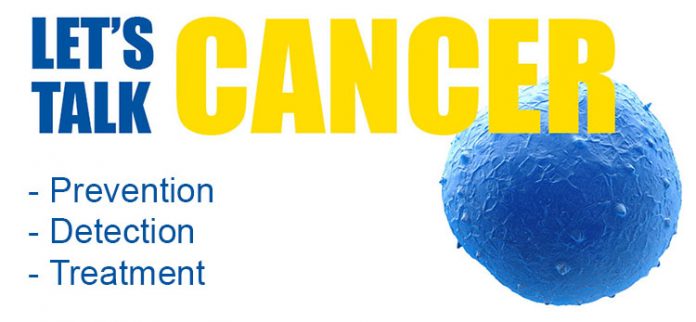 Let's Talk Cancer is an awareness session on the major causes of cancer such as smoking, alcohol intake, tobacco consumption, lack of exercise, and a sedentary lifestyle, etc.
Early detection of cancer symptoms in order to detect the disease at its early stages as research have shown that early detection leads to cure and increased overall survival.
We had 2 leading experts on cancer who shared their knowledge and answered questions
– Dr Anshuman Kumar
– Dr Rajesh Kalwani
This is a really useful session for all to join and interact with 2 Oncologists.
Cancer Facts
Cancer can affect anyone.
One in every two people will get cancer
Early detection is the best defense against cancer and increases the chance of successful treatment
The word 'cancer' causes a range of negative emotions and fear in people. It is an uncomfortable subject and one many people avoid talking about. We talk about the weather, where we are going on holiday, or what we had for our tea but we don't talk about cancer. Instead of talking small talk why don't you get the conversation about cancer started?
What does talking do?
Talking helps us sorting through our feelings
Releasing tension
Putting things into perspective
Give control
Talking creates action!
By talking about cancer today you will create a ripple effect and you may save a life. You may remind someone to go for a screening or encourage them to address any worrying symptoms.
Our Experts:

Dr Anshuman Kumar is a well-known and recognized Onco-Surgeon in India. He has over 15 years of clinical experience in surgical oncology. He frequently conducts hands-on programs and delivers lectures globally on cancer management.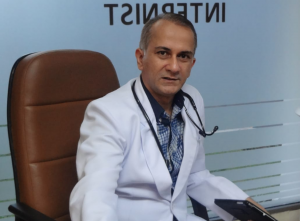 Dr Rajesh Kalwani Internist – Hematologist – Oncologist.
Been practicing for more than 20 years in Jakarta, in a private hospital and clinic.
Active in various medical associations.
Has spoken in various national and international medical conferences.