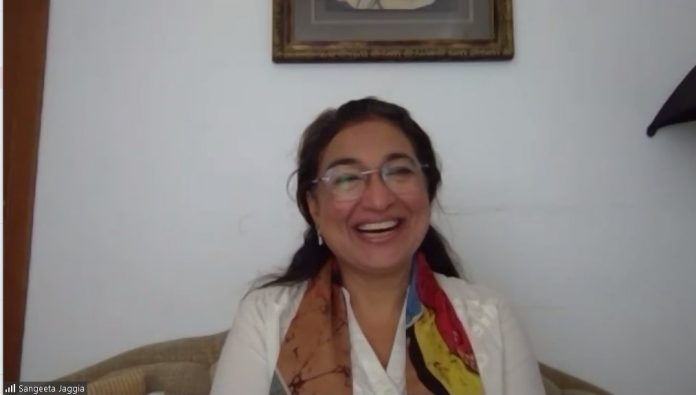 Guided meditation session with Sangeeta Jaggia, Reiki master and meditation master laid the foundations for feeling relaxed and 'at home' within yourself. During this meditation session, her purpose is to make you feel at home within your body and make your way back home to our true nature of being.
With her simple concept of 'smile' and 'feel' as a best friend, she uses it as tools to meditate and give inner peace for participants. Using these techniques, she uses it as beginner tools to open the heart for love and easing the body of its discomforts step by step. She also did a 5-minute smiling session to respond to help with the emotional and mental side of our minds.
Overall, the session was an overwhelming success, as there are numerous people who attended the session and even asked question in regards to their struggles on meditating.