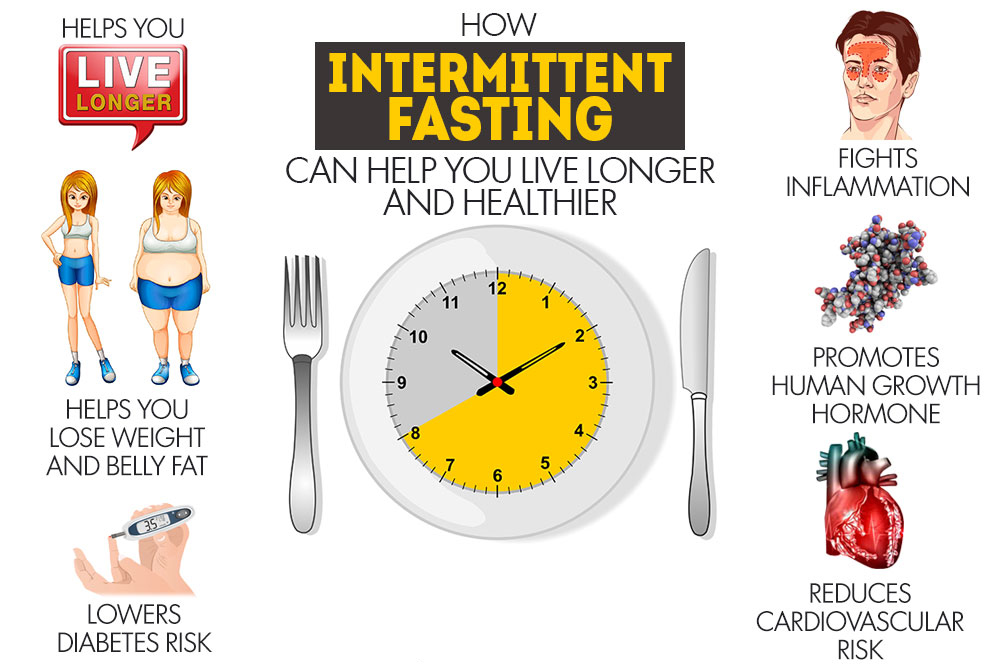 What Should You Eat During Intermittent Fasting? 
Intermittent fasting (IF) is currently one of the world's most popular health and fitness trends. People who choose not to eat for 12 hours a day claim fasting gives you more sleep, energy and abs. Are these people just annoying or are they onto something?
In a previous session Indoindians Online Event with Geeta Seth regarding Intermittent fasting and its advantages, Geeta Seth explained the science behind Intermittent Fasting and why it works. How it helps to repair the cells inside the body, resulting in healing and rejuvenation.
The BIG Question is…What Should You Eat During Intermittent Fasting? 
In this session Geeta Seth and nutritionist Dr Rajeena Shahin shared scientific nutrition and diet plan during intermittent fasting as well as the do's and don'ts.
Intermittent fasting is not only all about fasting, but what you eat is just as important.
Tips by Geeta Seth
Eat slowly: drink your food and eat your liquids
The first thing you should not eat is carbohydrates
Food that are really helpful: avocado
IF will help with your gut, as the bacteria eats up the gut lining
We recommend doing it for 2x a week, 14-16 hours
Her experience with IF
Fish, because of omega fats content. For vegetarians, immunity boosting soup.
Do it with home food only.
The more fiber you eat, the better it is
Eat potato, because it has good fibers and complex carbohydrates
Intermittent fasting kills cancer cells
Tips by Rajeena Shahin
Most of your food should come from vegetables
Eat proteins
Effects of IF, supplement it with appropriate food
Craving? You need to have a plan, go one step to the other
Eating micro nutrients with good portion control
IF: rejuvenate your entire organs, weight loss is the additional
12hrs is good, 18hrs fasting is better
Fasting creates the effect of exercising
The scientists are Walter Longo, David Sinclair
Count your calories