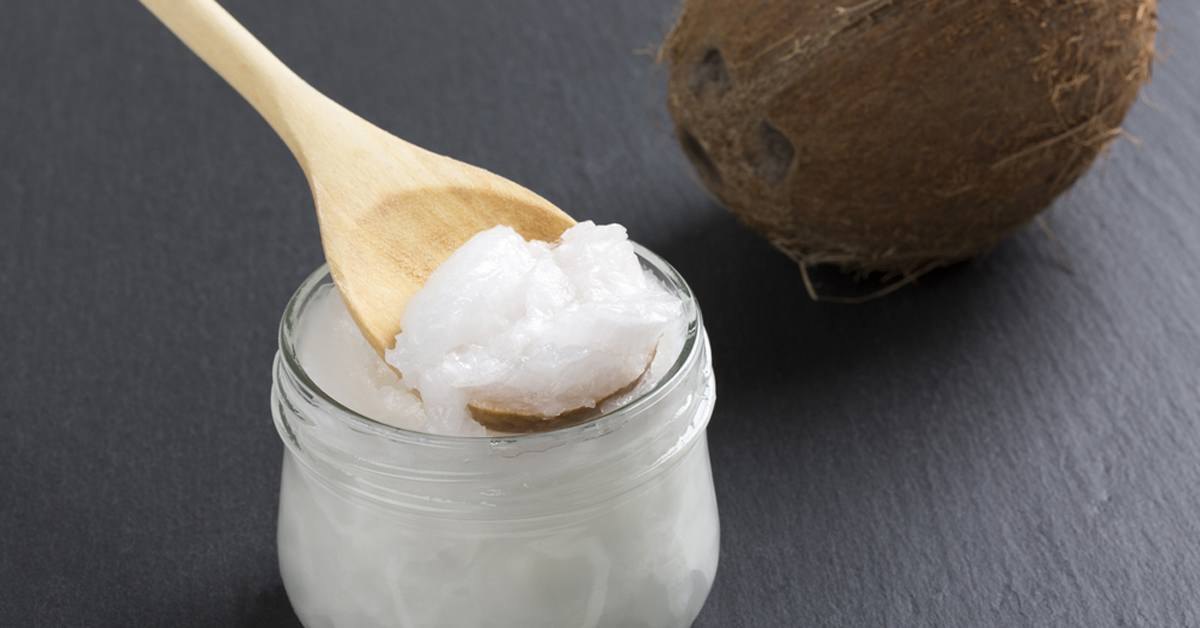 Coconut oil is a versatile gift from Mother Nature. It can be used for cooking and even for curing health problems. Moreover, coconut oil has several more benefits:
Polishing your leather product
After cleaning a leather product with dry cloth, apply a small amount of coconut oil and rub it in a circular motion. Wipe it out with a soft cloth for a healthy shine.
Polishing your wooden furniture
Combine two parts of coconut oil with one part of fresh lemon juice to make an all-natural wood furniture polish.
Conditioning your cutting board
Wipe down your cutting board with a damp towel and then let it dry. Use a soft cloth to rub some coconut oil, and let it sit for 10-15 minutes. Buff with a fresh cloth after. To remove the odor, add a few drops of lemon juice with the coconut oil.
Lubricating small motors
Coconut oil can be used to lubricate small motors like blenders or electric fan. Use a small amount of melted coconut oil to the motor, but don't too much as it can have the opposite effect of running smoothly when it solidifies.
Polishing metals
First, clean the surface to remove dust. Rub a bit of coconut oil over metal with a soft cloth and let it sit for a minute and then wipe it clean to a shine.
Cleaning ink stains
Having trouble to remove the ink stain in your hand? Simply rub a little coconut oil over it and let it sit for a few minutes. Wipe off with a dry and clean cloth.
Preventing Tupperware stain
It is pretty bothersome when you find a stain in your favorite Tupperware. To help prevent these stains, rub a very thin layer of coconut oil into the Tupperware and allow it to sink in or dry. This layer will help you with the clean up, as things slide our easier. Use a refined coconut oil if you don't like coconut flavor/aroma ruin the food.
Smoothing out a zipper
It's really irritating when you can't zip your hoodie or pants up before an important appointment. To avoid this unfortunate situation, apply a bit of coconut oil on the jammed zipper, rub it in a bit, and the zipper should glide easily after that.
Greasing baking pans
You can use coconut oil as the alternative to butter for greasing baking pans. You will be able to remove the baked goods from the pan beautifully.
Greasing bicycle chain
If you want to 'go green' with your bicycle, try a little bit of coconut oil on your bike chain to keep it running smoothly.
Getting rid the sticker gunks
To remove the remaining glue from stickers, mix coconut oil with baking soda. Rub the mixture on the surface with gunks, let the gunk soak in the paste for a couple minutes and then scrub it away.
Preventing rust
Grease your outdoor tools like garden scissors with coconut oil. The oil will also work to clean off your tools and keep your tools lubricated and in great working order.
Cleaning guitar strings
In order to work properly, you need to lubricate the strings of your guitar. Just grease the strings with a little bit amount of coconut oil and you're good to go.