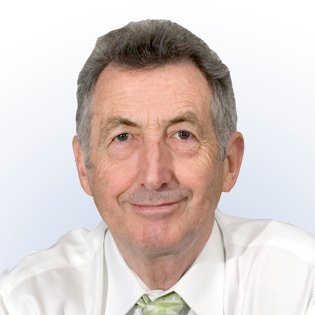 Colin Bloodworth is a graduate of Modern Languages at Birmingham University (UK). He also holds a Diploma in Personnel Management from the University of Wales, Cardiff, the International Certificate for Financial Advisers from the Chartered Insurance Institute and the International Advice Certificate from what is now the Chartered Institute for Securities & Investment.
---
Following a career in the oil industry where he held assignments in the UK (Milford Haven and London), Africa (then Zaire, now the Congo), the US (Houston, Texas) and Indonesia (Jakarta 1983 -86), he returned to Indonesia in 1992 to work in the financial services sector, specifically in the area of financial planning for expatriates. He began originally with Finexco which later became PPI and following several years as part of a larger group was re-established locally in 2009 as Pt. PPI Indonesia with a carefully selected team of advisers serving the expatriate community. Despite the several changes in the company over the years Colin has maintained a continuous service to clients, some of whom have been with him since 1992.
Colin has been a frequent contributor of articles on financial planning to a number of publications including The Jakarta Post, Bali Advertiser, BritCham's UpDate magazine to name a few. In his writing he aims to present financial news in language that is easily understood and which readers can relate to their personal situations.