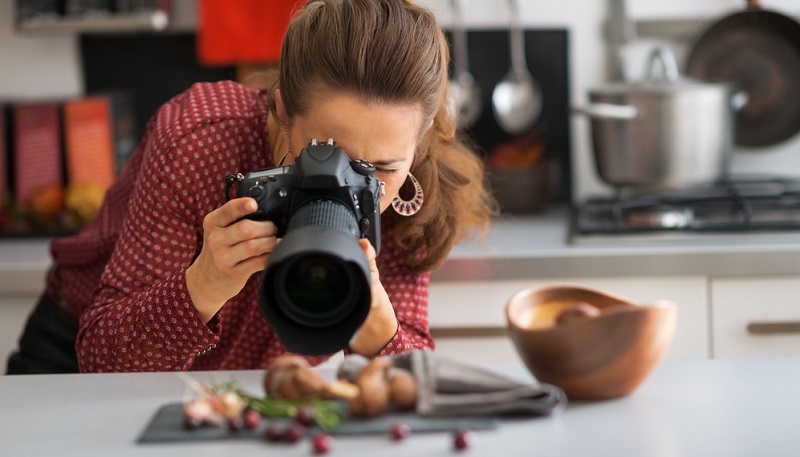 Taking pictures on Instagram commonplace now. But food photography is not quite as simple and requires rigorous work with practical knowledge and practice. Following our tips and tricks below can help you in beautiful images.
Here are several food photography tips:
Lighting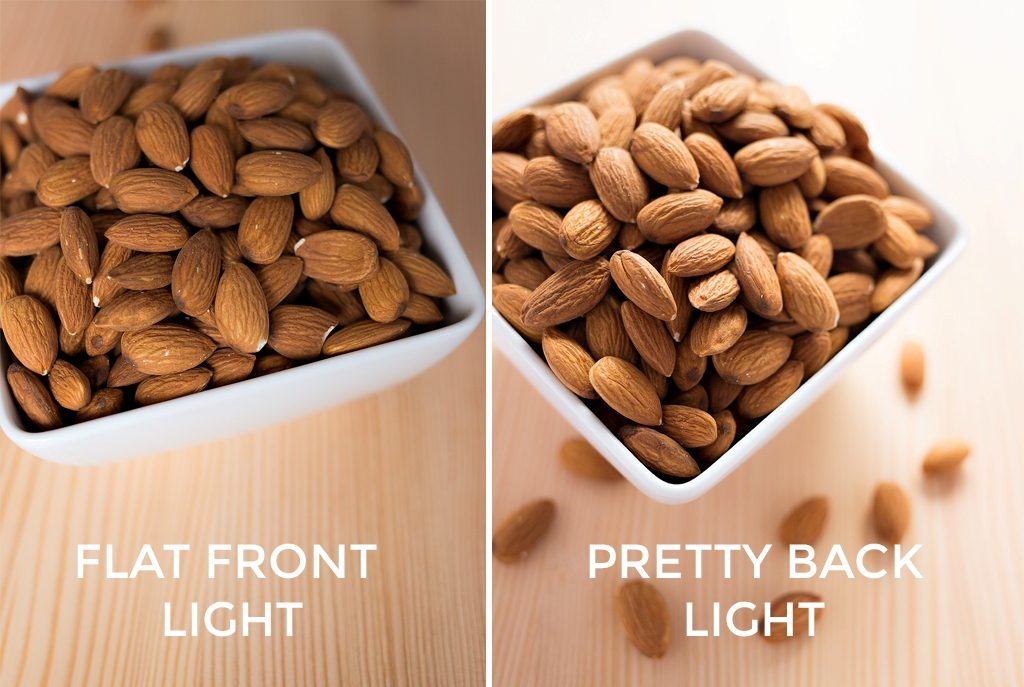 Beautiful lighting results in beautiful photographs. Lighting can lead to a variety of photography miracles from making the food look more fresh and appetizing due to the contrast in color. Backlighting can also a create an interesting twist, in which you will be able to photograph steam and vapor that arises from the meal.
Keep it simple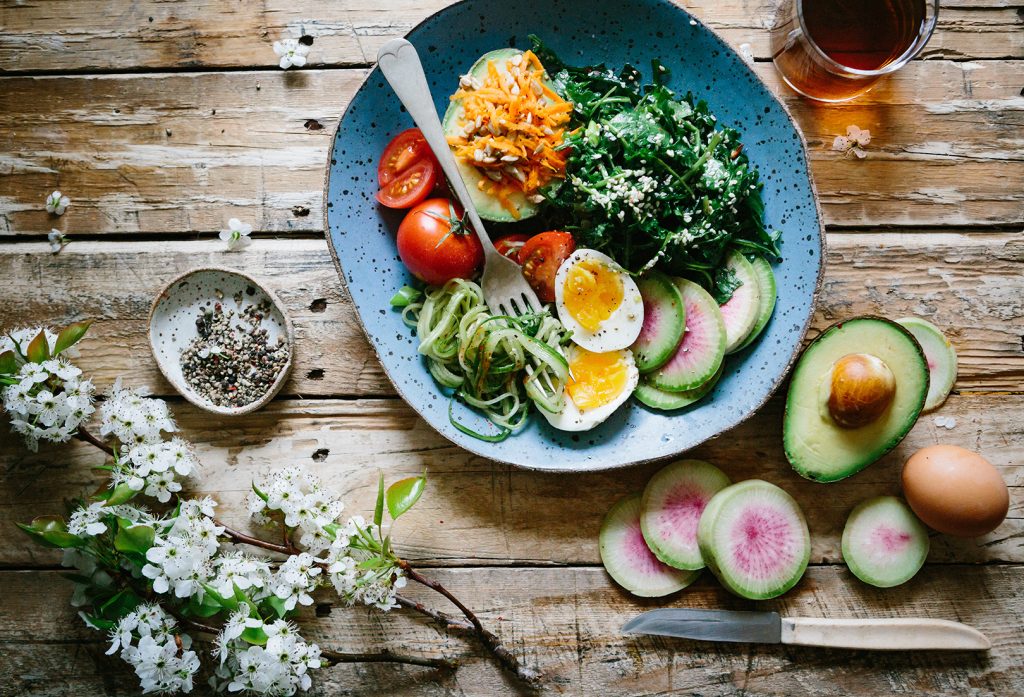 You might be inclined to add more and more props to the image. But your effort in adding too many props will backfire as it might even create a more negative result in which the picture becomes too overcrowded. Rather than adding the appeal of the dish, it would only serve to distract the audience from the best dish.
Keep the plates clean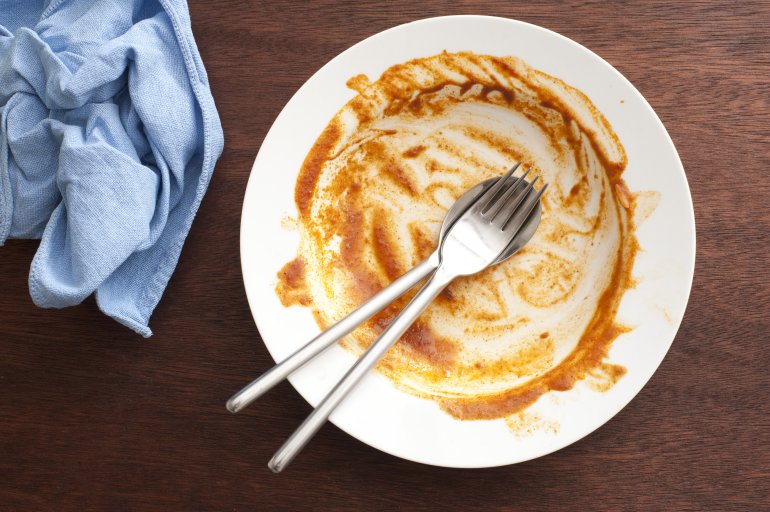 Another simple tip you can do is clean up the plates and straighten up the props. Dirty food will affect the presentation of the food in which the food will look messy. What might not be noticeable in other in other pictures will be especially noticeable in food photograph taken in close up.
Vary your camera angle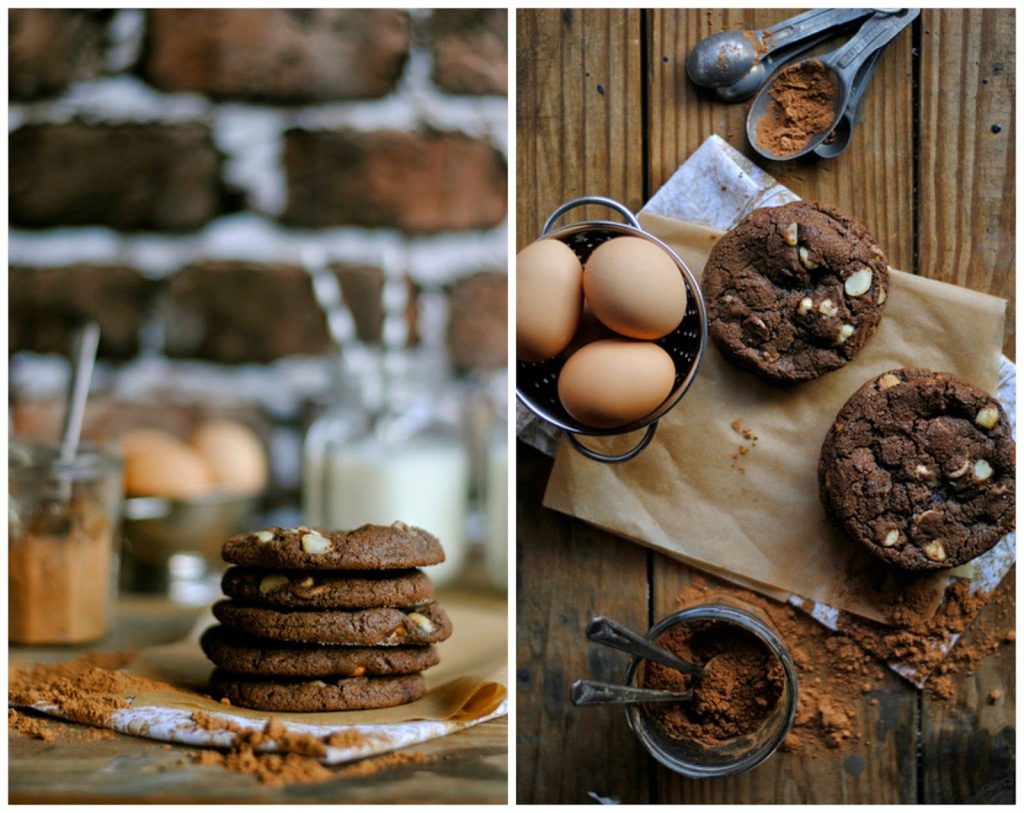 Relying on one single camera angle is going to look monotonous, which is why we recommend trying out different angles. Try out several camera angles in order to find the one that suits it the best. It might be just as well that some food looks best from the front and the rest looks better from the side. Find out the best sides of each meal that you like.
Soft, diffused lighting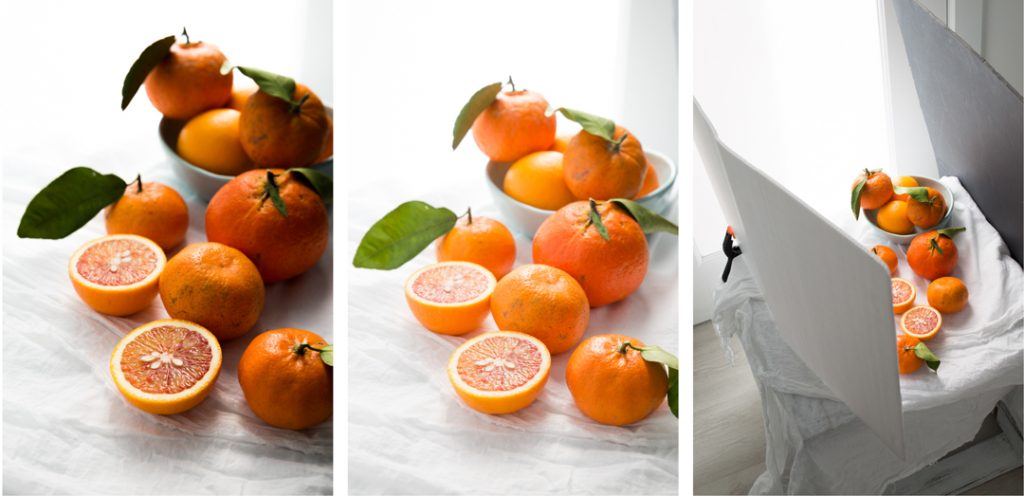 Food photography can be different to normal photography in some ways. In many cases a strong flash is going to help you tonnes when taking a picture, but not in the case of food photography. A natural, diffused camera lighting would soften the appearance of the dish rather than the harsh flash of the camera.
Create a story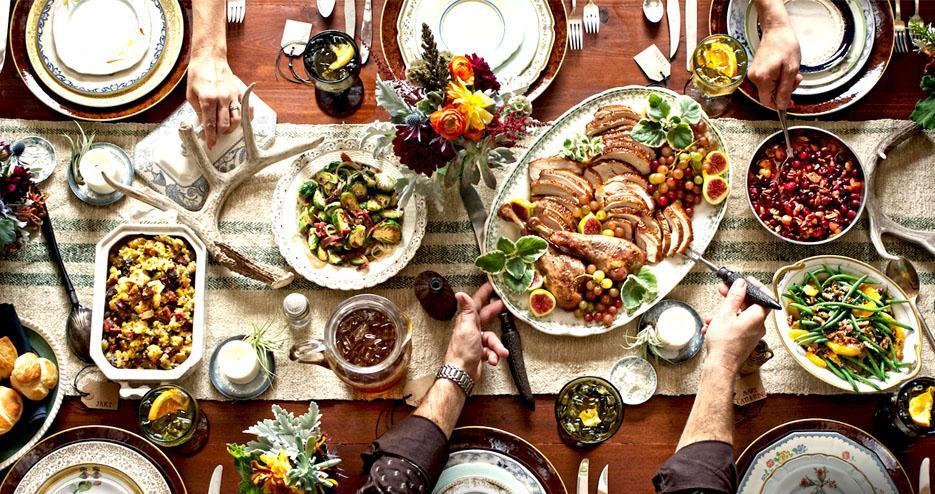 Finally, a picture would not be done without the story to complete it. Remember a picture is worth a 1000 words. This can be done by putting props that tell a story from phones, books, laptops and such. Changing the props can do miracles in a photograph where you will be able to convey a story in the image from the activity you were doing or even what you intend to do.
Add human element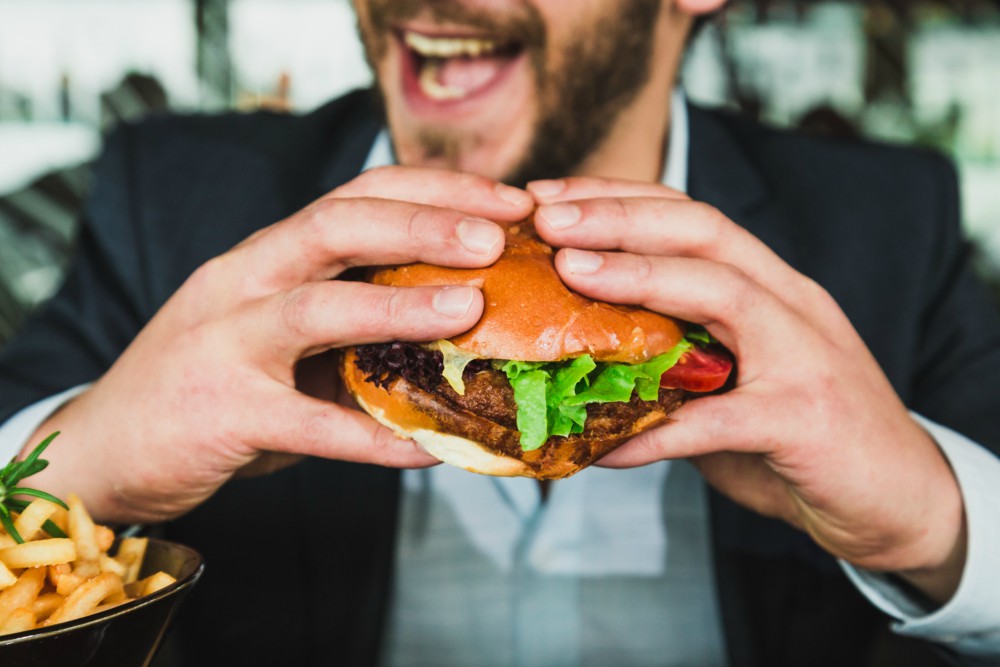 Why not add a hint of human element?  Your meal may be the main star of the show but adding in more human elements like hands as props will add interest to your meal. On the plus side, hands will most definitely add a sense of presence for the viewer, some movement and even complete a story.
Food photography is just a recent form of art so not many people may know how to photograph the most delectable dishes. Despite the tips and tricks that we have found above, creating the perfect image requires experience, a practiced eye for color and knowledge on how to style food (above mentioned). Nevertheless, we have faith that it will be smooth sailing once you follow our tips and practice regularly!
Do you have any other tips you might use for food photography? Share us your tips in the comments below!