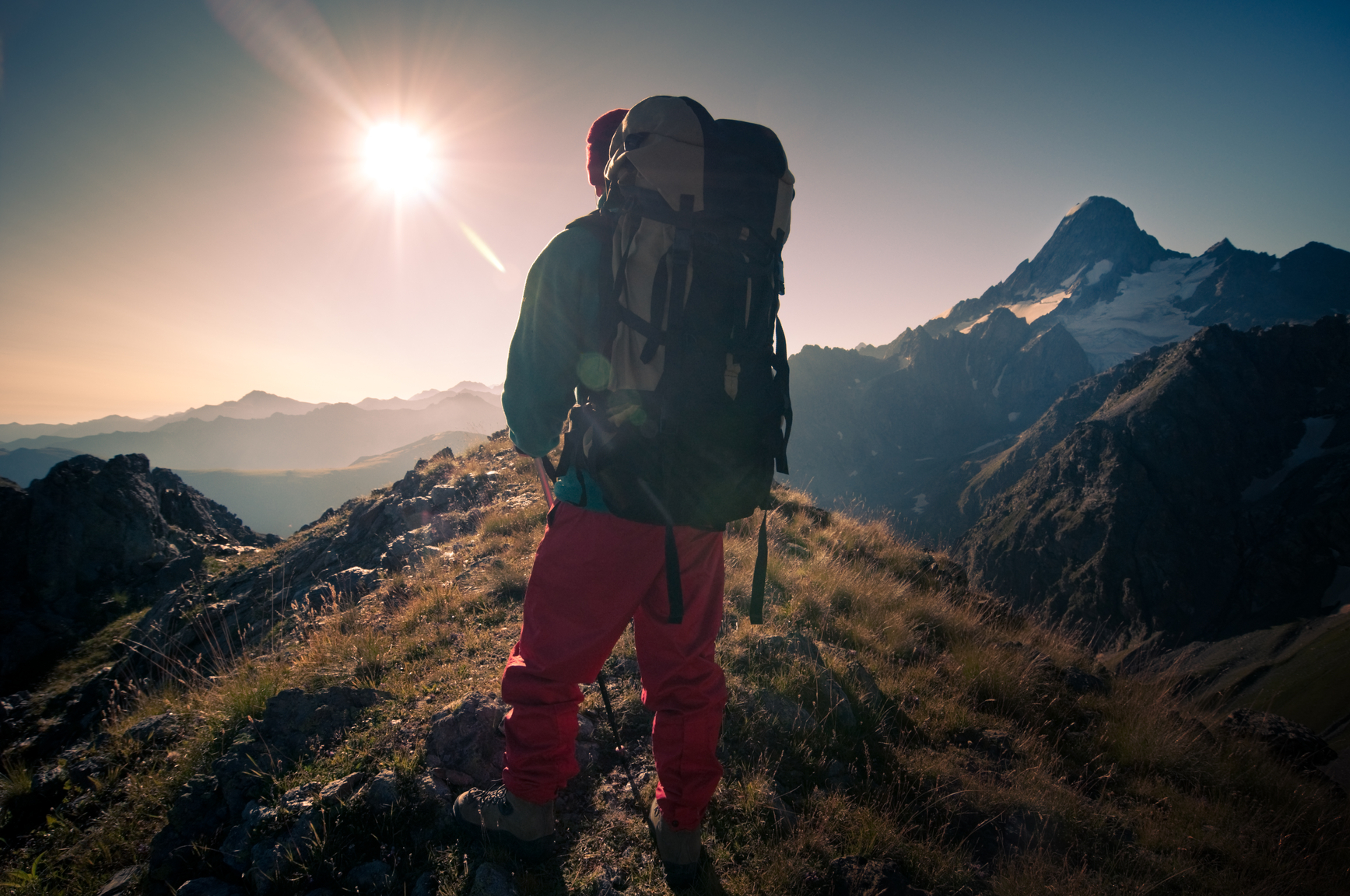 RAFTING
Lintas Jeram Nusantara
Office : Apartment Casablanca Tower I Lower Level Location : streams along Citaric river, Sukabumi
Tel :835-5885/7
Open : 90-.00-17.00
Adventure rafting trip Ro 135,000, scenic fun Rp 135,000
A Good trip for "testing the water" in rafting, as rapids are mild ( Class 2 to 3 rapids ). better to go soon while the rainy season and high water levels still linger. Otherwise your ass could be stuck in the rocks.
Riam Jeram
Office : Jl. Fatmawati No. 20 Jakarta Selatan
Tel : 769-9016/17
Location : Citatih river
Meeting point : Pondok Bambu Kuring
Family trip Rp. 90,000 (1 hr) adventure trip Rp. 100,000 (3 hrs) & full day trip Rp. 115,000 9 (4 hrs) for the more adventurous rafter, Riam Jeram offers whitewater excitement at a fast pace (class 4 to 5 rapids). Expert staff accompany as guides. And watch out in the last stream, it's so 'curly', it can suck you in. Yep, just suck you right on in.
SKYDIVING
Lido Drop Zone.
Bogor – Tel : 809-6921 0818-817131
2skydive @attglobal.net
The only skydiving club this side of Krakatau.. For further details call Edy Chistiono. Offers courses and the excitement of tandem jump for Rp 1 mil. Not a cheap thrill, but if you have the money it's quite a ride.
Horison Jet Sport club
Horison Hotel
Jl. Pantai Indah Taman Impian Jaya Ancol Jakarta Utara
Telp : 640-6000
Open : Weekdays 09.00-17.00 weekends
08.00-18.00 Tuesdays closed
Jet ski rental Rp 300,000/hr. for those without experience, guides are available. it's high-speed and high-priced fun!
DIVING
Kristal Klear Dive
Hotel Kristal
Jl. Tarogong Raya Cilandak Raya Jakarta Selatan
Tel : 7581-8025 Open : 09.00-17.00
Offers full range of diving courses from beginners to advanced. You must be at last then years of age to participate. If you are only seven years old, please do not attempt to register. Course fees from Rp. 100,000 to US$600 depending on the package and level.
AquaMarine Diving – Bali
Jalan Raya Seminyak 2A
Kuta-Legian
Bali 80361
Indonesia
Phone: +62 361 730 107
Fax: +62 361 735 368
Website: http://www.AquaMarineDiving.com
AquaMarine Diving – Bali is Bali's only British owned and managed dive company, PADI R-6344. We offer day trips and diving + accommodation packages to Bali's best dive sites. We also offer PADI courses and introductory diving programs. Please see our website for full information on Bali's dive sites.
ROCK CLIMBING
Rock Climbing
Secretariat : Jl. Pulo Raya IV No. 4, Jakarta Selatan
Contact : Dodi 0812-9504039, Irving 0816-1483983
(email: Irving_garmata@yahoo.com)
Location : Citatah, Padalarang, West Java Well suited to both amateurs and professionals. Professional instructors provided, among them some of the best in Asia and the pioneers of certain routes. Booking must be made one day before, minimum two participants. Instruction fee Rp. 125,000/hr, min 2 hours. All equipment and safety gear available for Rp. 100,000/hr, min 2 hours packages include transportation and accommodation. Food and beverages can be arranged.
PAINTBALL SPORT
Patriot
Alam Sutra Permai
Perumahan Alam Sutra Tangerang
Tel : 539-7777
Open : Tue-Fri, 09.00-17.00
Weekends 09.00-18.00
Get a 'gun', be a kid again and have fun! this game is said to release stress. A 30 minute 'war' costs around Rp. 100,000. Fight your friends and have a real blast.

Fisbee
Discrindo Jakarta's Ultimate Frisbee Club Senayan Sport Complex (next to Hilton convention center)
Every Sunday 14.00-16.00
for more info check WWW.geocities.com/bali_ultimate
Finally, the much-ananticipated Nike Nusantara Cup 2001 – an International meet – is on at Lapangan Banteng seminyak, Bali over Easter weekend. These folks are almost as serious about the sport as they are about their after tournament party agenda, which promises to be decadent, for more exhausting than any of the matches, and only some what legal. For inquires e-mail bali_ultimate@yahoo.com