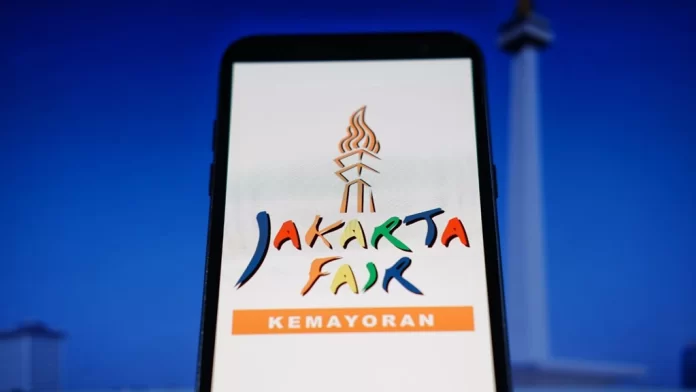 How to buy Jakarta Fair 2023 tickets? The Jakarta Fair Kemayoran (JFK), also known as Pekan Raya Jakarta (PRJ), is being held again this year at JIEXPO Arena, Kemayoran, Central Jakarta from Wednesday, 14 June to Sunday, 16 July 2023.
Jakarta Fair Kemayoran is the largest exhibition and entertainment event in Southeast Asia. The theme for the 2023 Jakarta Fair is "United Indonesia to Support Domestic Trade and Exports to the World Market". While the sub-theme is "Citizens of the Indonesian Nation increase the creativity of Indonesian products and continue to strive until success – Indonesia is Great, Its People Are Prosperous".
Let's take a closer look at anything about the 2023 Jakarta Fair including how to buy the tickets!
A Brief History of Pekan Raya Jakarta (PRJ)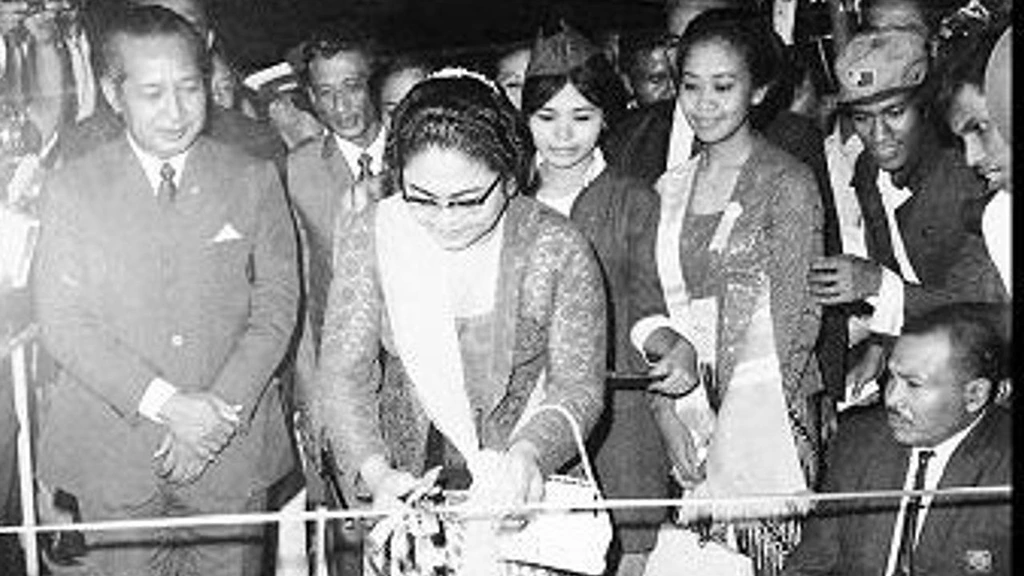 In 1967, the Chairman of the Kadin (Chamber of Commerce and Industry) Mr. Haji Syamsudin Mangan sparked the idea of holding a PRJ. The reason is to unify the night markets that are still spreading in the Jakarta area. He conveyed this idea to the Governor of DKI Jakarta at the time, namely Mr. Ali Sadikin and was welcomed. Then, the Jakarta Fair (PRJ) was held for the first time in 1968. This event was opened by President Soeharto by releasing postal pigeons. The location was in Ikada Field which is known as the National Monument Area.
Interesting Facts about Pekan Raya Jakarta (PRJ)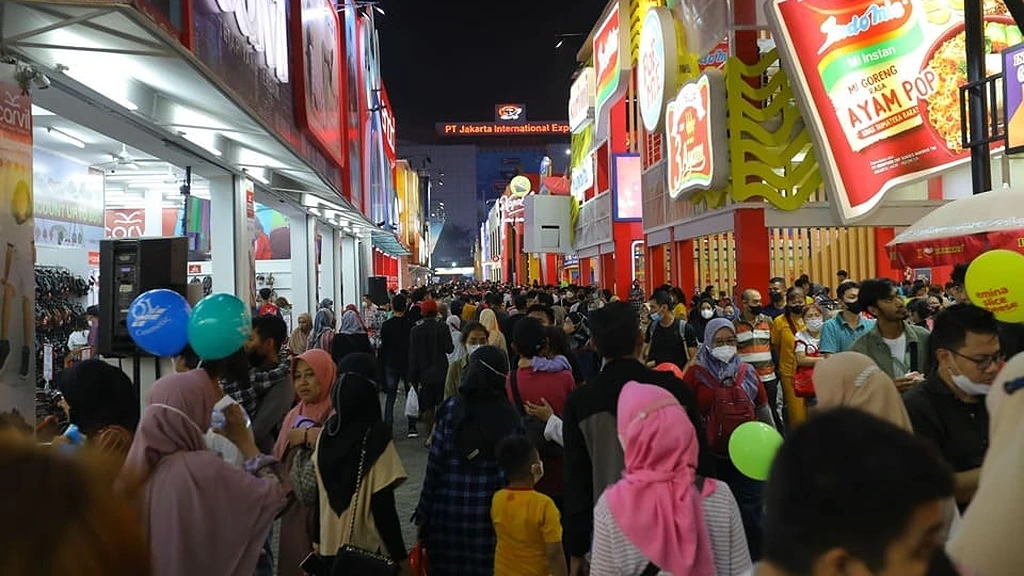 This fair once broke the record for the longest grand event. It was held for 71 days in 1969 under the name Djakarta Fair or DF 69. At that time, The President of the United States, Richard Nixon, who was visiting Indonesia, had stopped by the 1969 Jakarta Fair. Then, Pekan Raya Jakarta changed its name to Jakarta Fair. After turning into the Jakarta Fair, this event is held annually by highlighting superior products from various industrial sectors.
Jakarta Fair 2023 Ticket Prices and How to Order
Quoting from the official website, Jakarta Fair 2023 entrance tickets are divided into 4 categories;
1. Entrance Ticket (Without Concert)
Monday
15.30 – 22.00
IDR 30,000
Tuesday-Thursday
15.30 – 22.00
IDR 40,000
Friday
15.30 – 23.00
IDR 50,000
Saturday-Sunday
10.00 – 23.00
IDR 50,000
2. Entrance Ticket + Concert (Bundling)
Monday, Thursday
19.00 – 22.00
Regular (from IDR 100,000 – IDR 150,000)
VIP (from IDR 175,000 – IDR 250,000)
*Prices vary on each day. Check the update at https://jakartafair2023.loket.com/
Friday – Sunday
19.00 – 23.00
Regular (from IDR 100,000 – IDR 150,000)
VIP (from IDR 175,000 – IDR 250,000)
*Prices vary on each day. Check the update at https://jakartafair2023.loket.com/
3. Elderly Over 60 Years
Entrance tickets for elderly > 60th are FREE. This is very interesting for visitors who want to take their parents or grandparents to Jakarta Fair 2023.
The terms for getting free tickets for elderly aged > 60 years are as follows:
Show e-KTP
Valid for 1 visit only
4. Children
Those who wants to take the kids without paying for an entrance ticket, that's really possible under some conditions. The following are FREE admission requirements for children:
Height under 1 meter
It is mandatory to take measurements at the counter.
How to Buy PRJ 2023 Tickets Online
Before visiting the Jakarta Fair 2023, the public must buy entrance tickets which are available on the official website.
Links to Buy PRJ 2023 Tickets Online.
https://eventguide.id/jakartafair2023/
Ticket purchase link in Instagram bio @jakartafairid
Tutorial for Buying PRJ 2023 Tickets Online via Jakartafair.co.id :
Open the www.jakartafair.co.id site via a browser on your cellphone or PC
Select the "Buy Ticket" menu in the upper right corner
Next, select a visit date from 14-16 June 2023
Select the category type and number of tickets, then click "Order Now"
Then fill in the visitor's personal data information
Make a payment according to the selected payment method
If the transaction has been successful, the PRJ Kemayoran 2023 e-ticket will be sent to the buyer's email.
PRJ 2023 Operational Hours
The Jakarta Fair 2023 applies opening hours according to applicable regulations. The operational hours of PRJ 2023 are as below:
Monday-Thursday: 15.30-22.00 WIB
Friday: 15.30-23.00 WIB
Saturday-Sunday: 10.00-23.00 WIB
Are you ready to buy tickets? Jakarta Fair 2023 tickets can be purchased online from Saturday, 10 June 2023 via www.jakartafair.co.id and www.eventguide.id.