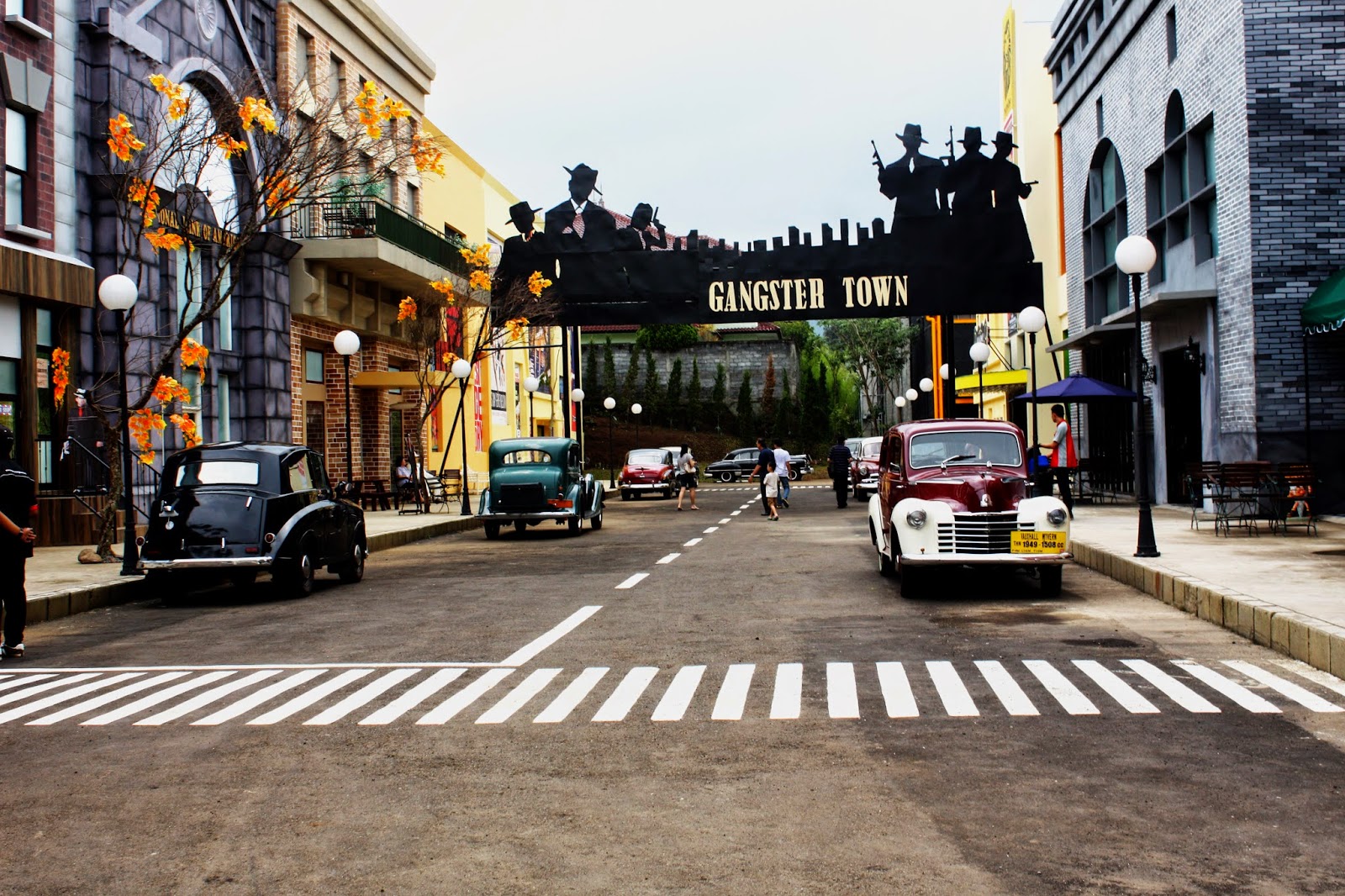 East Java is a favored travel destination in Indonesia as each city has its own unique characteristic and exciting destinations. One of these cities in East Java is Malang.
Malang is much cooler than any other city in East Java because it is located 476 meters above sea level. It is probably one of the things why people love to spend their holiday there. Malang also has many tourist destinations, from Museum Angkut (Museum of Transportation) to tree house that you actually can live in.
From Jakarta, it takes around 1 1/2 hours to 20 hours, depending on your transport choice to reach Malang:
Airplane
This is the fastest way for you to reach Malang. The flights from Jakarta to Malang are approximately one and half hour. There are various airlines that serve this flight, such as Garuda Indonesia, Citilink, Sriwijaya Air, Batik Air and Lion Air. The price of return flight is around Rp 1,500,000 in low season. The airport of Malang is Abdul Rachman Saleh Airport.
Train
The second fastest way to reach Malang is by train. It takes around 14 hours to reach Malang from Jakarta by executive train, and around 20 hours by economy train. The executive train departs from Gambir Station in Jakarta with ticket price around Rp 450,000. There is also an economy and economy AC class that departs from Senen Station, of course with cheaper ticket prices.
Bus
If you have a plenty of time and want to enjoy the trip more, you can use bus to go to Malang. Bus companies like Lorena and Pahala Kencana depart to Malang every day. The ticket price is around Rp 250,000 depending on the services you get. It includes snacks and buffet meals. The overall trip will take around 20 hours.
Car
You also can always drive your car to go to Malang. There are two routes: Pantura (northern coast) and Jalur Selatan (southern route). The southern route is slightly shorter than Pantura.
You can drive your own car or rent a car to go to Malang. Depending on the type of the car, the rental fee for for a trip to Malang ranges from Rp 600,000 to Rp 950,000 (with driver). Contact your car rental if you want to rent the car only without the driver.
For recommended tourist destinations in Malang, click here.