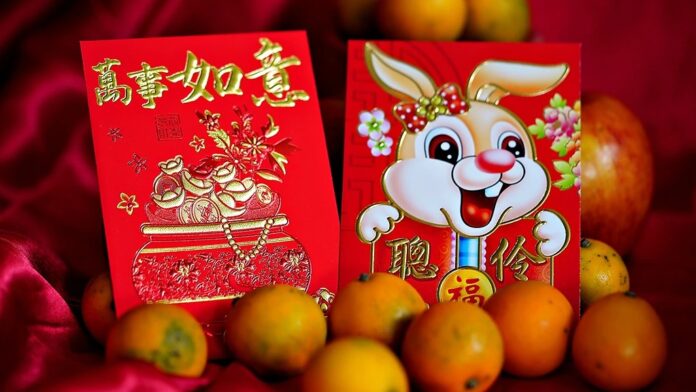 Namaste Friends,
We are looking forward to seeing you at our upcoming events:
Tues 24th Jan – Online Zoom Event on Acidity and heartburn with Dr Varkha and Geeta Seth. Details at 
bit.ly/ioe-24jan
Gong Xi Fa Cai is the Chinese New Year greeting which will resound on 22nd Jan. Over a billion people will celebrate the event around the world. This will be the year of the water rabbit, a harbinger of good luck. As we know, water is a symbol of life and gives fertility to every living thing on earth. 
Check out your Chinese horoscope here >>
To usher in Chinese New Year, experience Barongsai, the prosperity toss and even taste delicious Chinese-inspired Indonesian dishes!
Predictions for Chinese New Year 2023 of the Water Rabbit
74th Republic Day of India Celebrations in Jakarta
Celebrating Chinese New Year in Indonesia
Yu Sheng or Prosperity Toss: A Fun Chinese New Year Tradition
6 Lunar New Year Festival Celebrations Across Indonesia
14 Special Chinese New Year Dishes
14 Unique Chinese New Year Traditions
Chinese Vegetarian Restaurants in Jakarta
DIY Coconut Lime Mint Sugar Body Scrub
Fun Facts About Bogor Botanical Gardens
Jamu, the Indonesian Secret to Health
Life Lessons We Learn From Kintsugi
Tandoori Cauliflower
Warm regards,