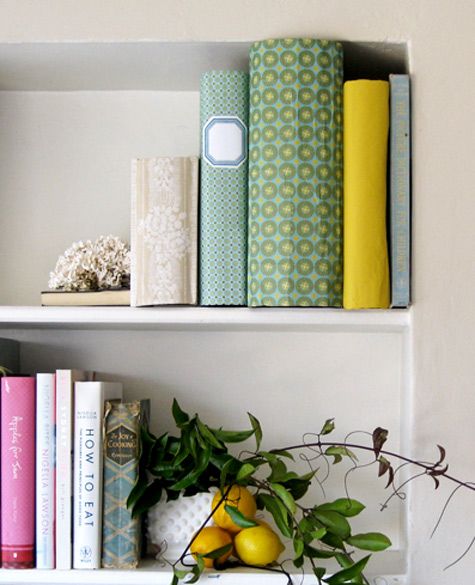 Yet another school year and a pile of freshly covered new notebooks to start off. What about the unused pages from last year's notebooks? Here is a simple way to create your own unique eco-friendly journals for class notes etc from your last year's notebooks. A simple method to go green.
Transform an ordinary journal or notebook into a handmade creation that will be both beautiful and unique. Handmade notebooks can be used to journal thoughts, class notes and as gifts.
Gather all old notebooks from the previous year and neatly cut out all the blank notebook pages. Organize into piles by paper size. Visit the neighborhood photocopy store and have the note pages bound into spiral notebooks.
Design a unique front cover. Use a cardboard or thick paper of the same size and cover with fabric, gift paper or make a collage with photographs or knick knacks and have it laminated. A one of a kind custom spiral notebook.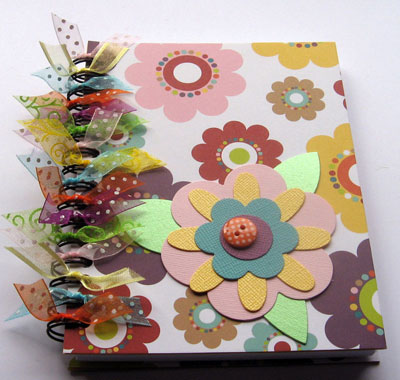 Transform this notebook into a secure personal diary with antiqued metal hinge lock at a hardware store. Super glue the hinge lock to the front of the notebook, and allow the glue to set for two minutes.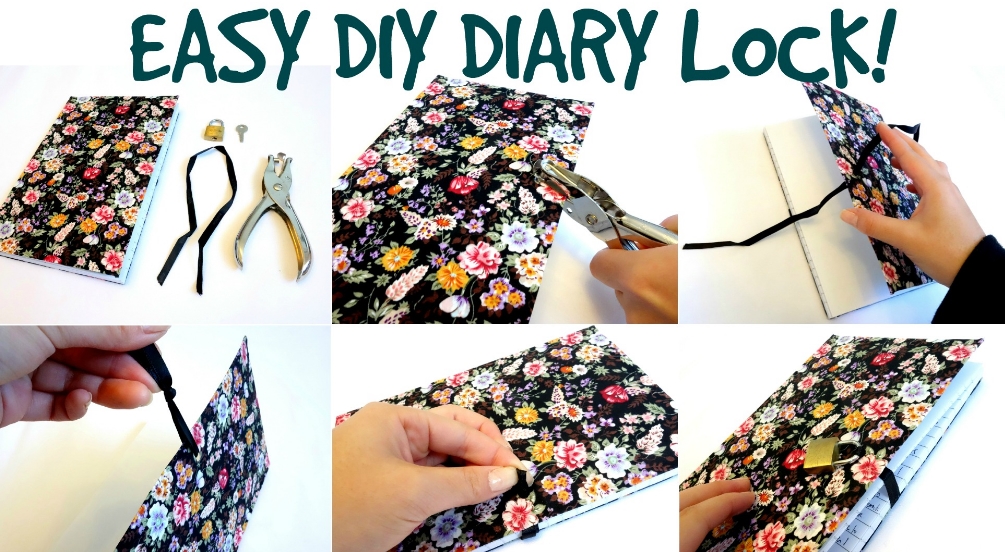 Recycle, Reuse and also have fun in this process.
by Poonam Sagar