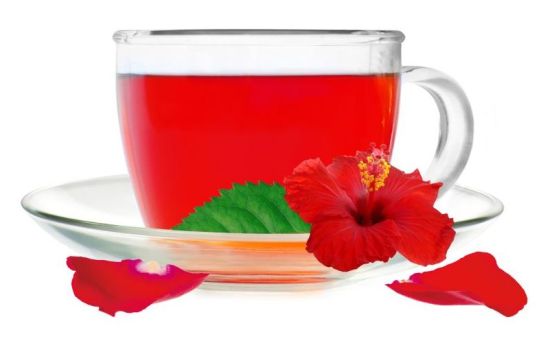 The hibiscus bushes bloom abundantly in Indonesia and the hibiscus lemonade is a wonderfully delicious and cooling drink. Try it out and tell us what you think in the comment section below.
Ingredients:
2 lts of water
1kg sugar
40 red hibiscus flowers with stamen removed
Juice from I kg lemon
Preparation:
Heat sugar in water till it comes to a rolling boil.
Add flowers and stir for 1 minute.
Strain
Add lemon juice
At this moment there is a miracle, the dark brown almost black hibiscus infused sugar solution transforms into the most gorgeous pink.
This is the concentrate. Dilute with cold water and ice to serve.
by Poonam Sagar