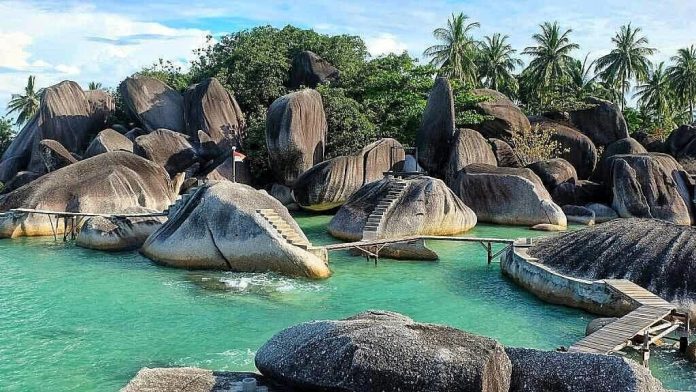 Indonesia is an archipelago with numerous islands for travelers to visit. Travelling to Bali and Yogyakarta may seem delightful, however it may not be your cup of tea with the hustle and bustle of the area, traffic and jam-packed destinations wherever you go. Visit these roads much less traveled, which are equally as exotic although underrated in Indonesia.
Here are 6 underrated exotic destinations that you can visit:
Natuna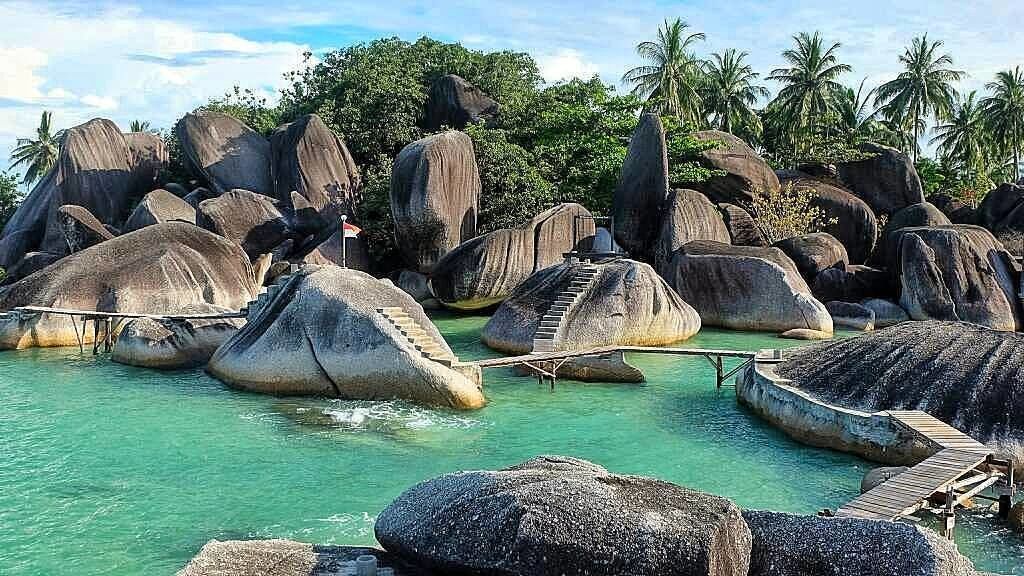 Natuna is one of the exotic destinations in Indonesia. Here, you will be able to enjoy the beautiful and pristine nature of the seas along with the unique stone park. The nature of the sea is pristine, for there are many who don't know about this place.  You can therefore enjoy its underwater scenery, sandy beaches, coral reefs and underwater wildlife. Otherwise, tourists can enjoy the Alif stone park (named after the stones that form the letter 'alif' in arabic).
Atambua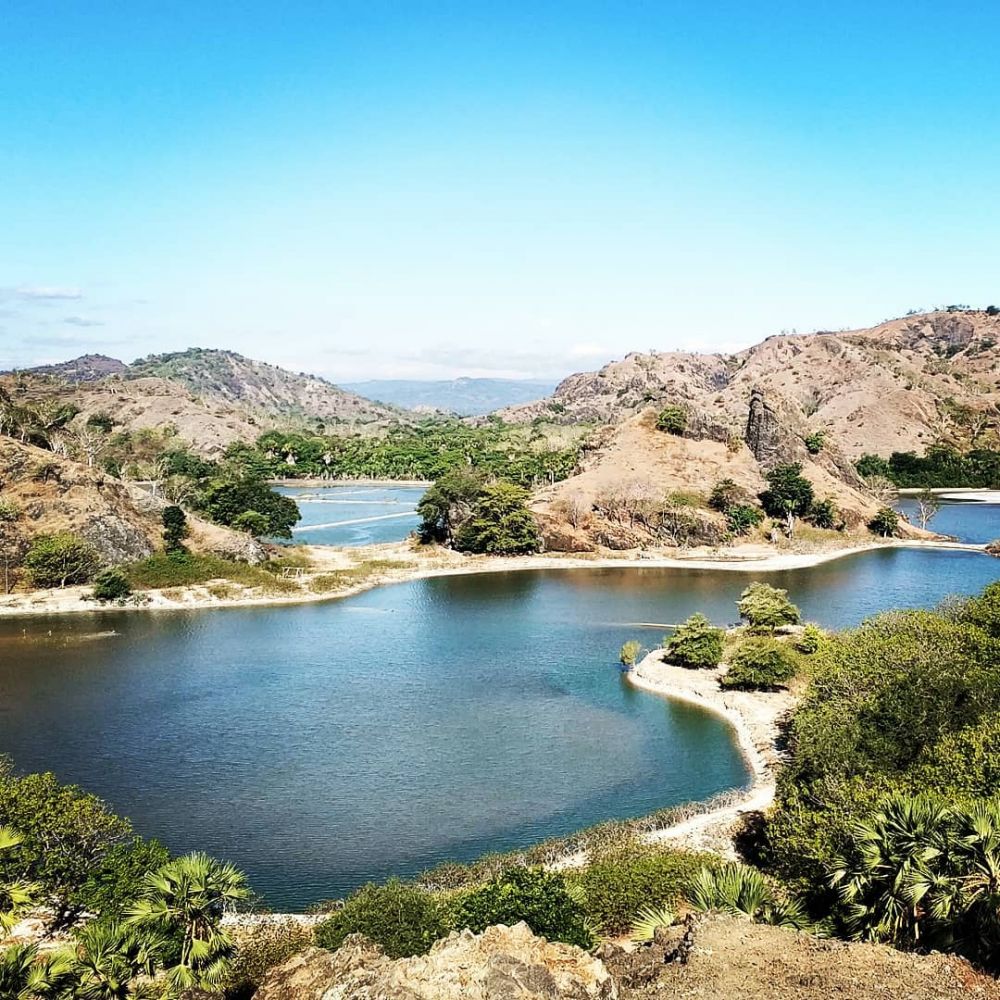 Looking for a pristine and secluded area that is as exotic as Sumba? Then Atambua is the place to be. Tourists will be able to enjoy a multitude of activities here, from hiking and exploring the hilly areas to enjoying the beautiful beaches that reside here. Moreover, you can also enjoy the savannah with exotic cows and horses lying around. The green hilly areas are especially refreshing for there are plenty of greenery and free-range animals.
Temanggung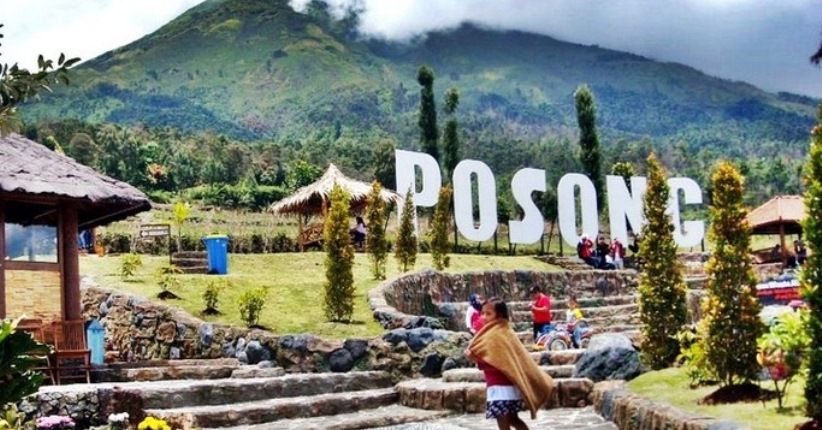 Viewing the Temanggung area will make you feel comfortable and amazed. Enjoy the breathtaking view of the mountains, Sindoro dan Sumbing. Refresh your eyes by visiting the water reservoir at Desa Kledung. The destination is so beautiful here, that you can feel that you are visiting the Fuji Mountain in Japan. The lake is yet another attraction in  Posong.
Takengon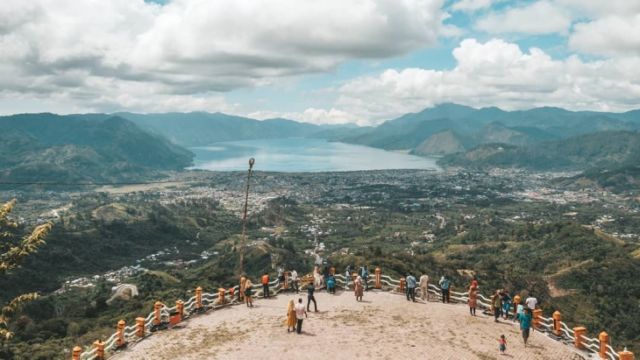 In Pantan Takengon, Aceh, we would recommend you to watch the sunrise. Although there is a hike in order to look at the beautiful view, we promise that it will all be worth it. Other than the sunrise, you can also enjoy the scenery of Takengon city from the peak.
Visitors' can gaze on the large freshwater lake. If you are interested in exploring the lake, then you can rent a motorcycle to make rounds. But that is not a necessity as there are several spots around the lake that you can visit for a momentary and refreshing rest.
Kei Islands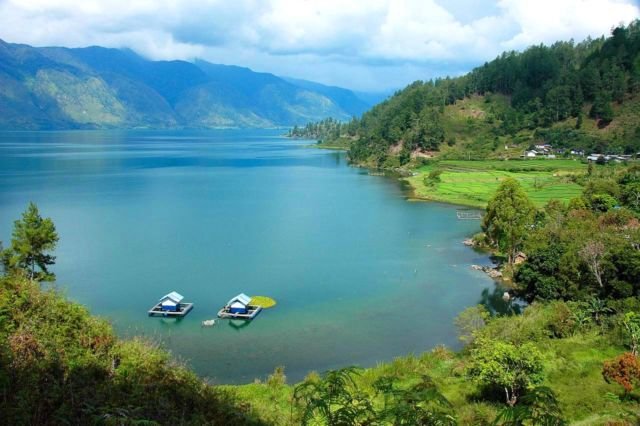 The Kei islands are mostly known for its pristine, untouched beaches. One famed beach, in particular is the Ngurbloat beach, also known as Pantai Pasir Panjang, or long beach. Its white beaches have such soft and powdery it feels like flour under the feet. Tourists will be able to see crystal clear waters, enjoy the calm waves with coastline that is surrounded by thousands of coconut trees. If you are hoping for much more festivity and noise, then head over to Ngurtavur beach to watch pelicans strolling along the shorelines.
Samosir Island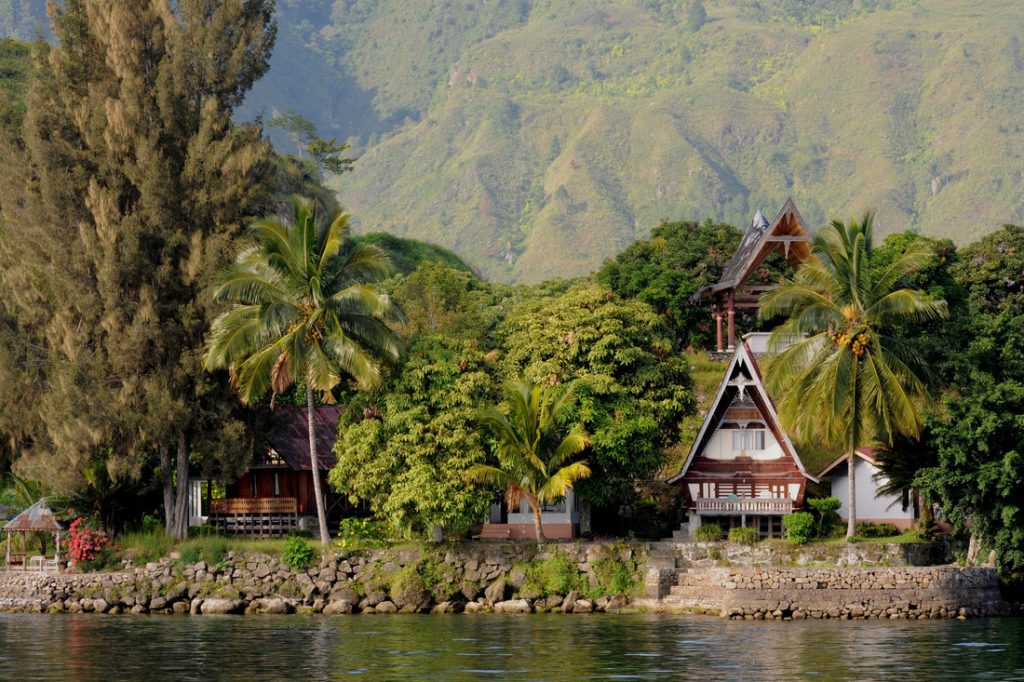 Nearby the famous Lake Toba is the much more reclusive Samosir Island. The main activity when you are visiting this area is to shop for traditional handmade fabrics, bags, and souvenirs at Tomok Village. Know more about the Batak culture, including the legend of the Batak Cannibal, at Huta Siallagan, an ancient but still functional village that features traditional Batak homes. Here, you can enjoy local cuisine and participate in traditional dancing, led by the settlement's chief and descendant of the King.
Although famous destinations such as Bali and Raja Ampat are hailed to be the must-visit destinations, there are numerous other places that you can visit that are just as beautiful and exotic. Even better, these destinations mentioned above are less crowded by people. You can enjoy these destinations at peace in solitary.
Which destination seem to be the most interesting to visit? Tell us your opinion in the comments section below!