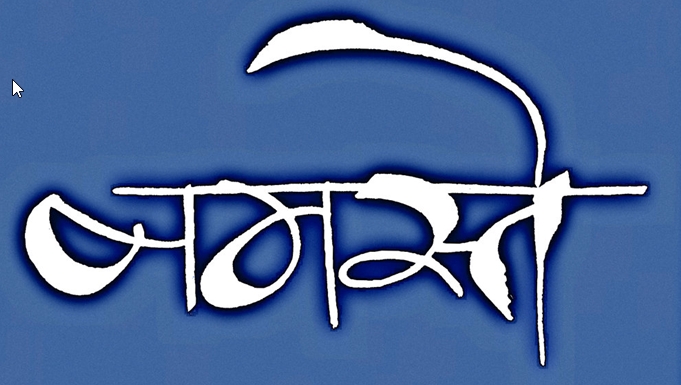 Do you enjoy reading and writing in Hindi? Would you like your children to be more familiar with it?
Participate in this India Club and Indoindians Collaborative Event to celebrate HINDI
HINDI – As We Know It!  Discussions with Seema Khurana, Senior Lector, South Asia Study Council, Yale University.
Date: Saturday, 6th August
Time: 10am – 12 noon
Venue: India Club Office, 9th Floor Menara Kuningan, Jl HR Rasuna Said
Register with Ibu Anas at +6221-30015666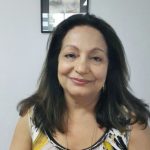 Professor Seema Khurana has been teaching Hindi language and literature for 15 years as a Senior Lector at Yale University.
She is actively creating teaching content for Hindi, such as "Partition Narrative Project"—a collection of recorded and edited filmed interviews of Partition survivors in Hindi; "Hindi in Diaspora" – a collection of written works and audio/video clips – from news broadcasts, interviews, soap operas, readings and Hindi cinema depicting Hindi in Diaspora that serve as a growing database to understand issues of assimilation and identity.  In 2000, she produced the first Hindi-book-on audiotape in the U.S., Amrita Pritam's "Pinjar." Her short stories and poems have been published in various Hindi-language magazines and anthologies.
Register online below: