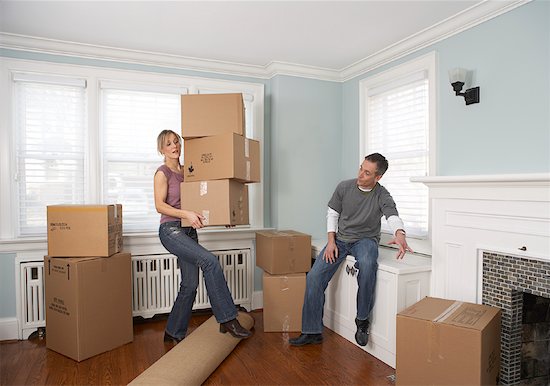 Major life changes – even positive ones – always involve stress. When you think of some of the stressful times in an average person's life – moving to a new community, changing careers, separating from loved ones – moving overseas is the equivalent of facing several of these changes at once, while surrounded by an unfamiliar language and culture and lacking the support systems you relied on at home.
It is only natural for us to react to this kind of upheaval with a temporary case of what is referred to as "transitional shock". Here are some hints to help you cope with your new situation.
Build a support network and make new friends. Spending time with other experienced expatriates can be helpful in this transition period.
Be proactive in seeking information and resources. Learning about your new environment will help you feel more comfortable and confident.
Create a comfortable home base – your home is your safe haven.
Get sufficient rest and maintain a well balanced diet.
Be patient with yourself and acknowledge how you feel. Keep in mind that each family member may react differently to the move. Encourage each family member to talk about their feelings and problems and to support each other. Expressing themselves in letters, e-mails or a diary can also be helpful.
Be culturally sensitive – become aware of cultural difference as well as the specific difference between your own culture and that of your host country.
View challenges as new opportunities.
Integrate into your community at your own level of comfort.
Find meaningful and enjoyable activities – engage in new hobbies, volunteer work, join local clubs or organizations or explore the sights of the city.
Practice stress-reducing techniques that work for you i.e. listening to music, yoga, exercise or meditation.
Have faith in yourself and the people in your new environment.
Don't be afraid to ask for help!
 Provided by: Colliers International