When I was a kid, my mom usually made sweet snacks for me on the weekend. Whether it be banana fritters, cakes, cookies, or breads. Now that I live far away from my mom, I make the snacks myself.
One of my all-time favorite homemade snacks is potato doughnuts. The chewy, soft texture when I bite it (especially when it's still hot) never fails to make me eat it again and again. Besides that, this home recipe guarantees you to make the softest doughnuts—even if you store it for two days in airtight containers.
Now, I'm very happy to share the recipe with you.
Ingredients (makes 12 doughnuts):
250 gram of high-protein flour
1 teaspoon of active dry yeast
50 gram castor sugar
2 egg yolks
100 gram boiled/steamed potato, mashed
25 gram of powdered milk
½ teaspoon salt
37 gram unsalted butter
50 ml water (in room temperature)
Directions:
Mix together flour, yeast, sugar and powdered milk in a large bowl. Add egg yolks and mashed potato, mix it well.
Add water gradually while kneading the dough until it isn't sticky (you don't need to pour all the water into the dough, just until the dough is mixed well).
Add butter and salt, knead the dough until elastic. To test the elasticity, do the windowpane test. Here's how to do it: cut off a small piece of the dough. Hold it between your thumb and first two fingers. Gently spread your fingers and thumbs apart, stretching the dough into a thin translucent membrane. If you can stretch it without breaking the membrane that means your dough is ready to rise.

Windowpane test

Put the dough in a bowl, and cover it using plastic wrap or damp cloth. Let it rise in warm place for 30-45 minutes.
Deflate the dough to let the gas out, and turn the dough out onto a floured surface. Gently roll the dough out to 1,5 cm thickness. Cut with doughnut cutter. Or else, you can cut the dough into balls (20 gram each), and make the holes with your thumb.
Heat vegetable oil in a frying pan. Fry the doughnuts in medium low heat, 2-3 doughnuts at a time (depends on the size of your pan) until golden brown on both sides. Drain on paper towels.
Let it cool, and serve doughnuts with your favorite toppings.
Personally I think that the doughnuts taste better when it's hot. Just dip it on chocolate or cinnamon sugar and voila, your sweet treat is ready!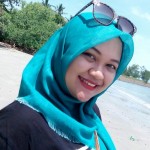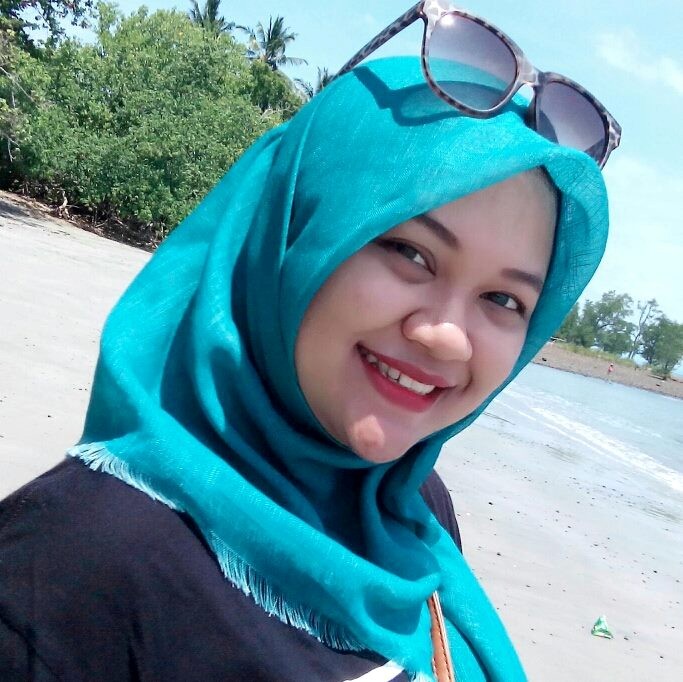 by Fauziah Listyo Ayunani