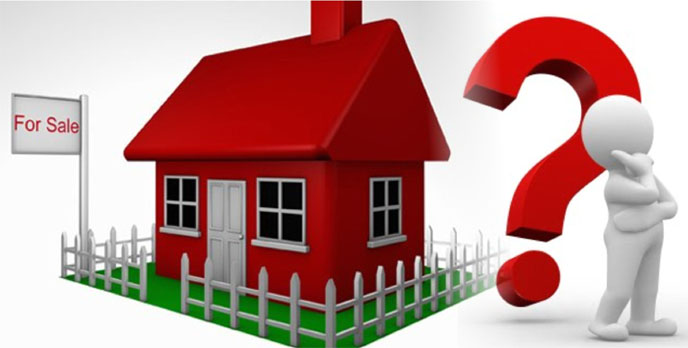 A. TITLE
There are a number of different types of title in Indonesia:
Hak Milik (Freehold) is the type of title that can only be held by an Indonesian citizen.
Hak Pakai (essentially leasehold title) and other forms of title can be held by a P.T. or PMA Company (Foreign Investment Company).
A non-Indonesian citizen cannot own land in Indonesia. However a foreigner can acquire a leasehold title to a building – almost the same as a strata title except that the title lasts only for 25 years with an extension of 30 years for a maximum of 55 years and then reverts to the
original owner (lessor).
B. SOLUTION
There are 2 ways for foreigner to own the land in Indonesia:
Using the Nominee
The Nominee will sign four documents with the foreigner as follow:
A Loan agreement: acknowledges that the foreigner has lent to the Nominee the purchase price of the land.
A Right of Use agreement: allows the foreigner to use the land.
A Statement Letter: where the Nominee acknowledges the foreigners loan and intention to own the land.
Power of Attorney: Nominee sign an irrevocable Power of Attorney giving the foreigner the complete authority sell, mortgage, lease or otherwise deal in the land.
Using the PMAThe most significant change in Indonesian investment law came in 1997 when the government introduced the PMA (Penanaman Modal Asing or Foreign Investment Company). This allows foreign investors to set up a company in Indonesia, without having to have Indonesian partners. The PMA can be 100% owned by the foreign investor. PMA companies are allowed to own the title of the property for a period 25 years and have to be renewed by the government.

To set up a PMA, you will be required to:

Submit the detailed business plan.
Operate in a business environment that adds value to Indonesia in terms of foreign skills, employment and environmental benefit.
Make an appropriate cash deposit in an Indonesian based Bank. The amount varies and is calculated from the capital employed in the business.
Show the property investment as an asset of the company.

The process takes approximately 3 or 4 months and once its completed the company can apply for work permits for the foreign directors, 3 permits in the first year of operation. The cost to setting up the PMA is between IDR 30 to 40 Million or equivalent with USD 4,500.
C. FEES
Notary: 1% – 1.5% of the value of the transaction.
Seller Tax &amp Buyer Tax: seller and buyer pay 5% each of tax value added.
Mortgage Certificate: 2% of value of mortgage.