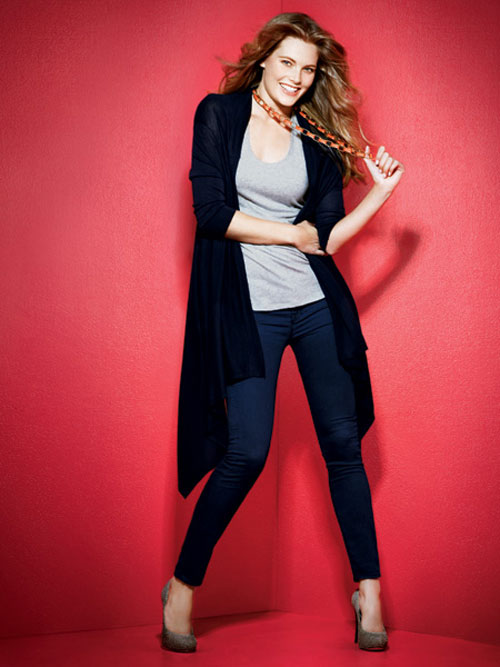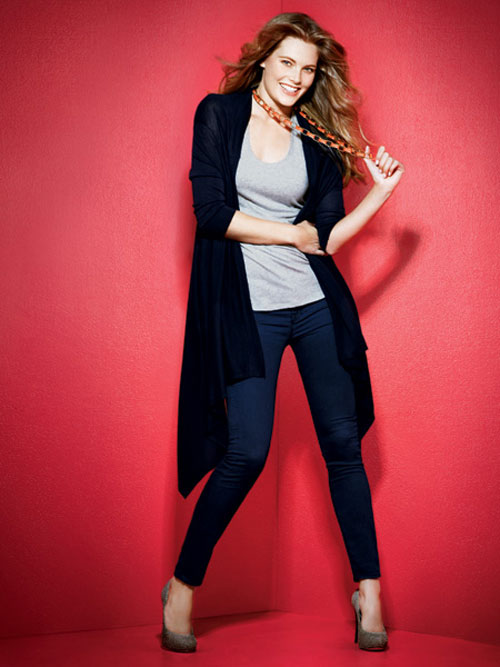 So many of my Weight Watcher friends (I'm a lifetime member) have asked me this question. Especially those who are near their goal weight.
Rule 1:
The most slimming look (for anyone) is a single color from top to bottom. If you want to punctuate the look with another color, like a vibrant blue or green from this spring's latest pastels, do it as an accessory. A fabulous lime green bag or scarf will add punch to a navy blue pants/jacket outfit or dress.
Rule 2:
Pants and shirts should taper slightly rather than flare out. The newer, slim pants are the best. They give the leg a longer, leaner look.
Rule 3:
A jacket should have a waist and will do more for your silhouette than a boxy one.
Rule 4:
Shoes should have a heel. While I am a shoe fanatic and love high heels, you should wear what is comfortable for you. You may want to go for a low heel which is much more flattering and gives you better balance than a flat. And, please throw away your "ballet flats" or, if you insist on wearing them do it only with tights.
The biggest mistake heavy women make is to wear something that is big, long and billowy. Shapeless clothes only emphasize your shape. Look at Oprah. Even when she was at her heaviest, she never wore a tent.
Remember to stand tall, lift your chin and walk with confidence and you'll look "smashing" and exude confidence.
Tips if you travelling
Carry roomy bags, forget the little bag. They're best left for teenagers.
Wear a narrow metal belt. Slim chains narrow the waist and look better than heavy leather belts.
Shoes with high heels make your leg look lean and longer. Three quarter length jackets give the impression of long and lean.
Forget the bolero and scarf jacket. That went out years ago.