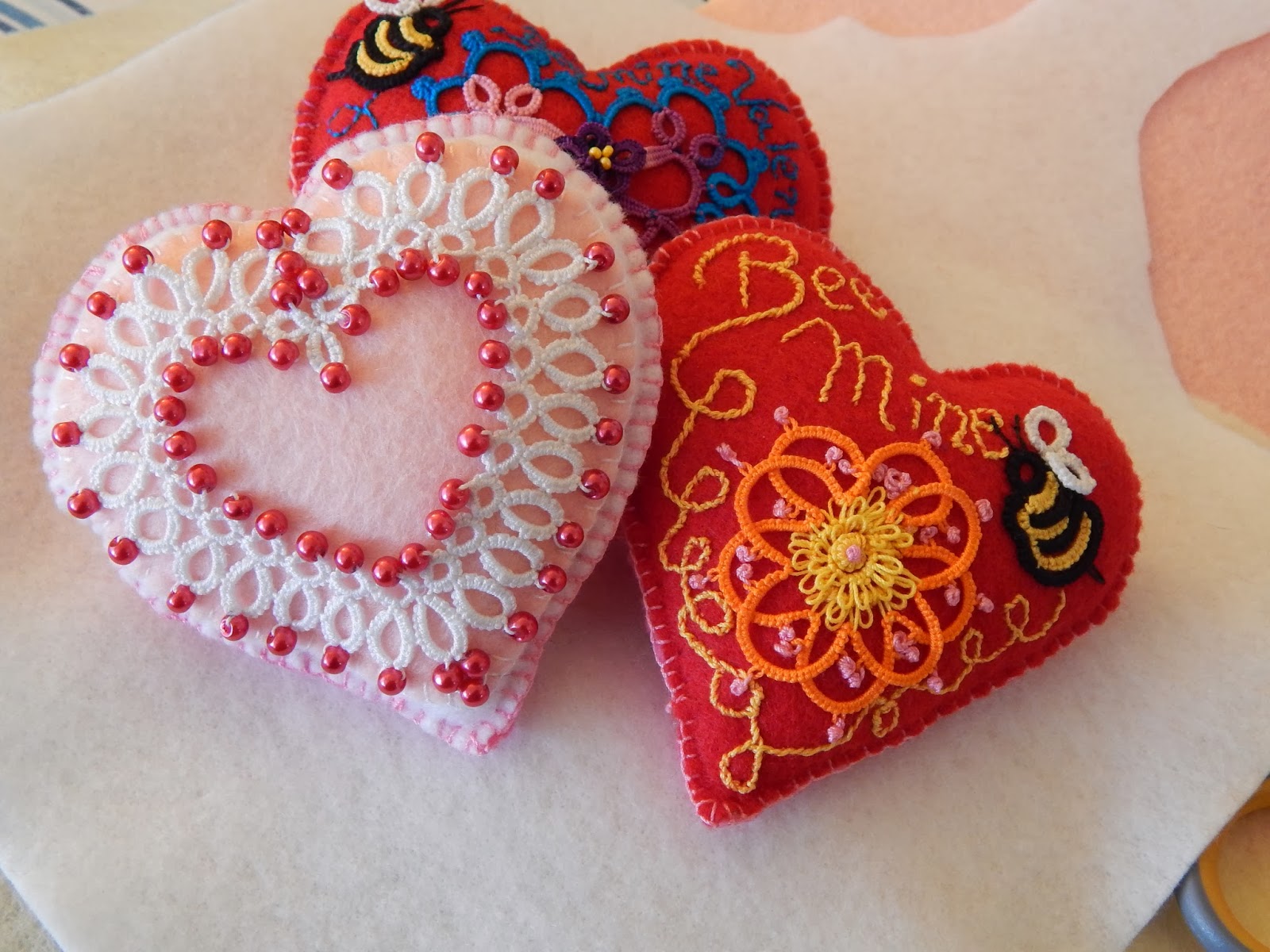 In the wedding season, enliven the atmosphere with these gay and captivating cushions in the form of the Indian bride and groom.
With odds and end, sparkling pieces of imitation jewellery, beads, braid, gold trim, embroidery threads and fabric paints, you can transform the simple cushion covers into objects of beauty, that are bound to attract attention.
Start by tracing the features of the bridegroom and bride on the plain covers.
Then embroider or paint the features in suitable colors.
Appliqué black fabric for hair.
Use shimmering silks in bold colors to make turban and veil, and decorate with gold trim.
Finish by fixing shiny jewellery pieces as bindis, and for the other ornaments, use braid, beads and gold trim.
You have your wonderfully unique cushions!