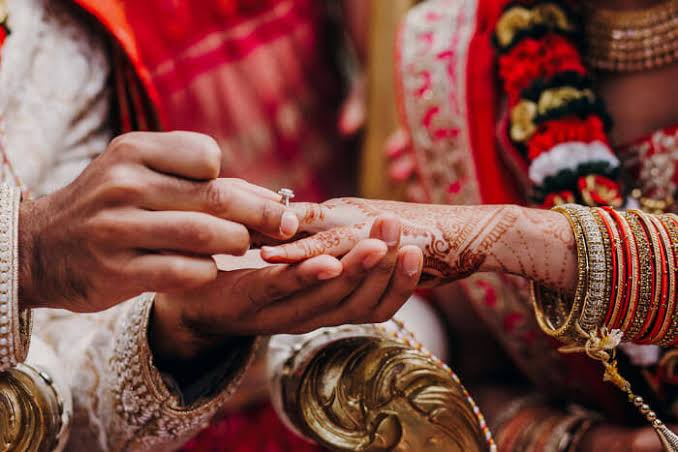 Are you an Indian expat or ethnic Indian living in Indonesia looking for the perfect bride or groom for your children? Are you finding it hard to find one who blends in with your family and also be the right companion? If yes, then Indoindians – Bali Matchmakers is for you.
We are very small and very focused at this point because we chose to not over-expand and keep this idea close to our heart – we want to make sure we are doing it right…. 🙂
We work together with families who are known to us through our expat friends' circles. So, the world is our oyster. Families are also welcome to register their nieces, nephews who are back in India. Our criterion is simple: kids living overseas and therefore having gained education overseas and prefer to find partners who are also working overseas.
Our tie up with The Vows – opens the Delhi Mumbai Bangalore Hyderabad elite circle – industrialists – politicians – sportspeople – glamor world.
This is how we work:
PAYMENT TERMS & REGISTRATION FORM
To register send us the profile and 2 photos. Do fill the online registration form above. Once we receive this – we shall connect to you via a WhatsApp group and if we have your permission, we shall make a group with the child to understand what the child is looking for.
We spend time understanding the needs and direction – it's like solving a Rubik cube. We need to understand each and every color and corner and how where to place it.
Once we feel we have ideal matches- we will request the first payment. We shall share some bio-ds we find could be a match. Usually around 3 from our top choices. If the parents or the child does not feel ok – we replace the bio d with other resumes – then we keep replacing till we narrow down to 3 of the top selected. Only after a family tells us YES – we open lines of communication to go ahead.
**To go to the next step parents /or the child needs to freeze 3 resumes for us to open communication.
If one of the profiles is suitable, we shall request for our second and final payment. This agreement is valid for 15 months from the first payment.
Special Case – if after some rounds a family needs more choices – then we go back to tweaking the permutations and there could be an additional payment depending on the change in the requirement. This payment is discussed case by case with the families.
During COVID times we are not traveling ourselves but we work with friends on the ground in a country to find out more info. e.g. if you are in London, we may come back to you for info on a profile. That's how we work – through friends and for friends.
If a family needs one of us to personally travel and find out more – then there will be an additional cost of travel and stay. Some families might need "family's or friends who can verify" – especially for those who have been studying away from parents reach. Then we ask for those kids local connect and we connect with that circle of newly introduced people till we are able to find a connect we trust.
It's important to us – that we try to find out as much as we can about the families – in India families marry families. and it's always best to take informed decisions.
*you have given us the right information and if there is any change in the information you need to update us as we will need to further share the updated information.
PAYMENT TERMS & REGISTRATION FORM