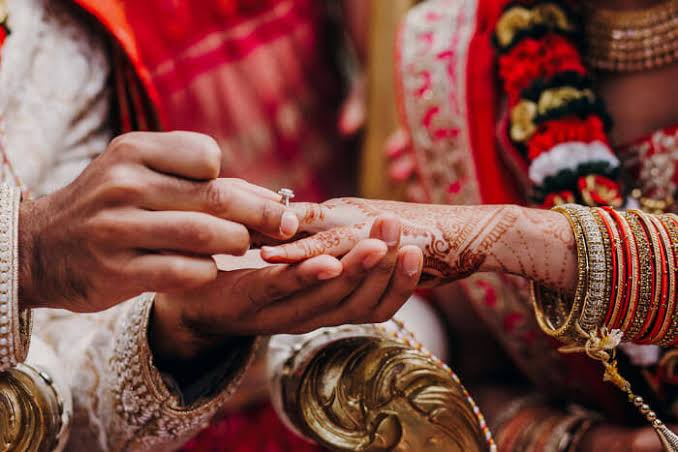 Are you an Indian expat or ethnic Indian living in Indonesia looking for the perfect bide/groom for your children? Are you finding it hard to find one who blends in with your family and also be the right companion? If yes, then Indoindians – Bali Matchmakers is for you.
Payment Terms:
Payment 1: The registration fee is USD 500. Once we receive your profile – we
shall connect to you via a WhatsApp group and if we have your permission we shall
make a group with the child to understand what the child is looking for.
Payment 2: Once we feel we have ideal matches- we will request the second payment USD 2500.
We shall share 3 of the top choices. If the parents or the child does not feel ok – we replace the bio-d with other profiles – then we keep replacing till we narrow down to 3 of the top selected. Only after a family tells us YES – we open lines of communication to go ahead.
Payment 3: If one of the profiles work we shall request for our second payment for USD 2,100.
The total cost is USD 5100. This agreement is valid for 15 months from the first payment