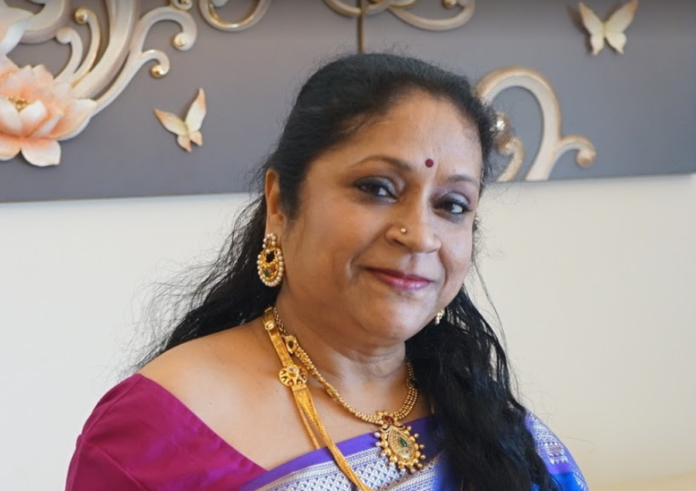 Indoindians Extraordinary Women Awardee for Education: Saraswathi Suresh
Saraswathi Suresh is an experienced educator with over 25 years experience, who is passionate about teaching students of all age groups and makes learning nuances of language a fun activity. She has taught thousands of students in reputed schools, various curricula and is now a empaneled creator with International education bodies. In line with current trend of e-learning, she has created content online which helps students to systematically learn the finer elements and preparing for their examinations. Her life motto is that learning never stops and that all one needs is an open mind.
Saraswathi is not only a teacher but also a lifelong learner spreading inspiration amongst her community. Her ability to resonate with another human as well as understand their feelings about certain topics allows her to be a wonderful educator. Students of all ages still come back to speak with her and discuss the impact her teaching has had in their lives.
Saraswathi is a multi faceted person who also involves herself in community activities. She hosts her own YouTube channel where she educates viewers of all age groups on Hindi fundamentals, must-have writing skills and promotes the adoption Hindi language. She also hosts a podcast – Manthan with Saraswathi where she discusses topics ranging from social issues to wellbeing and has created a series on the celebration of Indian culture. Saraswathi has been instrumental in celebrating Hindi day at the Indian embassy and recently hosted students from various schools on Zoom platform which attracted record audience across many countries. She has involved herself in local communities, and speaks six languages fluently!
Saraswathi currently lives with her husband in Jakarta and is the mother of two children who are the apple of her eyes!