Home
Associations
Indoindians – India Club Second Children's Painting Competition on Sunday, 31st Jan
Indoindians – India Club Second Children's Painting Competition on Sunday, 31st Jan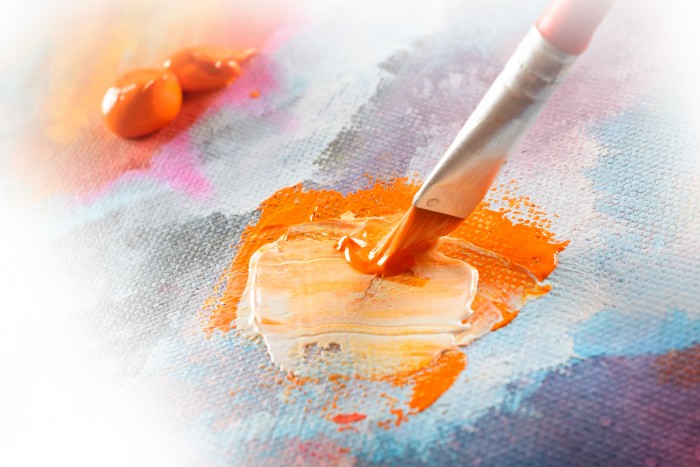 Indoindians – India Club Jakarta second on site painting competition on Sunday, 31st January 2016 had 27 young participants. This year's theme was artistic impressions on the 'Natural Beauty of Indonesia'.
The participants were divided into 2 categories by age,
 Under 10 yrs
11yrs to 18 yrs
The Individual awards for each category are: 
First Prize: Rp 1 million
Second Prize: Rp 500,000/-
The winners will be announced on this page on 10th February 2016 as well as on the Indoindians Facebook page and will be presented on the upcoming India Club talent show (date to be announced soon).
The 10 best entries will also be exhibited at the upcoming India Club talent show, later this year and the prizes will be distributed at the same event.
We thank all participants and look forward to many more engaging events. For any feedback and more suggestions, do reach out to us at [email protected]
Participants must bring their own art supplies and the art paper will be provided at the site.
Details as below:
Date | Time: Sunday, 31st January, 1pm to 3 pm preceded by lunch
Venue: Ballroom, Hotel JS Luwansa
1. All the works received in Children on-site Painting Competition, prize-winning or not, remain the property if the organizer which may use them for whatever purpose within its own activities. The organizer reserves the copyright.
2. The grant of the above mentioned rights shall not entail an obligation to pay compensation to the participant.
3. Each work should have only one author, collective works will not be accepted.
4. The jury is composed of India Club Committee.
6. The organizer reserves the right of final interpretation of any disputes arising from these rules and reserves the right to change the rules without prior notification.