An Indoindians event on Gut Health by Dr. Shilpa Dhoka, Ayurveda Expert and Holistic Wellness Coach.
A healthy gut is the gateway to a vibrant and healthy life!
Do you experience: bloating, reflux, nausea, variation in stool such as constipation and diarrhoea, excessive wind, pains and cramps, belching, urgency, anxiety and/or depression?
It is well known that an unhappy gut will affect your health beyond the digestive system and can affect your immune system leading to autoimmunity, disrupt your hormones, have an impact on your weight, contribute to inflammation and allergies, affect your nervous system and lead to nutrient deficiencies.
In this online event, our Auyrveda doctor and gut health guru shares the latest information and tips on improving and optimizing gut health.
We look forward to seeing you at this INFORMATIVE, INTERACTIVE & FUN online session!
About Shilpa Dhoka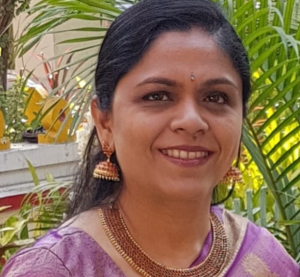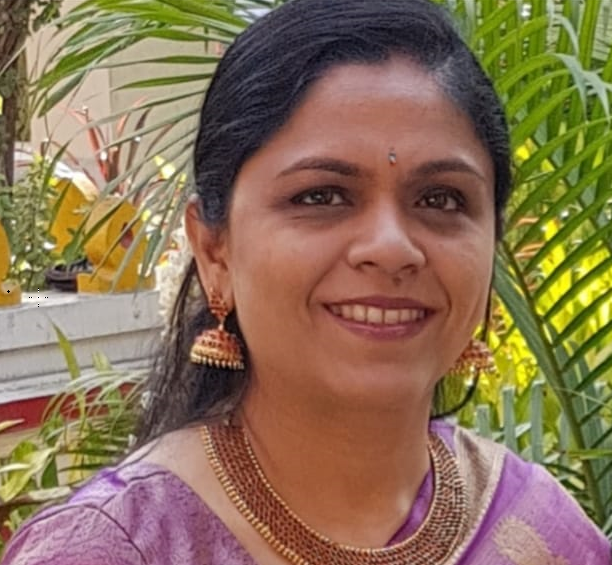 Dr. Dhoka, consults globally and is trained in Ayurvedacharya and holistic wellness. She is certified and trained in rich traditions of Indian Ayurveda practices from the prestigious University of Mumbai, India.
She has successfully combined her training in Ayurveda with alternate healing practices for painless and healthier life. She treats a wide array of ailments which affects every day peaceful living given modern day life challenges of pollution, stress and increasing presence of harmful chemicals in the food chain. Ranging from common cold and flu, tonsillitis, acidity she also treats Allergy, Asthma, Digestive Disorders, Rheumatoid Arthritis, Skin disorders like Psorisis and Eczema, Type II diabetes, Menstrual disorders, PMS, Menopausal issues and Body detox amongst others.