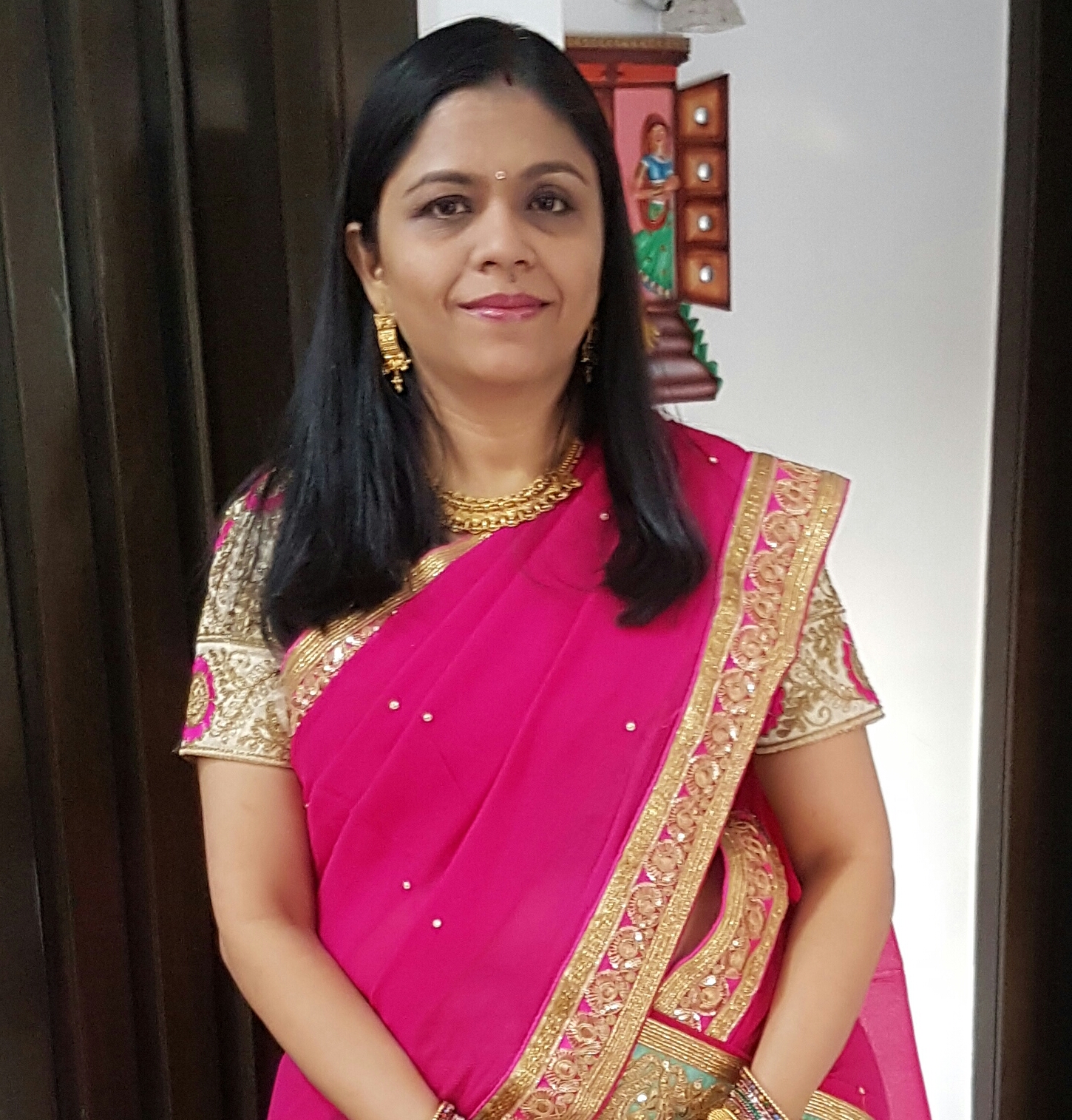 Online consultation with Dr. Shilpa Dhoka here >>
Dr. Dhoka, is Jakarta based and trained in Ayurvedacharya and holistic wellness. She is certified and trained in rich traditions of Indian Ayurveda practices from the prestigious University of Mumbai ,India..A passionate believer of non-invasive medical approach she has keen understanding of natural herbs and their benefits. Over the last two decades through the well recognized process of pulse diagnosis (Nadi Parikson) she has guided her patients in different parts of the world to everyday healthy living based on their body type and constituents (tridosh).
She has successfully combined her training in Ayurveda with alternate healing practices for painless and healthier life. She treats a wide array of ailments which affects every day peaceful living given modern day life challenges of pollution, stress and increasing presence of harmful chemicals in the food chain. Ranging from common cold and flu, tonsillitis, acidity she also treats Allergy, Asthma, Digestive Disorders, Rheumatoid Arthritis, Skin disorders like Psorisis and Eczema, Type II diabetes, Menstrual disorders, PMS, Menopausal issues and Body detox amongst others.
In the past, she has served as Resident Medical Officer ( Yashwant Maternity Home, Mumbai; Modi Hospital and ICCU, Mumbai), Ayurvedic consulting physician (Mahaveer Ayurvedic Clinic, Mumbai; Rajawadi Municipal General Hospital Ghatkopar, Mumbai; Raimed Centre, Pietermaritzburg, South Africa), School Doctor, SPINS International school , Surabaya, Indonesia). She currently serves as Board member of Yayasan Wisma Cheshire, Jakarta, (Home for people with disabilities) and actively engages in speaking and writing engagements on Ayurveda.
Online consultation with Dr. Shilpa Dhoka here >>
Email : dhokashilpa@yahoo.com
Registration number : I-26909A-1