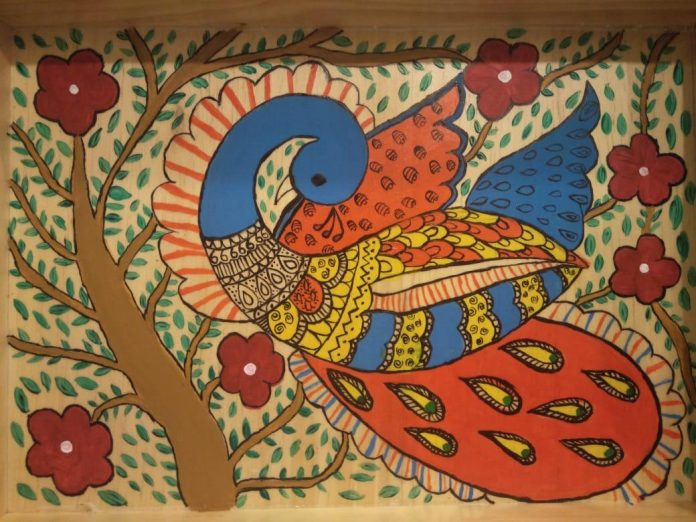 Madhubani art originated from India- Bihar Mithila region. It's also know as Mithila painting and name varies with different regions. This art was traditionally done using natural dyes and was popular to be done on the walls. With its popularity in modern times its now accepted on fabric and on paper.
Join Meha Agarwal learn the basics of this traditional art form Madhubani painting.
Date & Time: Friday, 22nd Jan from 3pm Jkt
Where: Online Zoom. Click here for access details by email.
Materials required: 
Art paper A4 size
Black drawing pen
Acrylic colors
Paint brushes size 1-4
About Meha Agarwal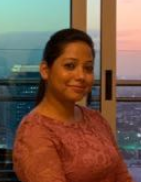 Meha is a graduate in textile studies and has learned Madhubani art from the original artists from Mithila region. She has practiced this art form and also conducted workshops to promote Indian art form in Indonesia.
Her instagram at mehas_Atelier.