Dr Rajeena Shahin, Entrepreneur, Doctor, Health and Wellness Researcher, Educationist, MBBS, PGDBM shared the basics of healthy eating for healthy weight in an interesting and interactive online session.
A healthy weight is an important element of good health. How much you eat—and what you eat—play central roles in maintaining a healthy weight or losing weight. Exercise is the other key actor.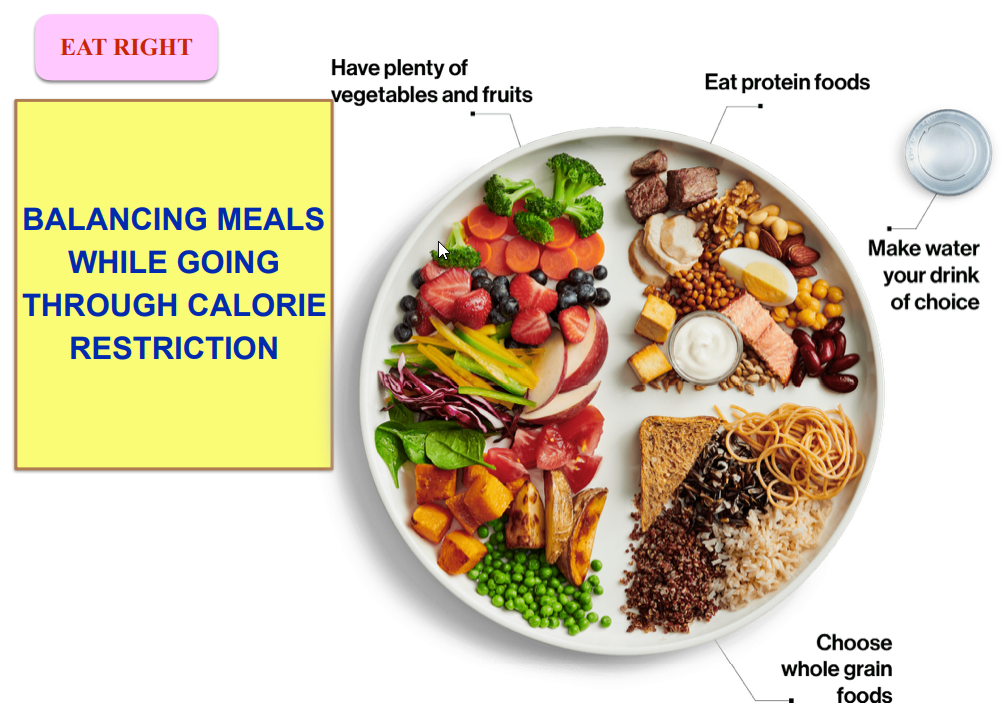 An eating plan with attention to your macronutrients and micronutrients that helps manage your weight includes a variety of healthy foods. Add an array of colors to your plate and think of it as eating the rainbow. Dark, leafy greens, oranges, and tomatoes—even fresh herbs—are loaded with vitamins, fiber, and minerals. Adding frozen peppers, broccoli, or onions to stews and omelets gives them a quick and convenient boost of color and nutrients.
Some tips shared:
Nuts and Avocado to be the primary source of fats and oils
Avoid Coconut oil and switch to small quantities of olive oil
Avoid sugars
Eat balanced meal with half of your plate comprising of fruits and vegetables
Recommendations guide as shared by Dr Rajeena Shahin here >>
About Dr Rajeena Shahin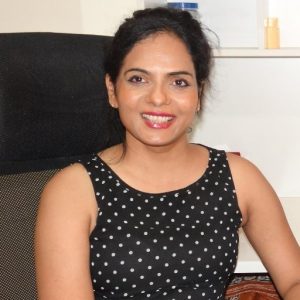 Dr. Rajeena Shahin is a passionate advocate of Lifestyle Medicine. She is one of India's most ardent champions of transforming healthcare with therapeutic lifestyle changes. She has helped thousands of people reverse chronic disease conditions & thereby transform their quality of life. Dr. Rajeena believes in liberating healthcare from fads, tips and tricks. Instead, her focus is on building healthcare systems that empower each individual to take full control of their health improvement. Her Lifestyle Medicine solutions are based on robust scientifically validated knowledge and deep insights gathered from decades of practice & research.