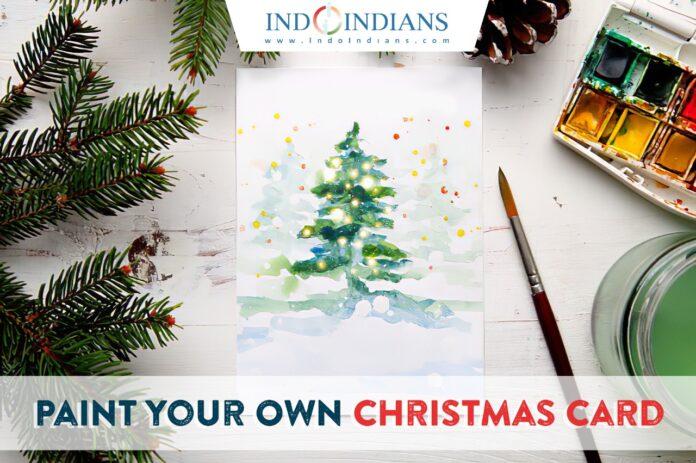 PAINT YOUR OWN CHRISTMAS CARDS! with Pavan Kapoor
There are just 2 weeks left till Christmas – But there's still time to paint a card for that special person! (and learn some amazing watercolor techniques along the way!)
This year, make Christmas special by sending a hand painted card to your loved ones.
In this paint along class with Pavan, make cards that are simple to paint and fun to do. And there are skills here to learn which you can use in any watercolor painting, even if you don't want to make Christmas cards!
Materials Needed: 
Watercolor paper 300 gsm( preferable)
Size 10.5 x 14.5 cm (or fold an A4 into half)
Watercolor paints – Pans or tubes.
Watercolor brushes. Size 1 and 4
Rag and tissue paper
Palette for mixing colors
Two jars of clean water
A stub of white candle for wax resist technique.
Colored envelope for the card
A sheet of tracing paper
Pencil & Eraser
About Pavan Kapoor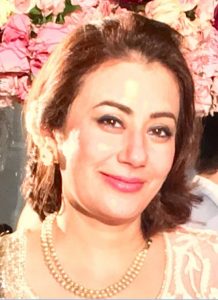 Pavan Kapoor is an aqua-realist residing in Jakarta for the last three decades. Pavan is an accredited Art Based therapist since 2019 and practices art based therapy in her studio as well as teaches watercolors online.
"The Watercolor medium is beautiful in its simplicity. The simple materials required make it easy and convenient art form to pick up. All you need is an idea, good, heavy cotton paper, a brush, a speck of paint and of course plenty of clear water and you are ready to go," she says.
While painting a myriad of painting subjects Pavan specializes in Modern tropical florals.
She also takes painting classes online.
Check out her paintings on Instagram @pavankapoor21art