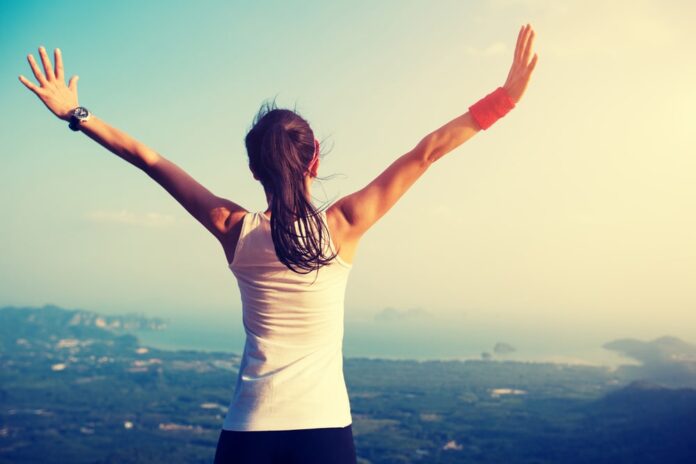 Indoindians Weekly Newsletter: Biohacking? Here is a quick guide online >>
Namaste Friends,
You've heard of hacking computers, hacking smartphones and hacking email. But what about hacking your body? The concept is called biohacking. It's really all about self-improvement, and there are numerous ways to incorporate methods of biohacking the body and mind into your daily routine. Biohacks promise anything from quick weight loss to enhanced brain function.
Our newsletter this week is all about the small, incremental diet or lifestyle changes to enhance your health and well-being.
We know and are inspired by the women in our community. Indoindians invites you to NOMINATE them to the Extraordinary Women's Awards 2021
If you would like to be associated with the awards as a sponsor, send us an email at awards@indoindians.com or +6282210008272 (WA).
Join Indoindians WA group for community communication and support here>>
Warm regards,
Indoindians Team
Indoindians Weekly Newsletter: Biohacking? Here is a quick guide online >>