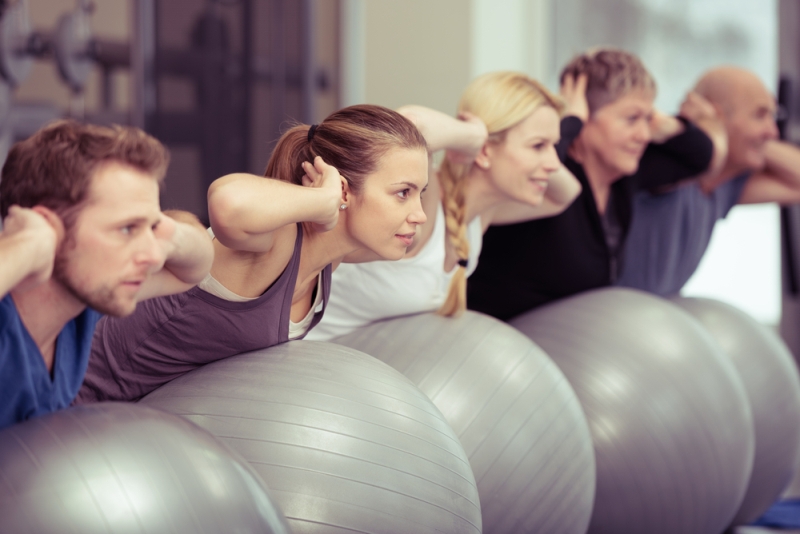 Subject: Let's Live a Healthier Lifestyle
Our newsletter this week focuses on healthy lifestyle to adapt this year.
You may often hear suggestion to eat more fiber from fruits, vegetables, and seeds. But, do you know why fiber is important for your health? Read the full explanation about why dietary fiber is essential for a healthy lifestyle in this edition.
Why dietary fiber is essential for your diet
No sweat ways to burn calories
Nuts to help you lose weight
Foods to boost your metabolism
Lifting weight for toning up your body
A healthy lifestyle is not only about eating the right food and exercising regularly. It is also about your daily habits. Read also articles about the seven deadly health sins, tips to quit smoking, caring tips for your eyes, and dangerous food additives to avoid.