Indoindians Weekly Newsletter: Have you tried these snacks in Indonesia?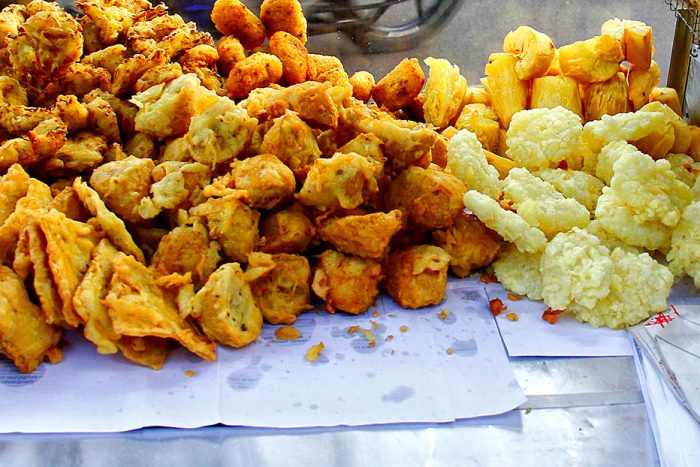 Namaste friends,
Snacks are addictive as these change the brain's chemistry, increasing the level of serotonin, our feel-good neurochemical. Indonesia has a boggling variety to feat our taste-buds on. We have compiled some of the favorite snacks in this newsletter edition.
Other interesting features are:
New exciting work in progress. Watch out for updates next week.
Warm Regards,
Indoindians Team