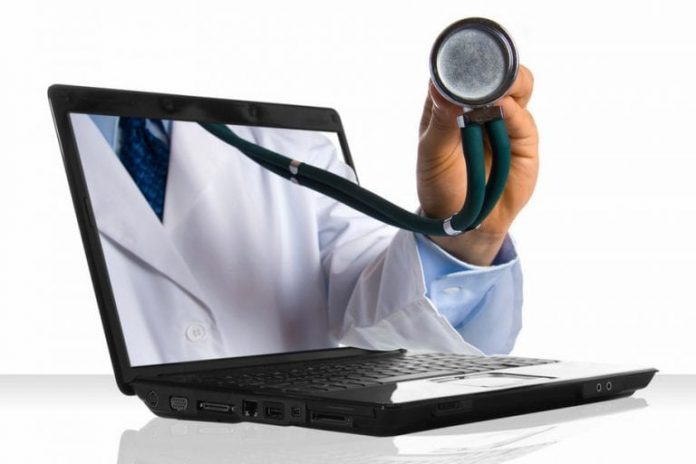 Indoindians Weekly Newsletter Online here>>
Namaste Friends,
Consult an Indian Doctor in Indonesia Online – Getting quality medical care has never been more convenient in the current scenario. Stay safe and get access to medical advice without stepping out of home in just 3 easy steps:
Step 1: Register for Online Consultation
Step 2: Pay for the Consultation
Step 3: Consultation via video call as per your time slot
Whether you need medical attention for an illness or follow-up consultation, qualified doctors can help. Click on each individual doctors to see profile and set up appointment for online consultation.
Dr Rajesh Kalwani: Internist, Hematologist & Oncologist
Dr Bobby Singh: Pulmonologist
Dr Johny Bahirwani: Ob-Gyn
Dr Narain Punjabi: Pediatrician
Dr Dimple Nagrani: Pediatrician
Upcoming Indoindians Online Events:
24th July – What Should You Eat During Intermittent Fasting with Geeta Seth. 
28th July – Ayurveda Practices to Boost Immunity with Dr Shilpa Dhoka. 
Raksh Bandhan is on Aug 3rd, order today at www.indoindianshop.com to avoid last minute rush and delays.
More interesting articles on food, fitness and beauty in this newsletter edition.
Warm regards,
Indoindians Team
Indoindians Weekly Newsletter Online here>>