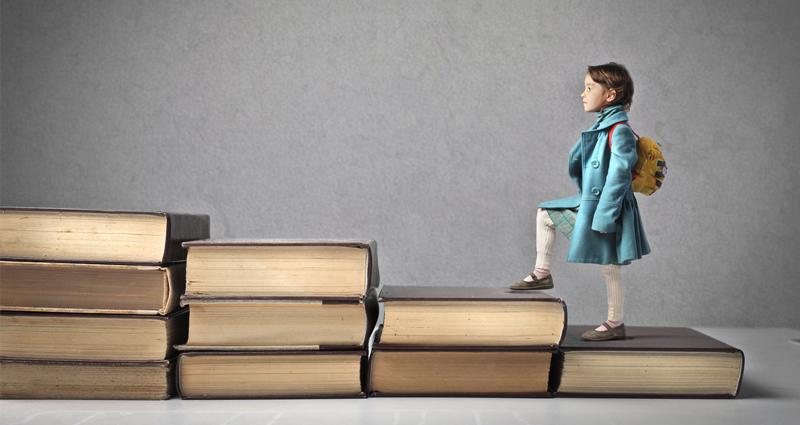 Namaste,
To be successful, 'all you need is the plan, the road map, and the courage to press on to your destination' as famously put by Earl Nightingale. Our newsletter this week has tips and strategies for success.
Meet Bramha Kumari Dr. Nirmala, as she shares the secret to being happy. Our other featured personality is renowned Indonesian feminist and author, Julia Suryakusuma.
Check out the Indian Government's Scholarship Programme for Diaspora Children and the Indian Embassy News Bulletin.
Also discover traditional Indonesian dishes and follow our exercise tips during the Holy Month of Ramadan.
Warm Regards,
IndoIndians Team
This week's newsletter here >>