Indonesian Youtubers You Are Missing Out On!
YouTube is literally everywhere, and it has been made easily accessible with the help of a mobile phone. You can easily spot all age groups using YouTube on a regular basis, the app does a great job of informing and educating the users with its wide array of videos. But this article is not to inform you guys about YouTube but to let you know about amazing Indonesian youtubers you guys must check out immediately!
Gen Halilintar: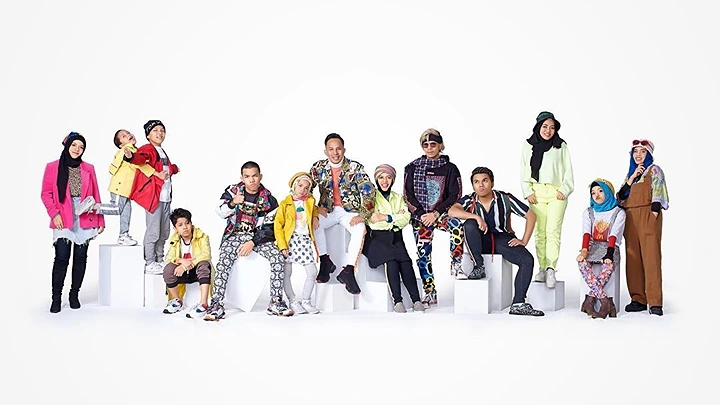 This famous Indonesian YouTube channel consists of a family of thirteen people, yes, oh my god, thirteen people, among them eleven are children and two are adults. The parents are Lenggogeni Faruk and Halintar Anofial Asmid, and the name Gen Halilintar is a family nickname. The channel became famous for a book written by Lenggogeni Faruk, entitled "The Halilintar Gen Team: My Family, My Team" and published in 2015. Their channel is fun, creative, and humorous making the channel different and their content more relatable with the audience.
Raditya Dika: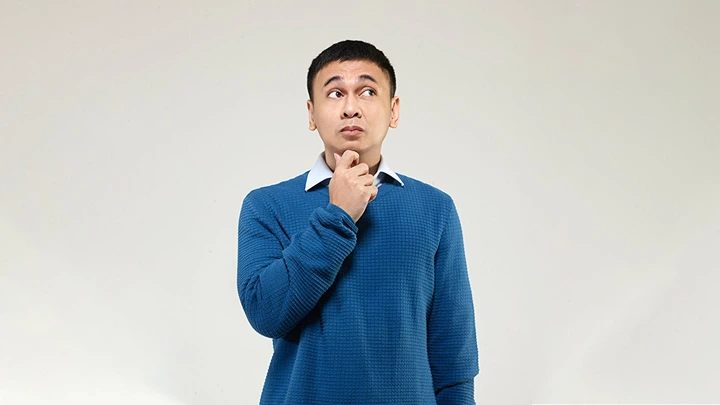 Raditya Dika is a well-known YouTube actor, blogger, actor, movie director and author. He has gained his reputation as a comedian or an independent comedian for many viewers on a television program. He is the author of six best-selling books and is one of the first YouTube users in Indonesia to be awarded the "YouTube Partner Awards". His YouTube videos range from skits to vlogs, comedy moments and celebrity chats.
RANS Entertainment: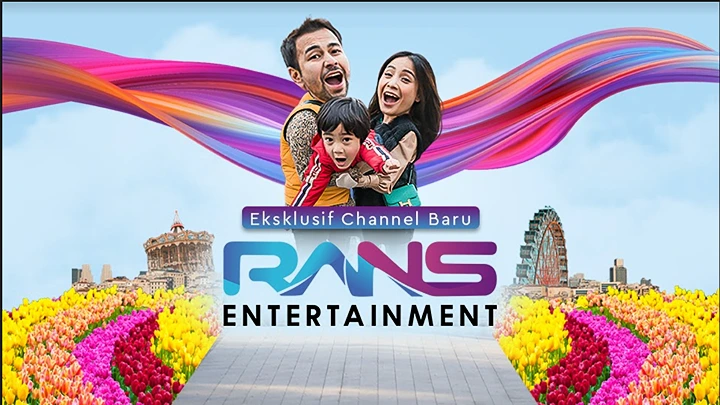 RANS entertainment is the YouTube channel of Nagita Slavina and Raffi Ahmad, and if you see the word RANS is derived from their two names, 'RA' from Raffi Ahmad and 'NS' from Nagita Slavina. This family channel also posted many vlogs from their family life and was started in 2015. They often prank their son and make a lot of jokes on him. Nagita even makes a vlog of many of her self-improvement programs and presents them many times as she feels that YouTube is a much better medium to portray her work as compared to television.
Skinny Indonesian: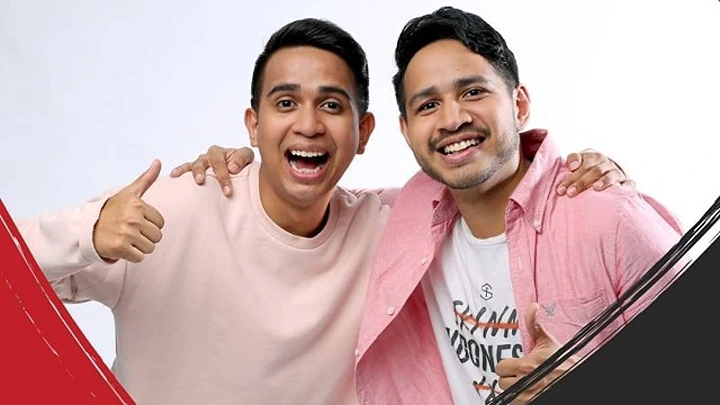 This YouTube channel consists of two brothers who record daily vlogs about their lives and experiences in a funny and humorous way. The brothers, Jovial and Andovi Da Lopez, started the channel in 2011, in June and regularly posted vlogs of their daily lives. Their channel has videos with cover songs, lots of jokes involved, tips for various items and topics, and a variety of different content. They have even been able to play a role in the film industry and have major plans such as international travel.
Reza Oktavian: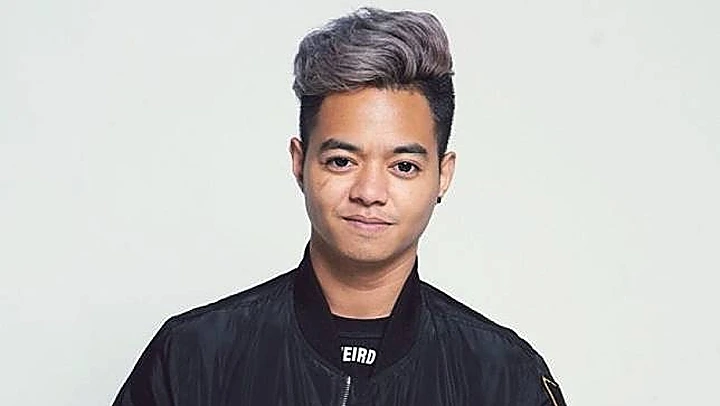 He is not only a great YouTuber but also a director, artist, celebrity, DJ and the list can go on and on because he is that talented. He is best known as Reza Arap worldwide or by the name YB. He is also a member of the weird genius, the EDM music group. He was one of the first Youtuber/gamer to hail from Indonesia and his award-winning channel often shows us glimpses of his daily life, which is very exciting. His vlogs are completely reliable and funny, and he also reviews several games and makes video game content.
Have you checked out any of these youtubers? If yes, then what made you watch their videos? Feel free to comment in the comments section below!