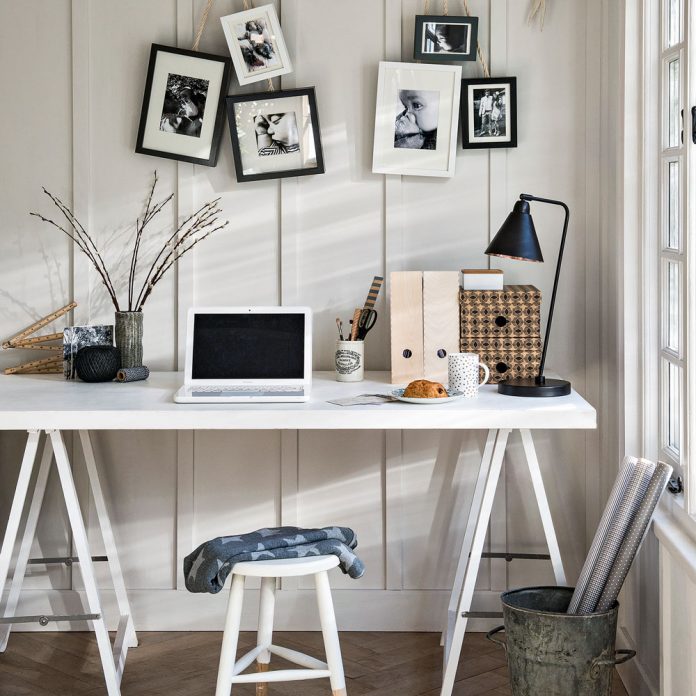 Do you prefer working at home or working in the office?
As per research from Stanford University, workers who are allowed to work from home report higher satisfaction and perform their jobs more efficiently, being 13.5 percent more efficient than those who work in offices. It is for that reason that we can conclude that a home office is just as influential to your productivity levels as much as your office. But that is not all, as Instagram have amassed the preferential home office that many people liked. You can use these tips to decorate your home office, which can give you surplus energy when you are tired from working.
Here are the changes you can make on your home office:
Fixed, simple shelves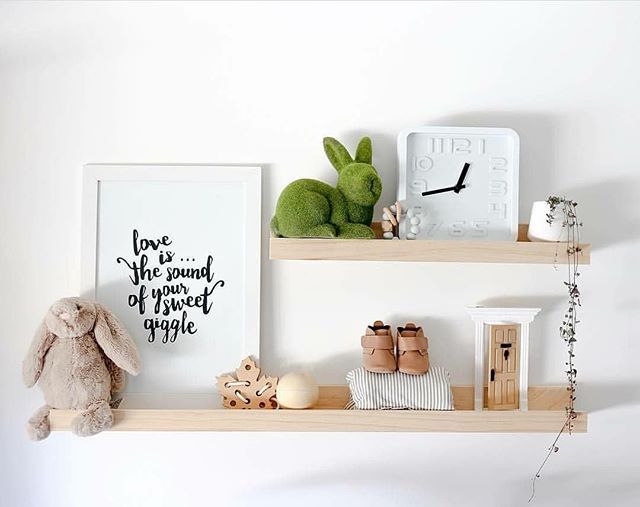 Although a third of the Instagram posts analyzed didn't feature any shelving, 35 percent opted for fixed-to-wall shelving. Sleek shelving is suitable for displaying decorative items, motivational quotes and photos of friends and family. Wall art was also the most popular decorative piece (a great way to add color and texture), which ranges from outdoor landscapes to block color geometric prints.
2. A framed print of the outdoors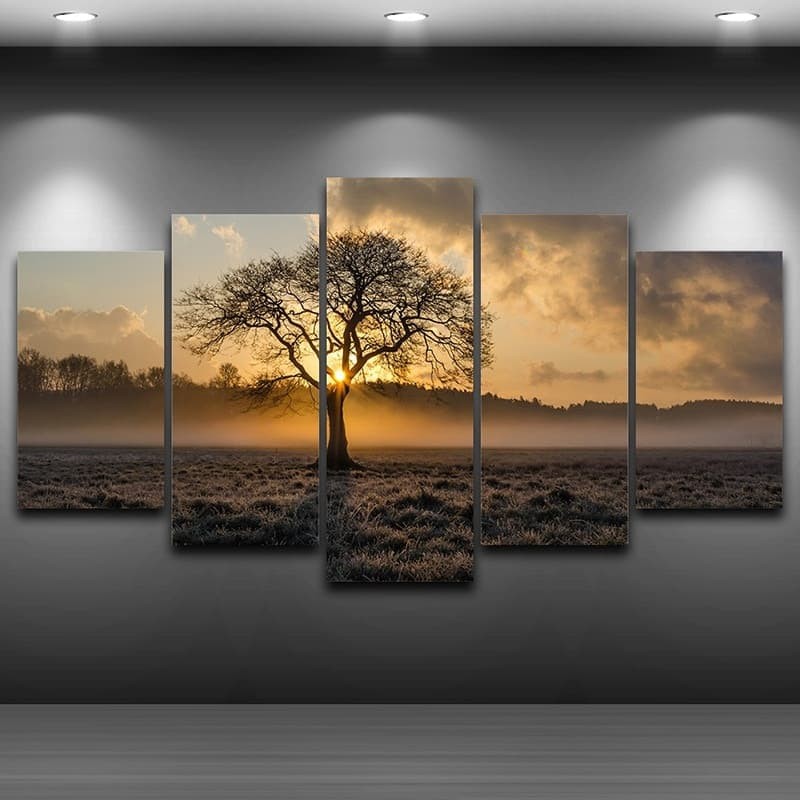 As we look through the computer screen all day, we yearn for the outdoors that gives us a change of scenery and places we visited that are special to us. 34 percent of the Instagram home offices featured art on the wall, but landscape art was by far the favorite. A framed photograph of a landscape scene adds personality, color and a point of interest.
3. White walls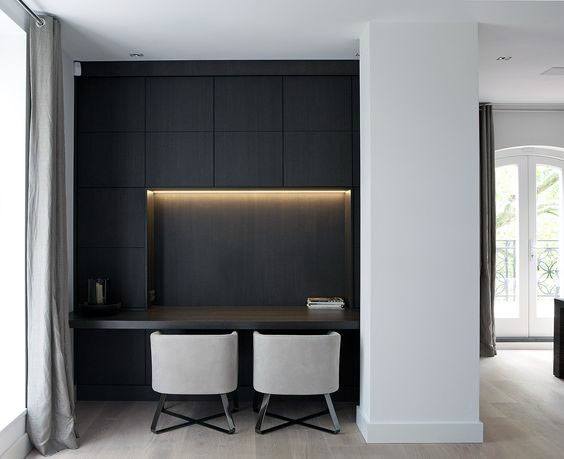 Minimalism and Scandinavian style interior decoration has been on the rise, even on Instagram. Which are why minimalist white walls are the trend for home offices as it provides a clear and professional backdrop for productivity. Add some personal touch with styling, from fresh flowers to artwork. Alternative colors that made the top list include grey, green, and blue which can be made into accent colors to complement the ever-neutral white walls.
4. Two houseplants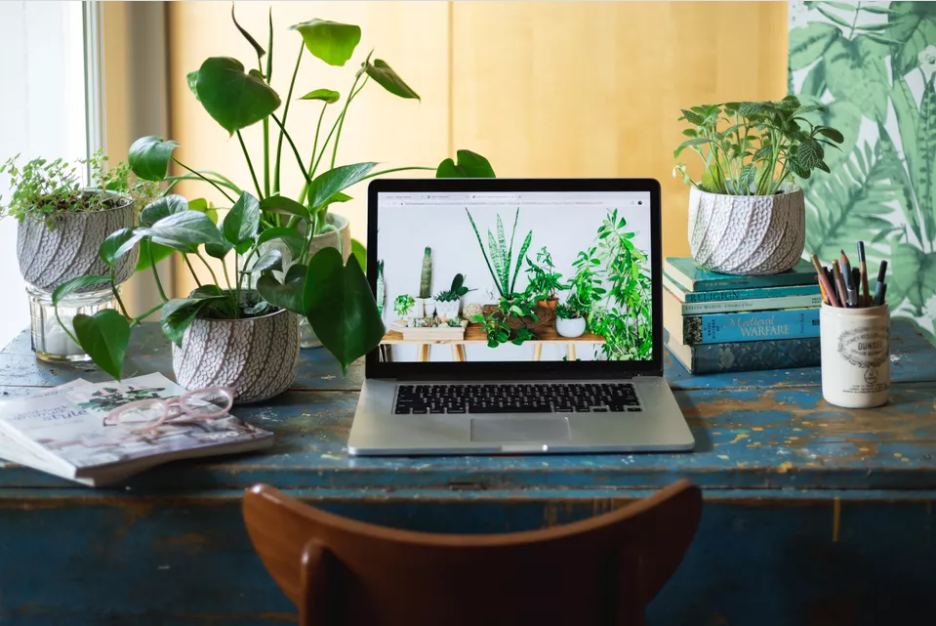 Other than an image of the landscape, houseplants also made the cut as one of the home office trends on Instagram. Looking at greenery while working can make us feel calmer, so some house plants would also be a great addition to any workspace. In most images there are only two plants but feel free to add to your heart's content.
5. Wooden floorboards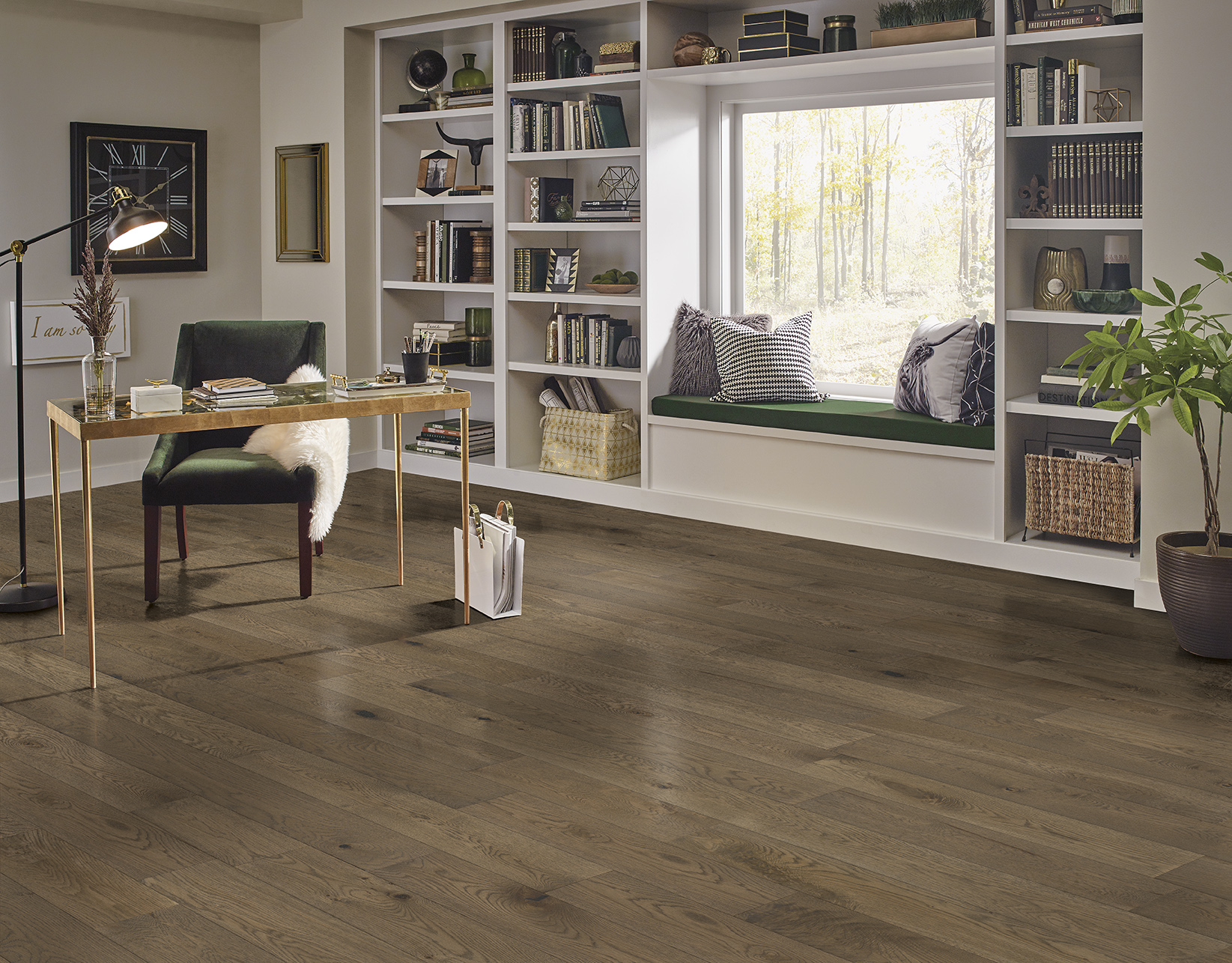 For the floor, wooden floorboards are the rising trend in Instagram home offices. Since it's a neutral color that can accent white walls, it provides a perfect canvas in a home for all your furniture to go with. Interestingly, simply looking at wood can lower our heart rates.
6. A wooden writing style desk with no drawers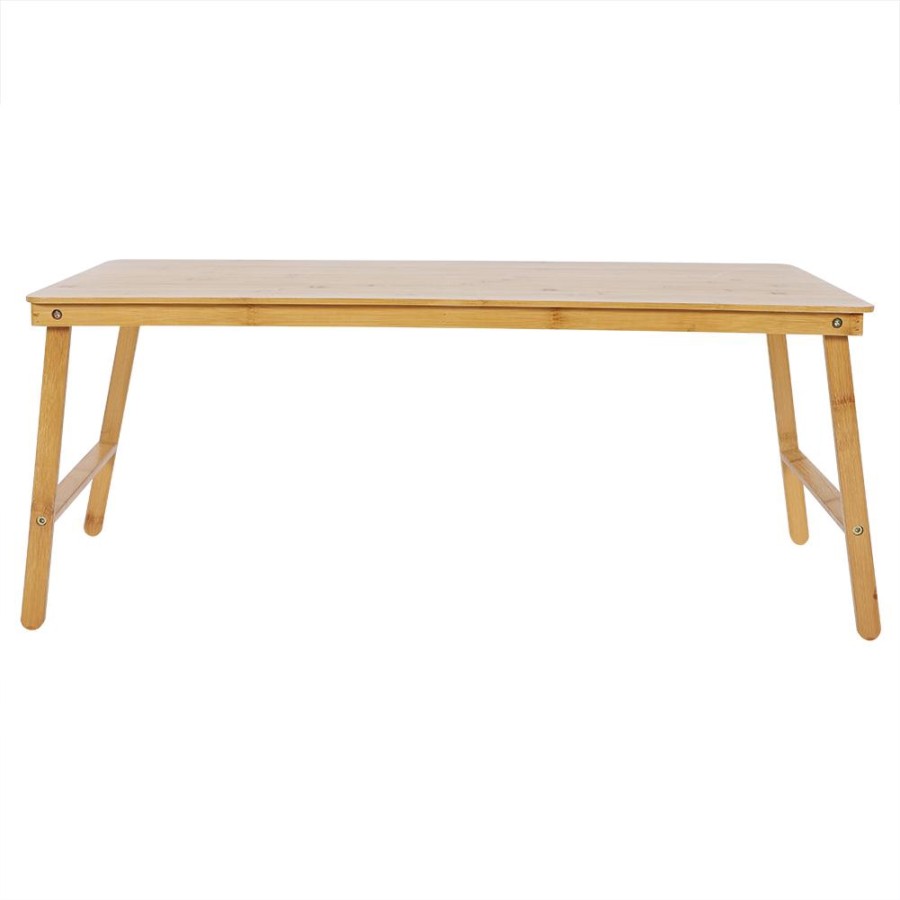 Our first instinct for getting a table for our home office are to get ones with drawers. However the recent trend on Instagram says otherwise. Instead, a simple writing desk came out on top. The idea is that a simple wooden desk is thought to be less imposing if you're working from a space that's also used for winding down at the end of the day. Besides that, pairing it with Instagram-worthy floating shelves provides an elegant look for storage.
7. A white, fabric, fixed leg chair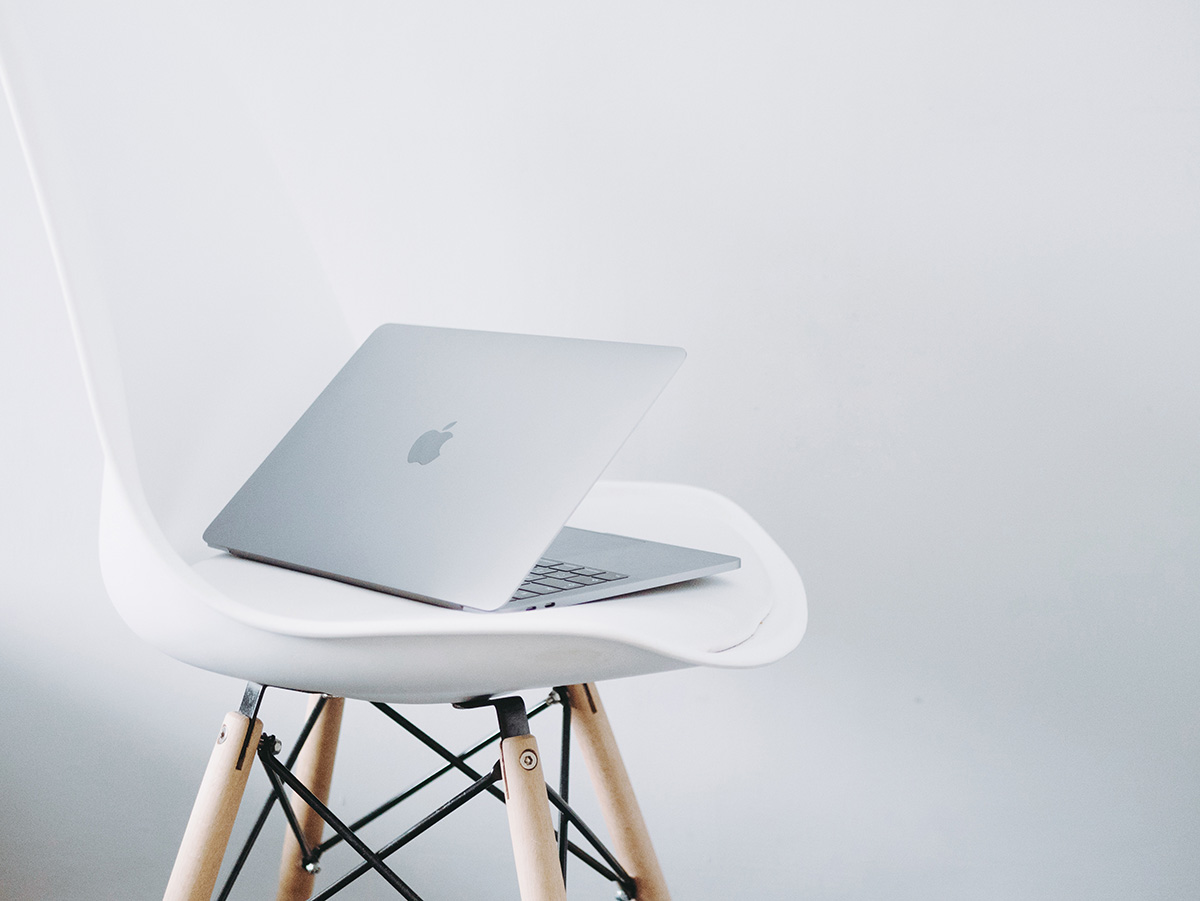 Another aesthetically pleasing piece of furniture that is trending on Instagram is a chic white chair. After all, we do agree that it is certainly more visually pleasing than the classic black swivel chair. While white executive swivel chairs became popular on Instagram, fabric stationary chairs were the most used in the office.
What do you think about these Instagram home office trends? Share with us your opinion of a dream home office.