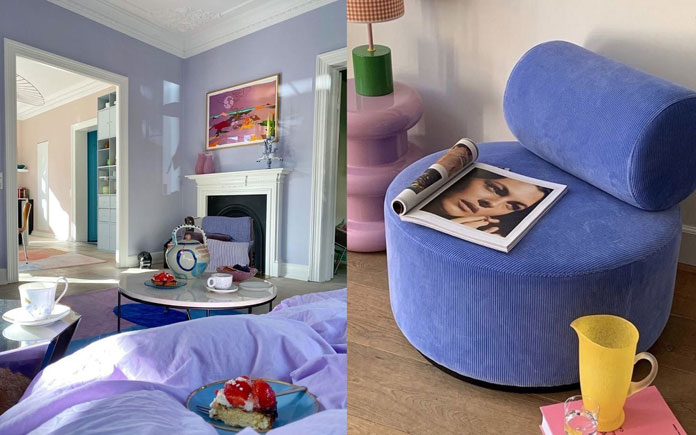 Every year, Pantone's experts pick a color for the next year by studying color influences across the world, from various inspirations such as the entertainment industry and films in production, traveling art collections and new artists, fashion, home furnishings, areas of design, popular travel destinations, as well as new lifestyles, playstyles, socio-economic condition or even upcoming big sporting events.
It's no wonder that Pantone's color of the year is a very big deal for those who work in fashion and interior designing. For 2022, Very Peri is the color of the year.
Very peri is a new contemporary color described as "a dynamic periwinkle blue hue with a vivifying violet-red undertone blending the faithfulness and constancy of blue with the energy and excitement of red." by Pantone.
How to pair Very Peri:
Red contrasts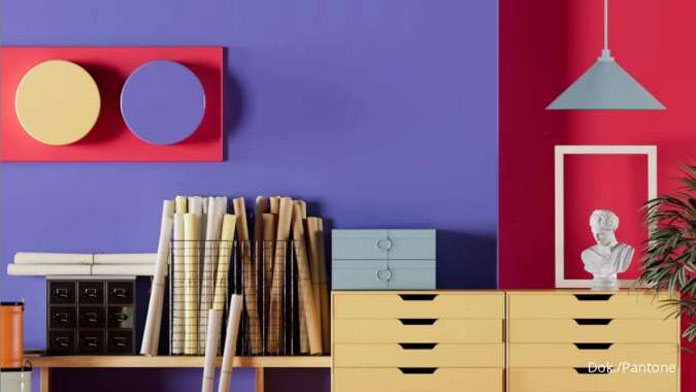 Source: Pantone
As Very Peri is the same color with purple, the same rules apply for color pairings and contrasts. Very Peri will look magnificent paired with shades of red and blue and contrasts beautifully with yellows.
For bakeries and candy stores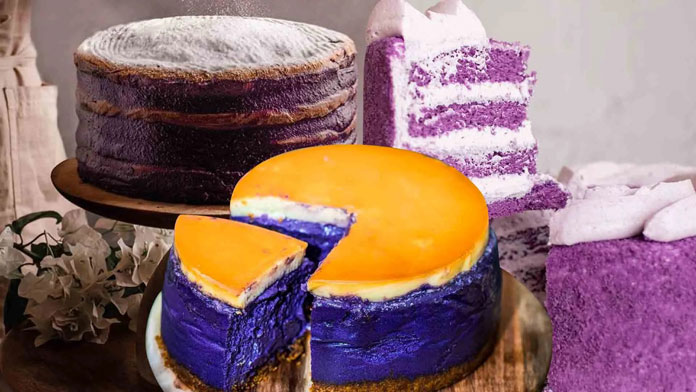 Reds and blues with a warm natural tone will complement Very Peri very well. Giving the vibe of quirky and calming at the same time, this particular color combination easily suits rooms for bakeries and candy stores.
Interior accents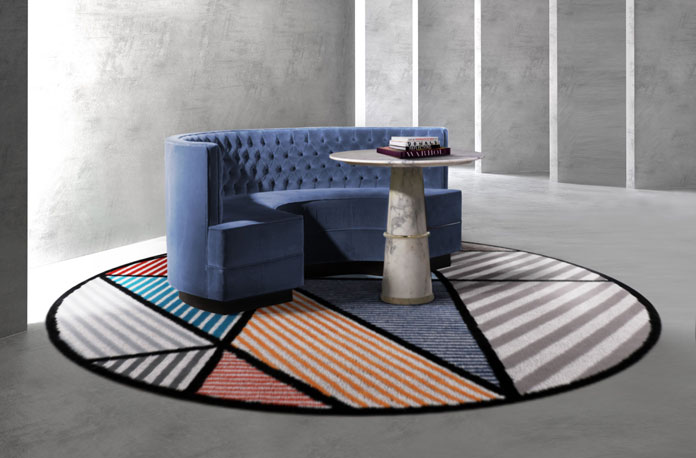 Looking to accent Very Peri? Then opt for subtle grey tones in your interior space. Very Peri is known to work well with shades of grey. You can do this by deliberately choosing grey neutral palette, then choose eye catching accents in curtains, cushions, or even in a rug.
For kids' room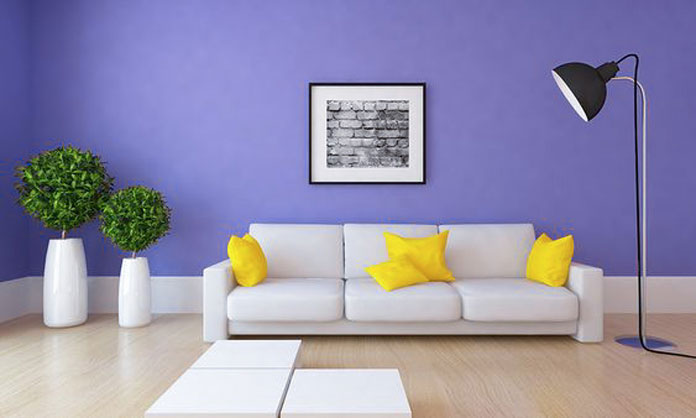 Brighten your children's room with shades of yellow. Very Peri complements yellow color, which is why you can pair it with shades of yellow or mustard. This offbeat color choice will surely make an impact on their moods.
What do you think about these tips? Give your opinion in the comments section below!