Bandung too has a large expatriate and local population interested international standard education for their children – an international environment where they will not only improve academically but also socially. These schools provide a holistic education in a multicultural environment.
Here is our list of international schools in Bandung:
Bandung Independent School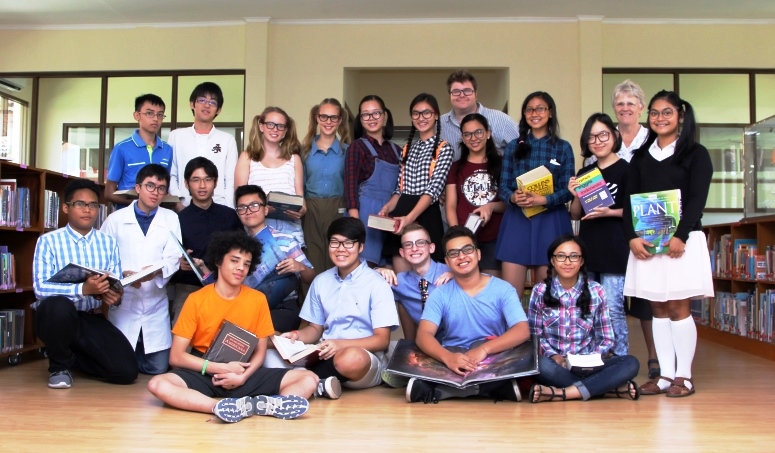 Bandung Independent School values international program, embraces diversity, appreciates the host country and combines an inquiry based approach with high academic standards. The school is claimed as unique in the city with international teachers from Australia, China, France, India, Indonesia, Taiwan, the Netherlands, UK and US. The programs available are Early Childhood, Elementary, Middle Years, and Diploma Programme.
Address: Jalan Surya Sumantri No 61, Bandung
Phone 022-2014995
http://bisedu.or.id/
Bandung Alliance Intercultural School (BAIS)

BAIS is a private, non-profit school established primarily to serve the international community of Bandung. It offers an education based on the American philosophy of education from a Christian perspective for students from pre-school through grade 12. Students graduating from BAIS are well-prepared for entry into English-speaking universities throughout the world.
Address: Jalan Bujanggamanik Kav 2 Kota Baru Parahyangan, Bandung
Phone 022-86813953
http://www.baisedu.org/
Temasek Independent School (TIS)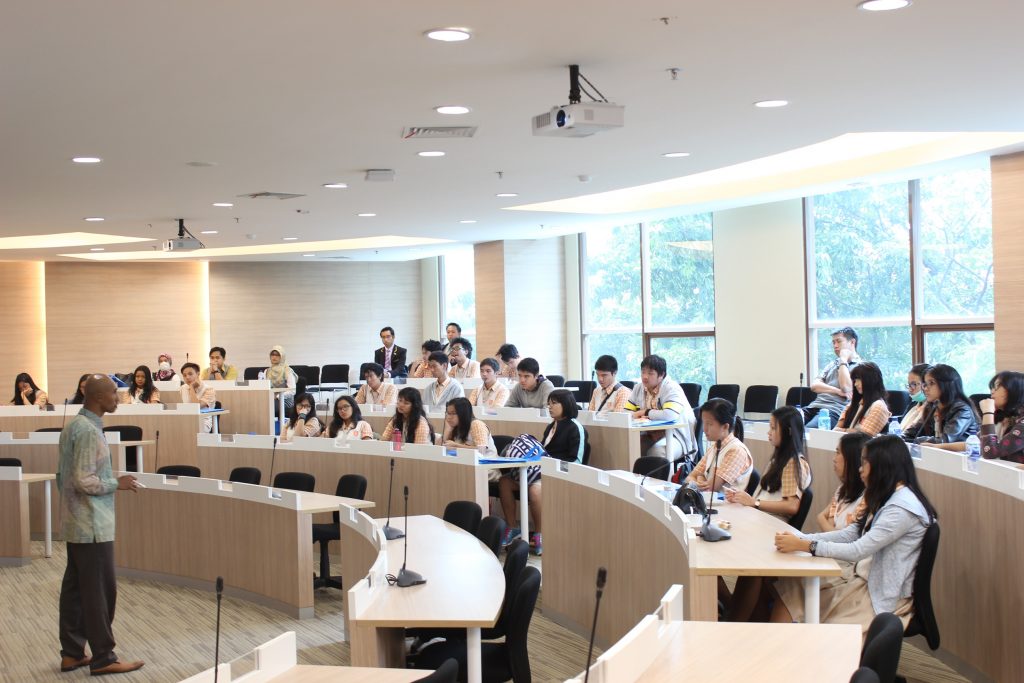 TIS currently offers Pre School for child age 3 to 6 using Montessori Method; Primary School for child age 6 to 12 using Cambridge International Primary School Programme and a 4-years program that prepares students for the GCE 'O' (ordinary) level/IGCSE examinations from Cambridge International Examination Syndicate, UK. Students of TIS will be nurtured to learn how to learn and to learn how to live, so that they can be empowered to grow into a person with integrity.
Address: Jalan Sindang Sirna No 8, Bandung
Phone 022-2031381
http://temasekintl.org/index.php
Stamford School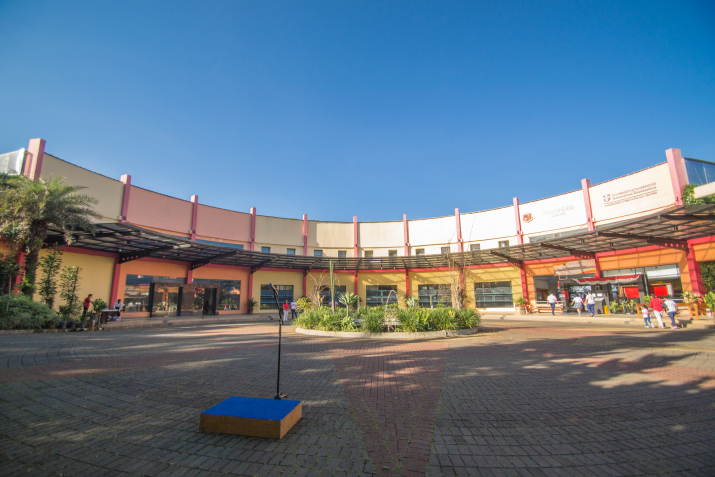 Stamford School was one of the first schools in Bandung to offer Cambridge qualifications for young people in Bandung, when it was founded in 2009. One of the core values Stamford imparts to their students is the importance of building good relationships between everyone who learns and works at the school. Currently, Stamford has Preschool Department, Primary Department, and Secondary & Junior College Department; making it one of the best schools with Cambridge qualification in Bandung.
Address: Allegro Altura Complex, Jalan Citra Green, Dago, Bandung
Phone 022-2515255
https://stamford.sch.id/
Bandung Japanese School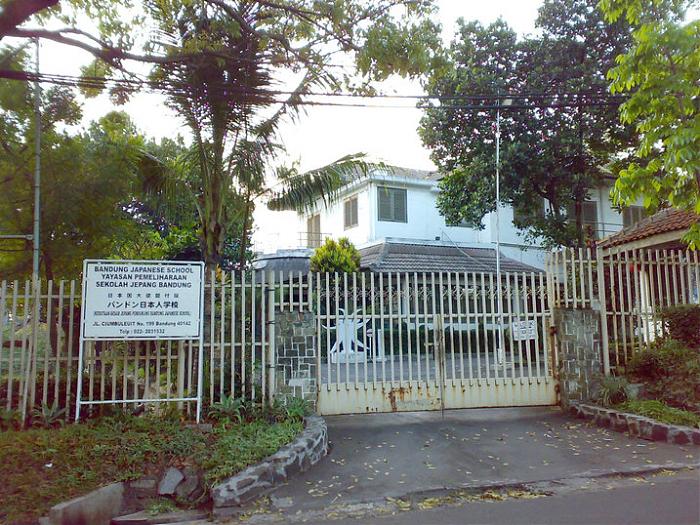 Bandung Japanese School is an expatriate school, designed for children whose parents are working on diplomatic, business, or educational mission overseas and have plans to continue the study in Japan. The programs open for Kindergarten, Small Undergraduate, and Junior High students.
Address: Jalan Ciumbuleuit No 199, Bandung
Phone 022-2031532
http://www.bjs.sch.id/ (the site is in Japanese)
Sekolah Mutiara Nusantara

Sekolah Mutiara Nusantara uses international curricula from the University of Cambridge and the International Baccalaureate Organization to educate their students. The school also incorporates the Houghton Mifflin Reading program from America and Math from Singapore to maintain a high level of student proficiency. Sekolah Mutiara Nusantara accepts students from Kindergarten, Elementary, Secondary, and Junior College level.
Address: Jalan Sersan Bajuri Km 1,5, Setiabudhi, Bandung
Phone 022-2017773
http://mnis.sch.id/