Interview with Natasha Laroya, Owner of Martabak Gokil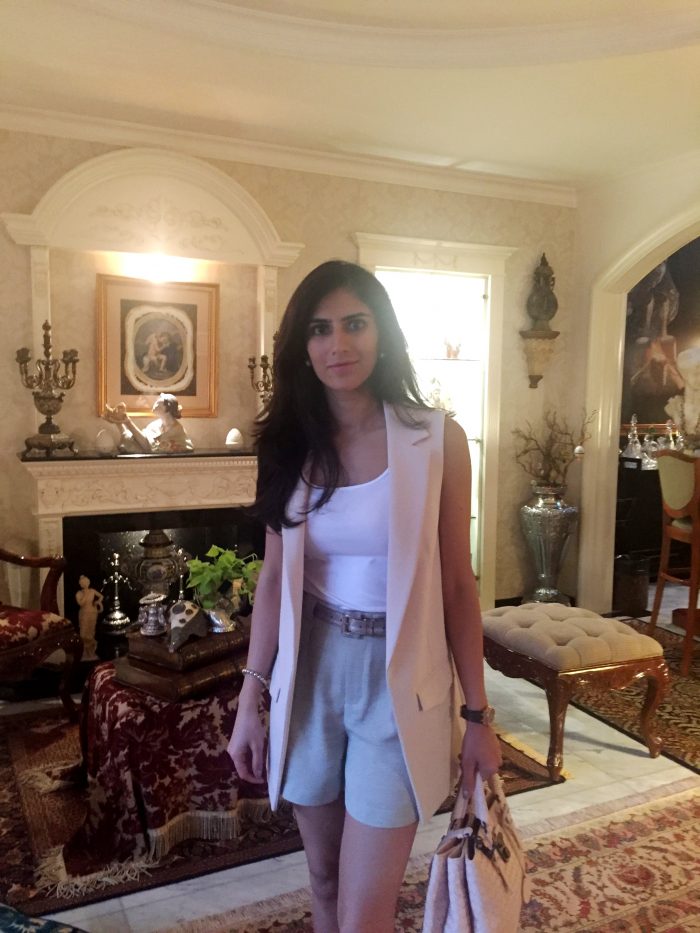 Who doesn't love martabak manis? It seems that this sweet treat is everyone's favorite snack.
This Indonesian snack has gained a lot of attention from public with its new look and flavor recenty. More and more stalls have opened in Jakarta, offering a wide variety of the snack. One of the recommended martabak stalls with a wide range of varieties and flavours is Martabak Gokil.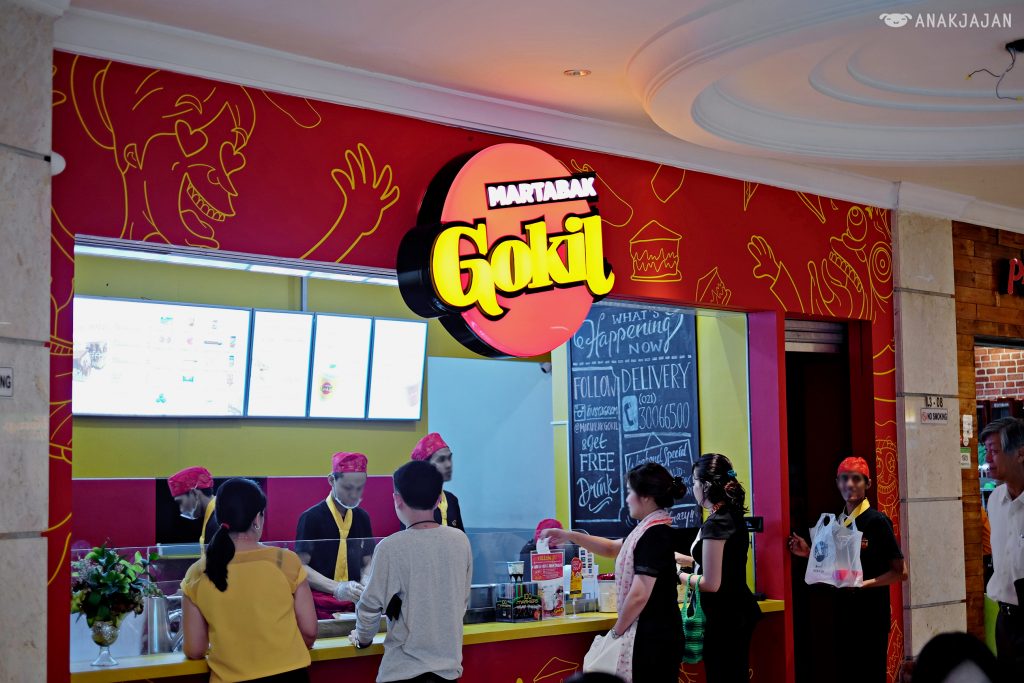 Martabak Gokil officially launched in June 2015. It offers fresh takes on this snack, and is highly recommended on Zomato. It is located on Bellagio Mall level 3, Mega Kuningan, South Jakarta.
The Indoindians team had a chance to talk with Natasha Laroya, the founder of Martabak Gokil. She and her father, Chandru, are the masterminds behind this successful business.
"It all started in December 2014. I've been always interested in the culinary business and innovation in food itself," she started. "The idea behind Martabak Gokil came from the fact that we want something that is extremely local, but can be exposed globally.".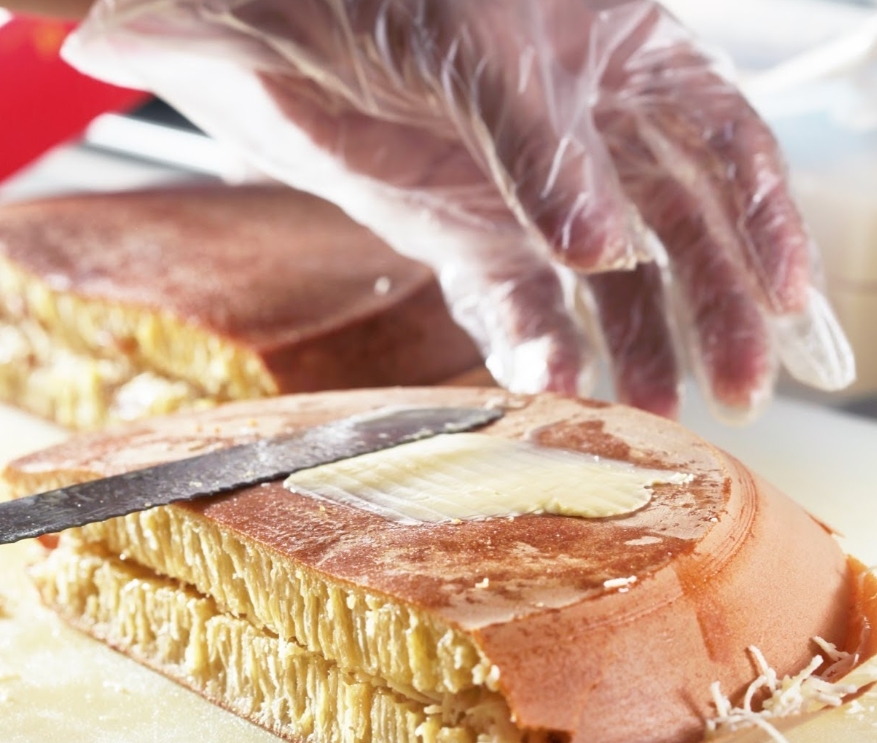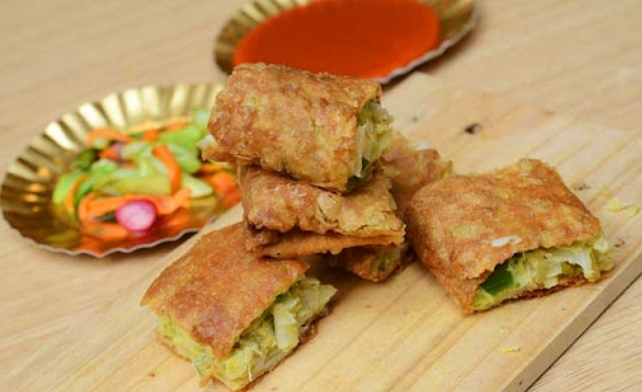 Both Natasha and her father agree that Martabak is a 'staple' food for Indonesians. "Every single person I know likes it. If they don't like the sweet one, at least they like the savory one. Even my overseas guests like it!" she told Indoindians. "But when overseas guests come to Indonesia, maybe not all people can feed their guests ordinary street martabak. You might want to try good quality ones. Here, I see that the opportunity is pretty big,"
In the middle of fierce competition among Martabak businesses in Jakarta, Natasha said that the USP of her business is that "The first, of course is quality. Don't ever compromise on ingredients. And the second thing is research and development (R&D). We have our own research and development department. Even for the batter, we took 6 months to find the best mixture."
Although Martabak Gokil has had good responses from its customers, Natasha has also been faced with challenges. "Manpower is one of the challenges we face. When we took people from other martabak stalls, at first they weren't used to our system. It took time for them to adapt. Moreover, the turnover in this industry is also quite high. To prevent that from happening required a lot of hard work,"
For Natasha, a person who wants to be successful in the culinary business has to be really determined and persistent. "Every business will always have setbacks, but you have to pick it up quickly. And of course, you also need passion. Even if you do not or cannot cook, at least you want to eat the food you're going to sell," she said.
Natasha said that Martabak Gokil will soon open new branches. "We have been looking for new locations to open. We want Martabak Gokil to be everywhere in every corner of Indonesia!"
We wish Natasha and Martabak Gokil good luck!