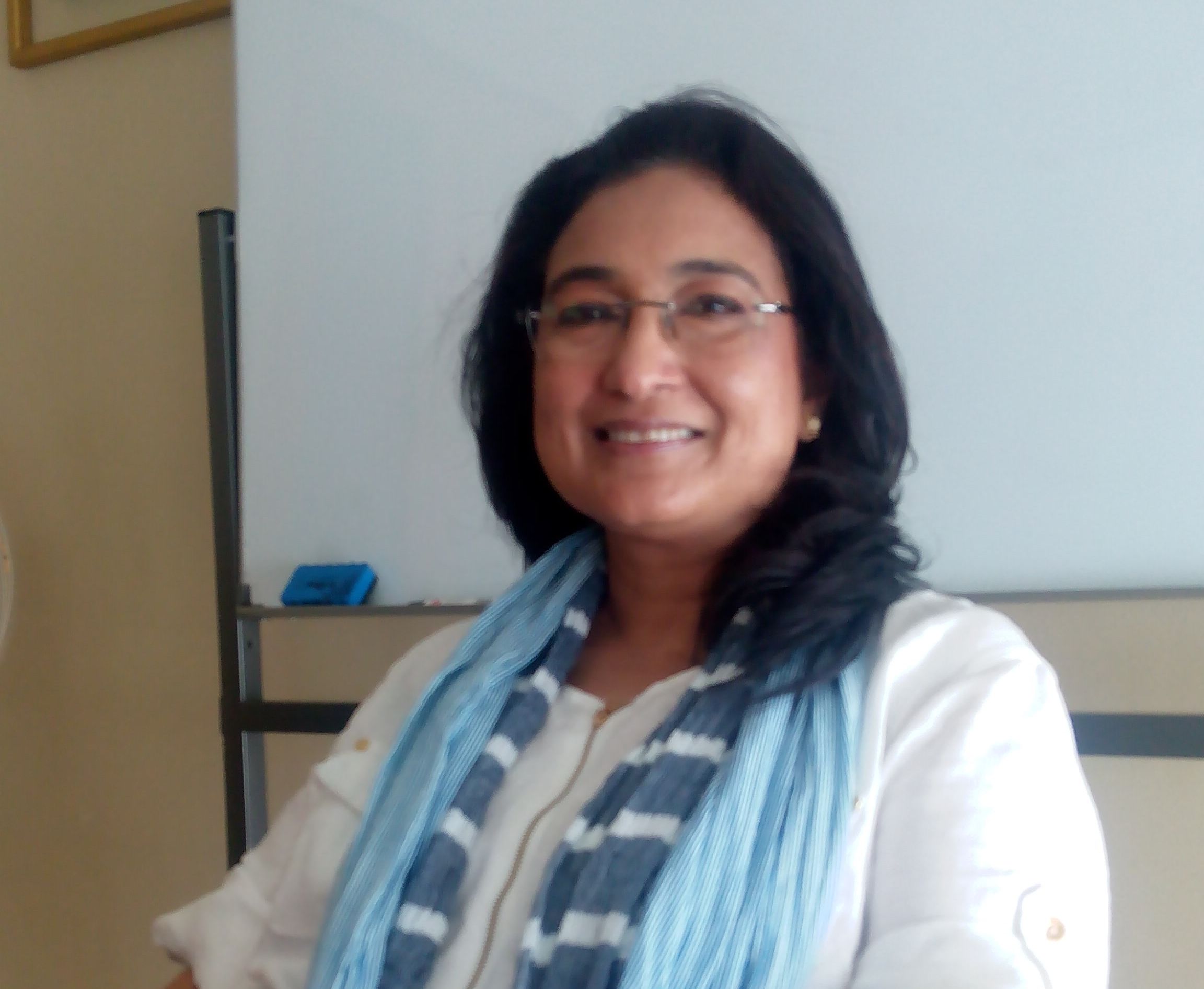 Meditation is a practice a deceptively simple practice. It involves focusing on the breath, on bodily sensations, or on a word or phrase known as a mantra to turn your attention away from distracting thoughts and focusing on the present moment.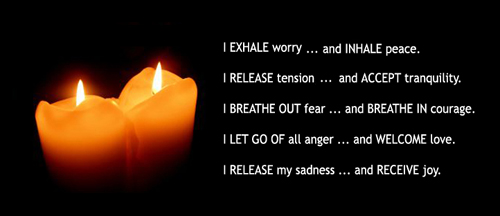 The term meditation refers to a broad variety of practices thatincludes techniques designed to promote well being, calm and relaxation. One of the meditation methods that followed by many people is Reiki, which is also a form of holistic healing.
Recently, the Indoindians team met Sangeeta Jaggia, Reiki Master who has been practicing Reiki for 23 years. She usually conducts the meditation practices based on appointment in her home at Permata Hijau, South Jakarta. In her meditation center, she practices heart-centered meditation as well as Reiki Tummo.
"I guess in a stressful life, you're all seeking for peace, calm, and joy in life. Meditation will bring a good balance between your physical, emotional, and mental state," she stated. She said that generally, the need of meditation rises when people face day-to-day stress or when they are in a difficult situation. "But sometimes there are also few people who just want to be more peaceful and feel better."
She also conducts meditation practice with her clients through Skype. "Distance doesn't matter in meditation, as it is more about the nature of our inner feelings and state of being. So, personal presence is not that important."
Everybody can practice any method of meditation. "The base of any meditation is same. It is a universal language. Meditation is neither a religion nor cult," she said. "Whatever method you bring, you'll be able to connect to our creator. After that, we will be able to pray more deeply, sincerely, and peacefully."
In case people don't have much time to come to a meditation center, Sangeeta also shared the best and simplest technique of meditation that people can do any time. "The key of meditation is gratitude. And the best meditation that you can do is waking up in the morning and be grateful for your beautiful day and everything that has been given to us," she explained. "At the end of the day, make a list of things you are grateful for. Having a simple attitude of gratitude in every moment of life is the best meditation."
Lastly, she wanted to give a few words for those who are seeking for peace and calmness. "Meditation helps us to realize how beautifully you are being taken care of by the universe and our creator," she said.