Meet Udita Thadani, a makeup artist and The Makeover Studio owner. She shared her journey as a professional in the beauty industry exclusively for Indoindians readers.
Udita has been practicing her skills in Jakarta for the past 9 years in the field of skin, hair and makeup. "My inclination towards makeup and cosmetics drew me deeper and deeper into the beauty field. Then I finally decided to certify this skill professionally," said Udita.
She has a masters degree in cosmetology, the science of makeup and trichology from the City and Guilds, London, UK. "I also further did my studies in Indian naturopathy and spa specifications," she continued. She also has been a successful trainer for makeup and skin in Vandana Luthra's Cosmetic Center (VLCC) in Pune.
Udita believes that it's her commitment and connection with her clients that enables her to understand their needs. With her highly trained staff, she always keeps up to the latest trends in the industry by continually learning and updating their skills.
"Also, what makes my salon different is the cozy, hygienic, and homey feels and of course our satisfactory quality service," said Udita.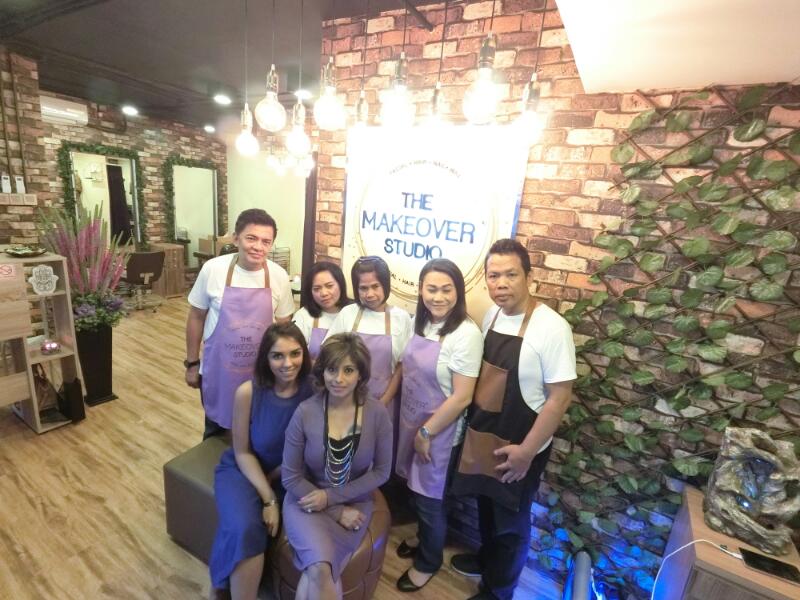 Of course, the cozy ambiance and hygiene are not enough to make her salon stands out among the others. Thanks to her expertise, she offers a variety of natural facials as one of the signature treatments in her salon. "I personally select and create the gels, creams, and packs needed for the facial treatments. I always try to only use purely natural products that do not contain any preservatives and chemicals," she continued.
And when it comes to makeup service, she believes that a healthy skin is a great canvas for makeup, thus both facials and makeup are interrelated. "The healthier the skin, the lesser/thinner makeup you would require," she said. "It is my prime concern while I'm doing makeup on my brides and clients. My makeup should be naturally glamorous."
In the future, she aspires to build a huge naturopathy skin treatment center. "My vision is also to see a herbal spa services where I can treat people at a minimal cost and showing them 100 percent results," she hoped.
She understands that men and women are always short of time when it comes to personal skin and hair care. Udita generously shares her skin care tips for everyone to keep their skin and hair healthy.
"For daily skin care, prepare a cup of chamomile/green tea and freeze it into ice cubes. After shower, rub one cube on your face for 2-3 minutes to maintain a fresh looking skin throughout the day," she shared.
And for daily hair care, mix one spoon of lemon juice, one spoon of aloe vera juice and a few drops of rose water. Keep this mixture into a spray bottle. "While combing your hair, spray a few drops on the scalp as a hair serum, as this will leave the hair good smelling and will also control the excessive production of sebum."