A career in the oil and gas, power and petrochemical industry brought Jaideep Bhattacharjee to Indonesia. He has been in this industry for the last 21 years, and is currently working for an operator called Husky CNOCC Madura Limited (HCML) in Jakarta.
"I have completed my graduation in Mechanical Engineering from Jadavpur University in Kolkata, followed by Project Management from PMI in the United States," Jaideep shared. "Then I started my career with executing engineering, procurement and construction (EPC) projects primarily for oil and natural gas corporations (ONGC) while working in Larsen & Toubro Limited, Mumbai."
After working at a few companies Jaideep came to Indonesia ten years ago. "An opportunity to work for Nippon Steel Construction in 2006 brought me to Indonesia and very soon I fell in love with the country, it's people, rich culture, food and the scenic beauty that Indonesia beholds.'
Aside from his job as an engineer, Jaideep is an active member of community associations in Jakarta. Both he and his wife, Paromita, who is a teacher, are passionate about performing arts. This is reflected in their active and ongoing participation at numerous cultural performances in Jakarta. They were very active in theater while back in India and together continue to keep the passion alive.
Jaideep and Paromita have two children Aneesh and Ayanika aged 14 and 11 respectively.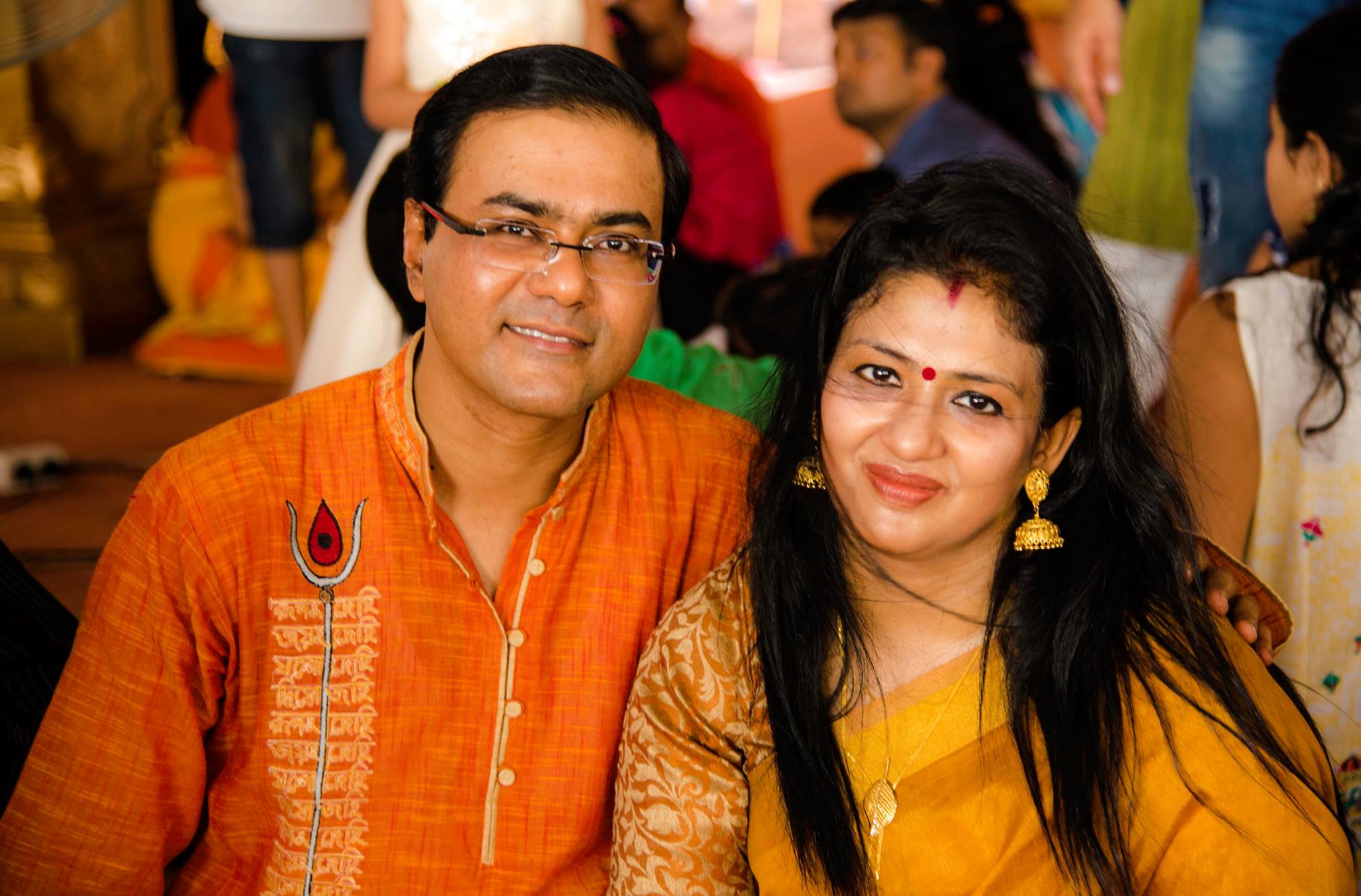 "After relocating to Indonesia, we have participated in several theater performances in Bengali and Hindi as part of the Jakarta Bengali Association (JABA) and Amateur Artists of Jakarta (AAJ)," shared Jaideep.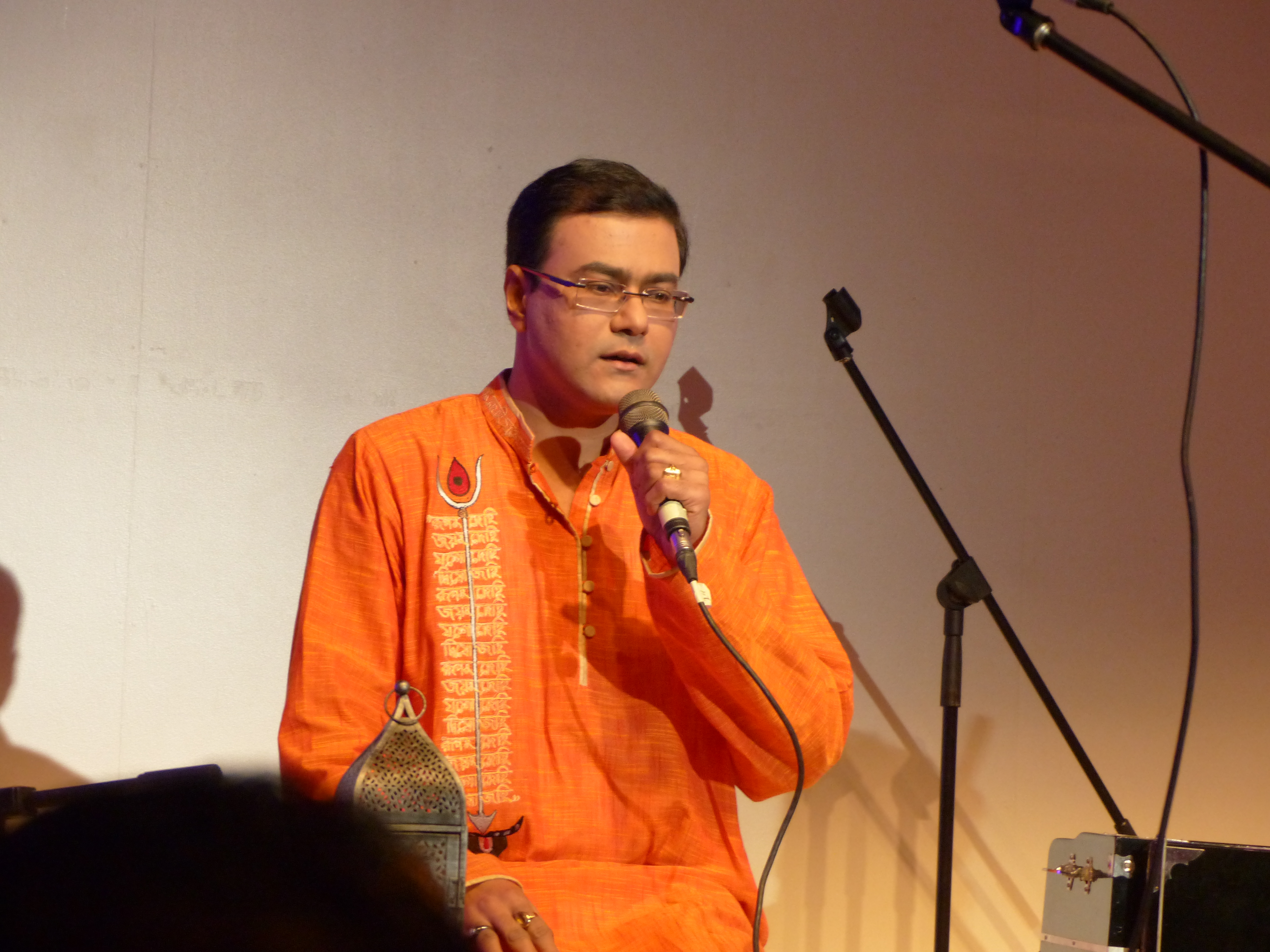 He is actively involved in learning and performing Indian classical music with the Jawaharlal Nehru Indian Culture Center (JNICC), while his wife, Paromita, is involved in Indian classical dance form of Kathak. 'Music and dance not only helps us to rekindle our passion but also helps us to remain connected to our roots and provides similar exposure to our children as well,' says Jaideep.
In addition to his passion for performing arts, Jaideep also contributes in various social and cultural events as the part of the India Club Committee. 'It helps me to never miss the important festivities of India and also, more importantly, to make new friends who have now become part of my extended family here, so far away from home.'
'I also get involved with the Panitia 4C Loving Caring group in organizing annual fund raising events here to help and support various yayasan's every year who care for children with cancer like Rachel House (Yayasan Rumah Rachel) this year.' Shared Jaideep.
Jaideep is happy that the opportunities available to him in Indonesia help balance professional life while being connected with the community. "I guess it's my passion for performing arts, love for doing my part in giving back to the society I live in, and staying connected with my roots are the major drivers in keeping me going effortlessly," he shares. "The food, people, and their love and respect for India is what makes Indonesia very special not only for me and my family, but I am sure to all Indians living here."