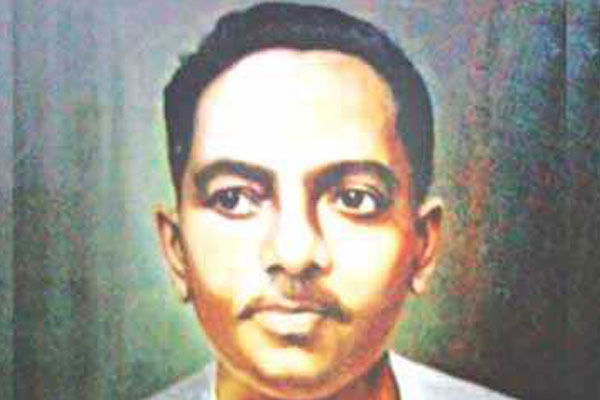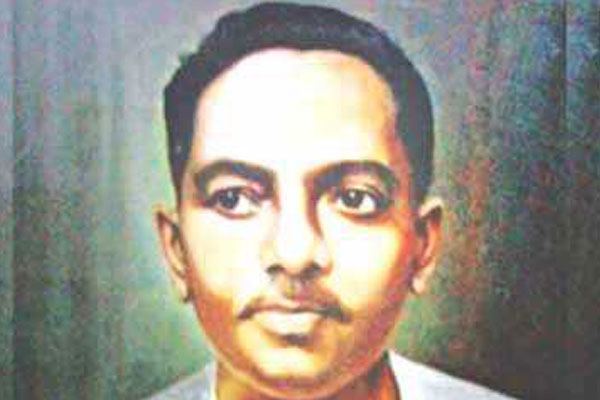 Global Diplomat
DIGITAL MEDIA, CULTURE, AND PUBLIC DIPLOMACY
Courtesy: Dr. N. D. Batra, Professor of Communications, Norwich University, Vermont, USA
A Bengali poem by
Jibananda Das
Translated by RAJAT DAS GUPTA
Translator's note: Maybe, my very inadequate exposure to Jibananda is the reason why I had to grapple hard to grasp the inner meaning of the few of his poems I read, that too quite to my dissatisfaction. However, for Banalata Sen, my interpretation is somewhat like this : After one's hectic journey through one's turbulent life, a man pines for an anchorage somewhere and, to the poet, it seems to be his fiance who was elusive lifelong. Yet, this fiance' more seems to be an abstraction rather than a flesh and blood entity. Could she be iconic of the poet's faith (maybe in God) which would solace him in his last few days and even posthumously?
[P.S.- I understand of late (early January 2010) that Dr. Clinton Seely, former faculty in Bengali literature at Chicago University, published his book of translation of Jibananda. Dr. Seely spent sometime in the then East Pakistan, before it emerged as Bangladesh in 1971, and availed that opportunity to learn Bengali and had translated Jibananda from his original work.]
Banalata Sen
For years many a thousand
On this earth I did wend
My ways from the seas of Ceylon
To Malaya's dark ocean;
From the grey world of Bimbisar
And Asoka's empire"
Deep into the mystery of Vidarbha town
Until fatigue on me was down"
My soul, engulfed by seas in billow
That put me low"
Consoled me awhile
Her tender smile"
Natore'e Banalata Sen
Who had chanced on my way then.
Her hairs dark
Wayward nights of the yore hark"
Her face, the artistry of Sravasti
Away in the high sea
As the lost sailor
With his broken radar,
Eyes the greenery
Through the island's spicy spree;
Asked, "Where had thou been thus long?"
Raising her eyes, akin to a bird's nest
Was her quest.
Like dewdrops' sound
Descends the evening profound
After the long day
Muting all play"
The Eagle, rubs Sun's perfume
Off its wings, into that gloom.
Earth's manuscript
Puts off all hues on flit,
The final left over
For the last hour,
Face to face sit
Banalata Sen to meet.