When President Joko Widodo (Jokowi) delivered a press conference in Saturday morning (5/11), people didn't only pay attention to his speech. Apparently, Jokowi's bomber jacket attracted more attention than his remarks in the press conference. Many people in social media talked about the green jacket.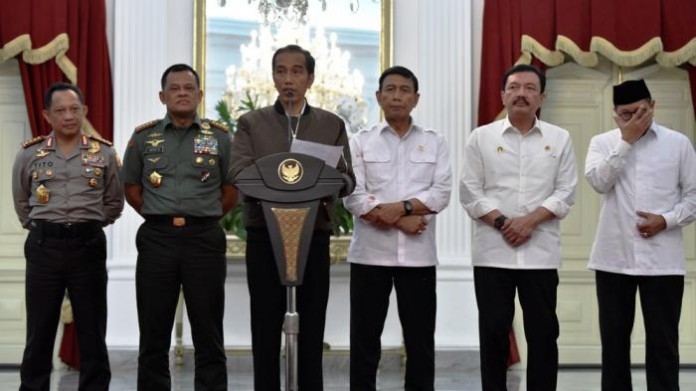 Usually, President Jokowi wears a button-up white shirt in his daily activities. But that day he appeared wearing a stylish bomber jacket. People started to wonder about what brand he was wearing and the price of that jacket. In a few hours, the topic Jokowi's Jacket has become viral on the internet. Hashtag #JaketJokowi and phrase President Keren (cool president) also seen circulating in the social media.
Twitter user @prawirowijaya later declared the brand of the jacket along with an image cited from the brand's official website. Turns out Jokowi worn a fall/winter jacket collection from ZARA. The price of the jacket is around $79.90 or Rp 900,000.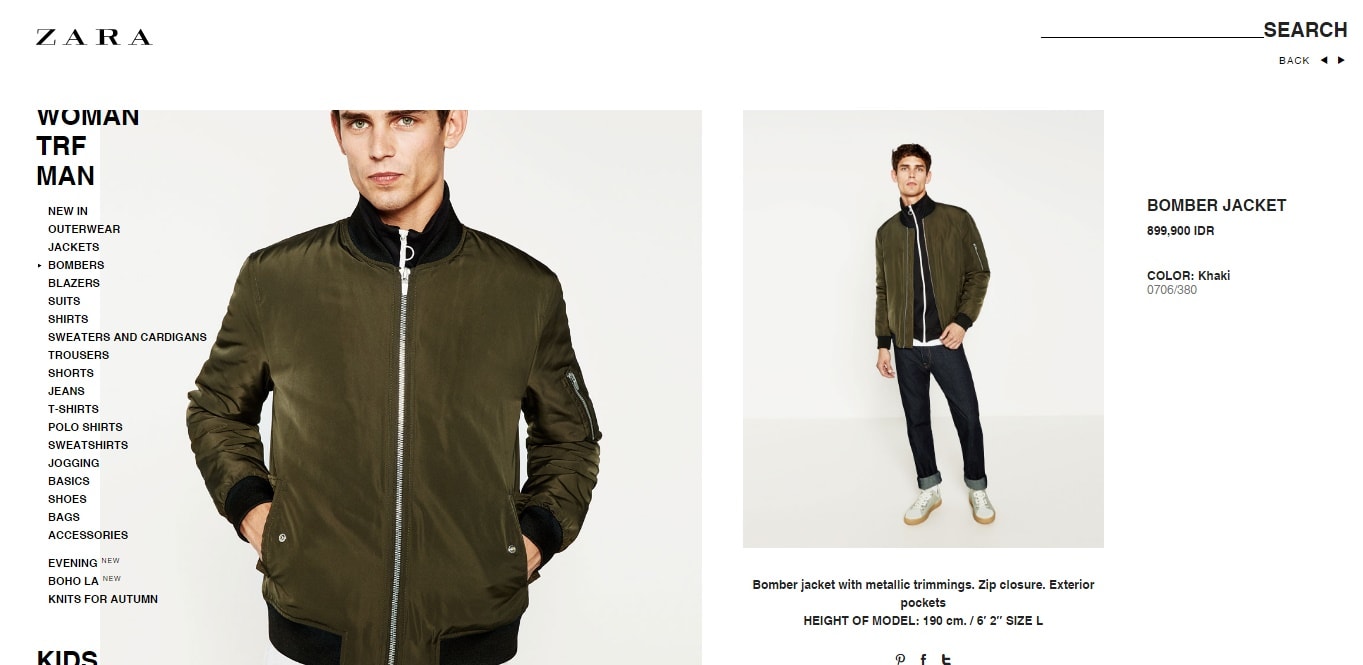 Many netizens also said that Jokowi looked even better than Korean pop stars who also worn the similar jacket.

Online shops in Instagram wouldn't want to miss this opportunity to raise their revenue. There are many online shops starting to open a pre-order for similar bomber jacket but with even cheaper prices.
Similar jackets are also available in several online shops such as Zalora, Blibli, and Lazada.