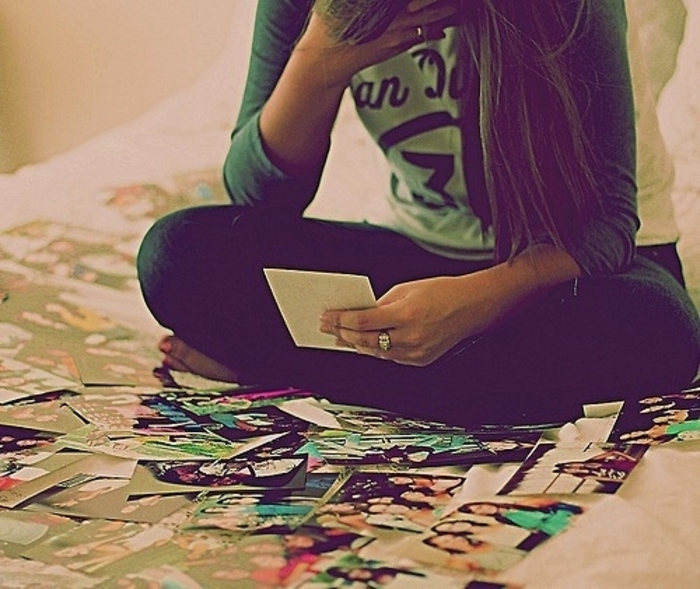 By Aditi Agrawal: I grew up in the 90's when we still filled up books of cursive writing and wrote letters to cousins and relatives. These were ways of improving my letter writing skills and of course the luxury of trying out new styles with recently acquired Chinese pens. There were three colours available – green, maroon and black. I could do pages of homework without complaining at all just to be able to write with them.
Earlier I wrote with a pen, now I type. When I moved to a boarding school in the beautiful hills of Nainital, my writing habit was further nurtured, as we were required to write to our parents every fortnight. I remember placing requests for extra envelopes and stamps in order to write to my friends. Oh how I thrived on watching out for the mail every evening. When you've moved around places when you're growing up, you are bound to meet new people and make new friends.
It is very important to stay in touch with friends because they will know you for who you are and will never judge you for the better or worse. My gang of girls has been together since our boarding days and we have shared great times together. Some of us haven't met once in the years since we left school but that hasn't stopped us from being in touch or updated about what's happening in each other's lives. There are ways to keep in touch and if someone says "Oh it's so difficult to keep in touch", all I have to say is "You're probably not interested enough to make any extra efforts". After all, in today's age of technology, you can be connected on the moon so why should the seven seas be a deterrent.
I have to admit it. Nothing cheers me up more than a chat with my friends. There's nothing like a mindless gossip session to make you forget your worries. With Facebook, it's become simpler to keep in touch and I have all my friends out there but it wasn't that I didn't connect with them before Facebook. It's impractical to get in touch with classmates from elementary school but as we move ahead in life and meet new people, it's a good idea to exchange email addresses and phone numbers. Wish people on important events; drop in emails from time to time. No one remembers if you didn't wish them but when you do, it makes a huge difference. It doesn't have to be the big things. But these are moments that you will cherish for life. Get up; go pick up the phone, your Blackberry and make the call or email. It's never too late.
About me:- I am currently based in Jakarta and can be reached at aditiagrawal9@gmail.com