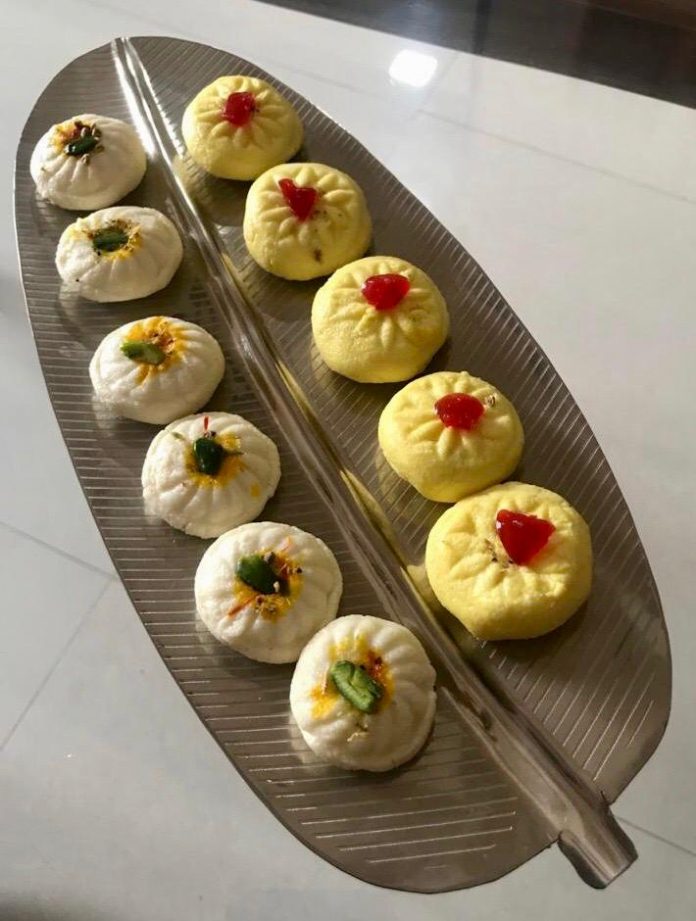 Kesar Elaichi Sandesh is a traditional Bengali dessert made with Indian cottage cheese (paneer) or milk with pineapple and nuts. Because of the ingredients, this dessert is thought to be sweet yet also healthy at the same time. Moreover, this is a no bake, easy to prepare dish, that can be enjoyed at various occasions like parties, get-togethers, birthdays and anniversary events.
Ingredients:
Milk 1 ltr
Vinegar/ lemon juice
Powdered sugar
Soaked saffron
Cardamom powder
Pistachio slivers
*Mango flavor and mango pieces
*Pineapple flavor and pineapple pieces
*Strawberry flavor and strawberry slices
Method:
Bring the milk to boil. Dilute about 1 Tbsp of vinegar in two Tbsp of water and add to the milk in small quantity at a time till the whey separates from the paneer. Strain the paneer and put it in a muslin cloth and squeeze the water out.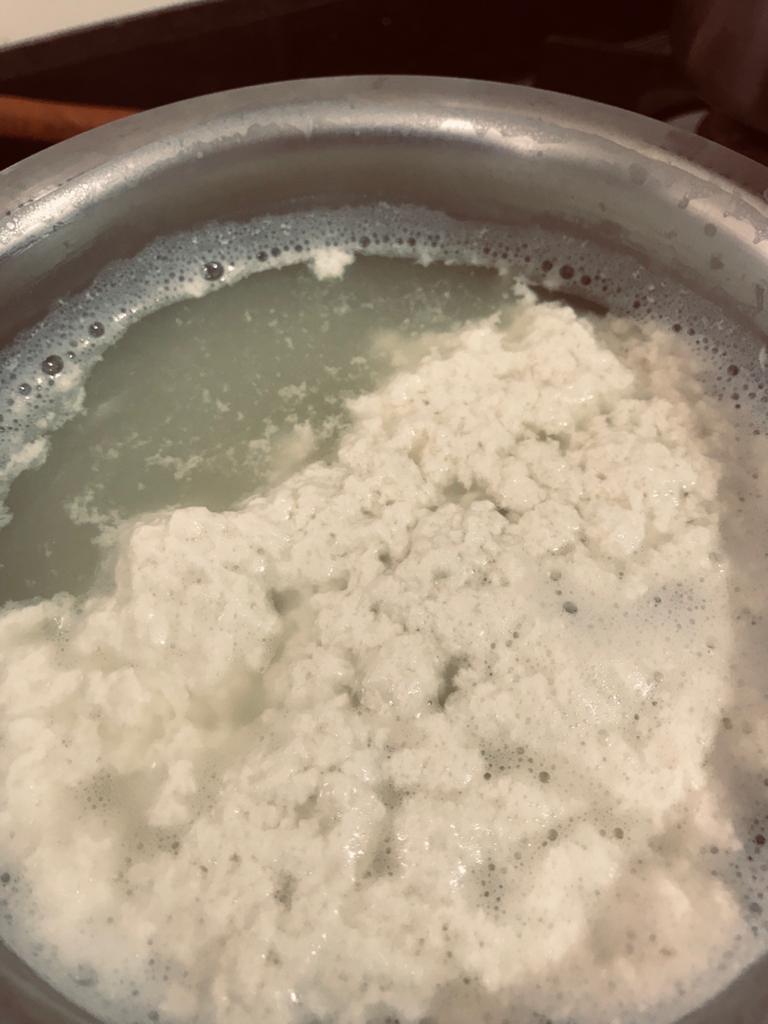 2. Put the paneer in a plate and mash with the heel of the hand till it becomes soft and smooth.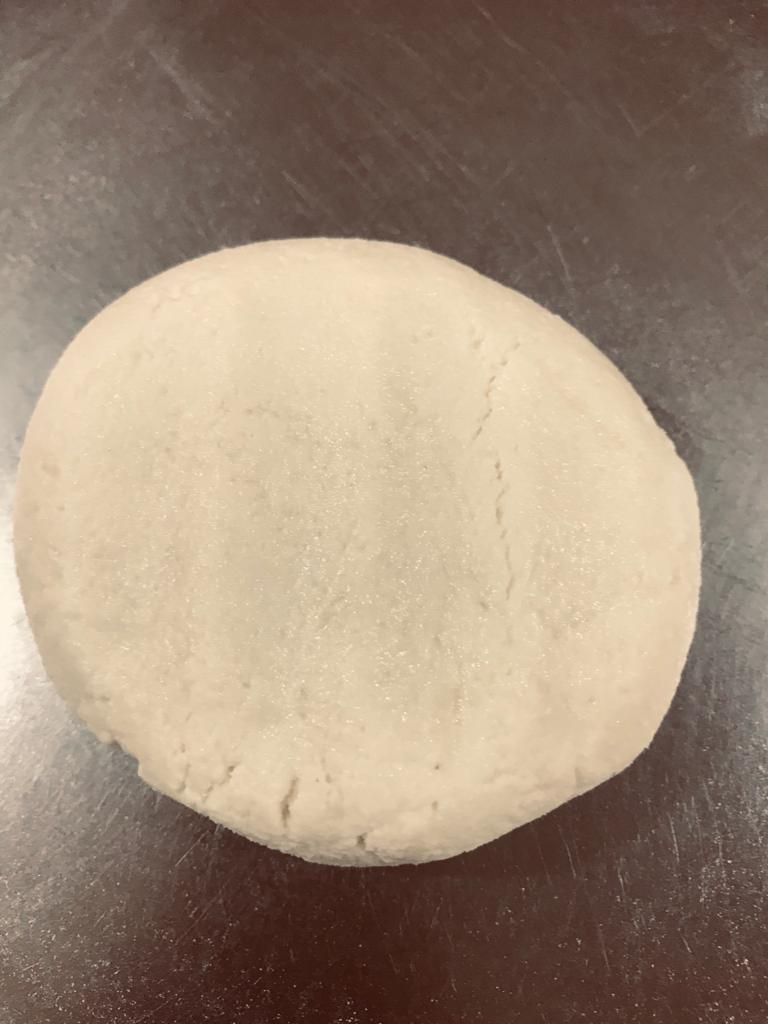 3. Add powdered sugar as per the desired sweetness.
4. Form the sandesh in desired shapes and garnish with saffron, cardamom powder and pistachios .
Variations:
Add the desired flavor to the mashed paneer and sugar. Keep the fruit in the center and cover it wither paneer in desired shape. Creativity is the key to variation in shapes and flavors.