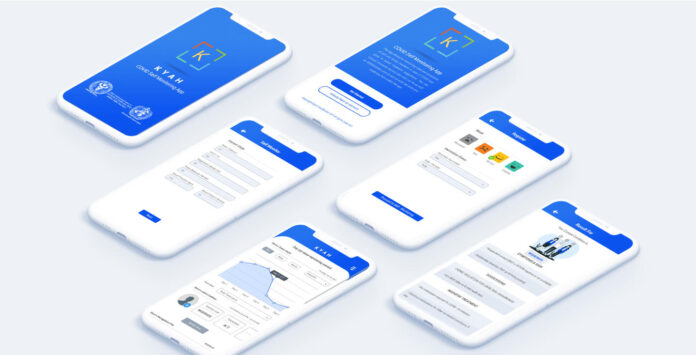 Kyah – COVID Self Monitoring App provides patients with symptoms and/or a diagnosis of Covid-19 with self-monitoring support.
Endorsed and supported for use by WHO Collaborating Centre for Emergency & Trauma Care, Department of Emergency Medicine, JPN Apex Trauma Center, All India Institute of Medical Sciences, New Delhi, India
This app allows for monitoring vitals and symptoms of self and family members in case of need for COVID health monitoring and gives AI based treatment suggestions.
You can also consult renowned doctors also with our tie-up with ex-AIIMSdoctors.com from within the app.
The app has been designed to help the public keep up to date with the latest advice on the COVID-19 pandemic, helping you to:
Check if you or someone in your household has coronavirus symptoms.
Access personalized advice based on your answers to the symptom check questions.
Decide if you need clinical advice and how to access it.
Easily find links to trusted information resources.
Self-isolate if you have symptoms by checking the self-isolation timer for both yourself and your household.
Search current advice by using a search function of FAQs.
We continue to update the app with new features based on feedback from users and will continue to ensure app users get access to the most up to date headlines and changes in the advice and guidance.
Things are moving quickly with the pandemic so you may need to come back to refresh your app regularly. We'll let you know when this is necessary.