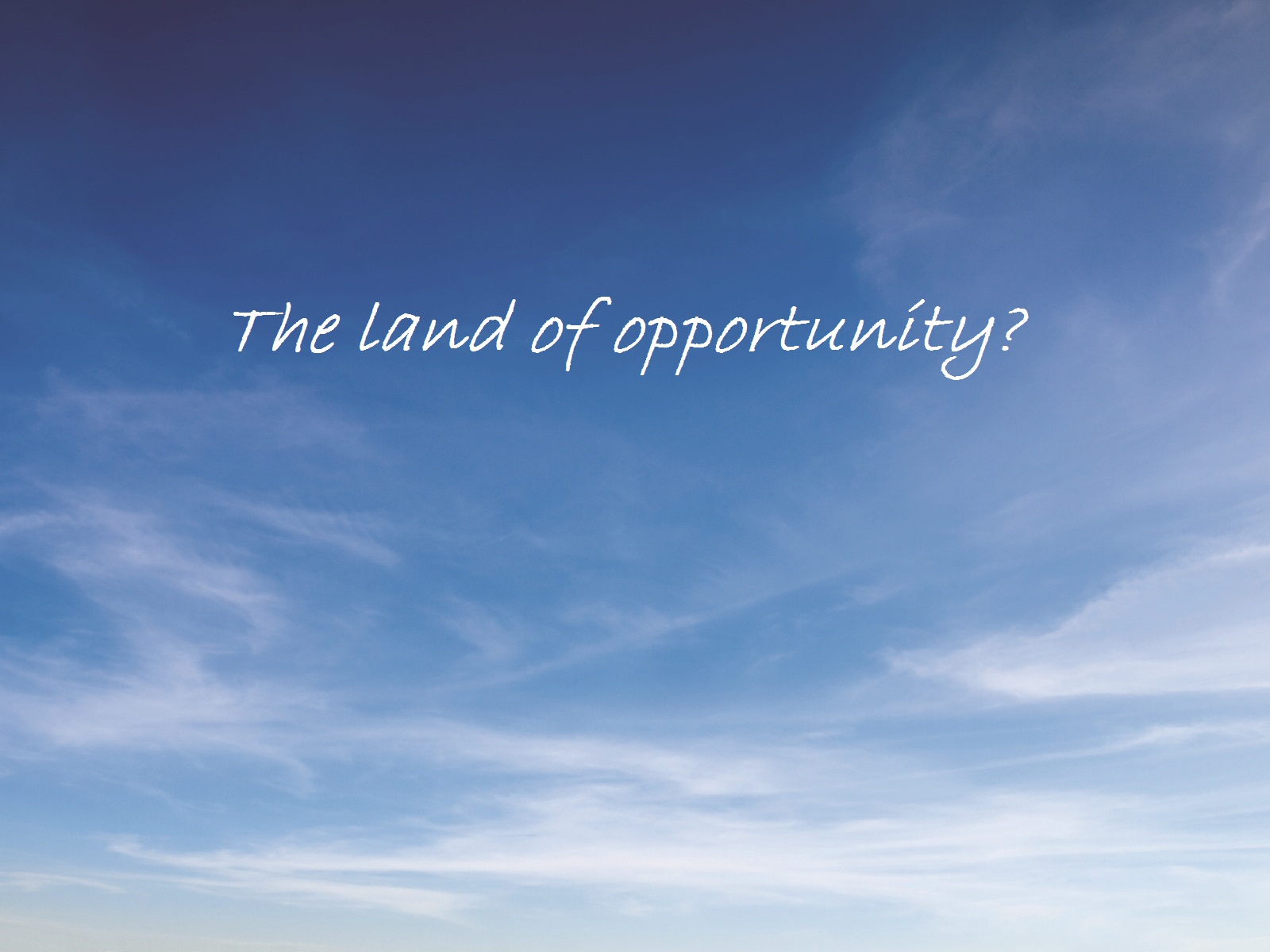 By Sunaina Anand: It is boom time in Indonesia. Buy a home now and reap rich rewards.The recent decline in prices has led to Indians buying property around the globe and it will be no surprise that many will soon be eying the beach towns of Bali and Bintan or the bustling capital city of Jakarta. With a projected growth rate of 10 per cent, the Indonesian property market looks bullish.
Bali, Makasar, Kupang, Ambon, Biak, Kendari, Karnataka, Lombok, Java, Jakarta make good real estate investment  opportunities in Indonesia. Most foreign investors look to buy villas and holiday homes in these places. "Foreigners can buy certain properties in Bali if they satisfy certain criteria," said Nicholas Mak, Executive Director, SLP International Property Consultants Pte Ltd. "Among the Indonesians, the favourite location for property investment is in Jakarta, in the district of Mega Kunningan. If foreigners are allowed to buy Indonesian properties, Mega Kunningan could also be one of their preferred locations," added Mak. Currently there are entry barriers  with foreigners not being allowed to own freehold land in the country.
But this is set to change. The Investment Coordination Board of Indonesia had announced in March 2010 that it would end the ban on foreigners directly owning property. However, the ban has not been lifted yet. "The changes may be delayed for some time, as they require parliamentary approval," said Tejaswi Chunduri, an analyst with Property Guru, an online real estate portal in Singapore that recently acquired Rumah.com, Indonesia's top property portal. Till the new rules come into play, foreigners can acquire rights to the use of land but not ownership rights. "There are three common practices open to foreigners 1) through an Indonesian representative, 2) through a Penanaman Model Asing company (can be 100Â  per cent foreign owned and this form of title is valid for 30 years with possible extensions of 20 years and 30 years) or 3) through a leasehold title," explains Chunduri.
Several factors make the country a unique investment destination – not only is it strategically placed, located at the crossroads of two great continents and oceans that control important sea communication lanes, "but also, currently, Indonesia property or land prices are still below that of neighbouring countries. The entry level is low and the room for gains is huge," said Joko Chen, Executive Director of ZACD Investment.
Agrees Chunduri, "The profits one can expect by investing in Indonesian properties are much higher than any other Asian countries. The price of an existing luxury villa with a swimming pool will as much as triple or even quadruple over the next few years." Also, the residential sector has been in a slump in the last few years. High mortgage rates of 12-13 per cent, inflation and foreign ownership restriction have hampered the growth of Indonesia's housing market.
But there has been a brisk demand for office space that has grown from 160,000 square meters in 2009 to about 208,000 square meters in 2010. "A growth of five to seven per cent is expected this year too with the completion of new malls, especially in Jakarta, such as Agung Podomoro's Kuningan City and Ancol Entertainment Center. The two will add approximately 110,400 square meters of retail space to the market," added Chunduri.
While it may be sometime before the Indonesian property laws are relaxed, "The outlook for Indonesian property is very positive. The Indonesian government will pass the bill allowing foreigners to personally own condominiums, which Pondicherry will trigger prices. Foreign investment will be attracted due to abundant local resources (talent and labour) and lower entry level of investments in the country," concluded Chen.
Read full article…