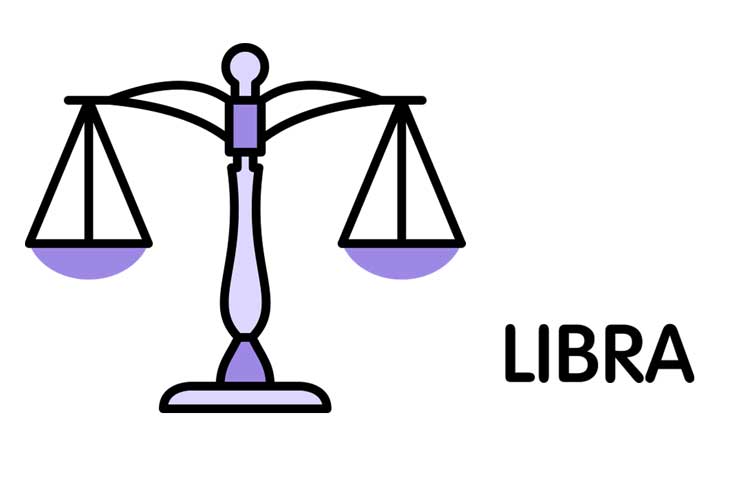 Libra: Home is Where The Heart is!
Librans should focus on the family front. Try to forge stronger relationships with your loved ones & people who need you.
Those who want to pursue career in arts, communication or journalism, this is a good time to go to the next level. Try to address matters diplomatically to ward off any confrontations or dispute.
Those trying to buy a house or start a real estate business will have a decent year for bigger gains. The first half will be ideal to take important decisions, though the second half may help you to get better bargains. Librans who wish to marry may find a partner of their choice from April onwards.
Keep an eye on your well-being and try to keep a check on your vices to have a healthy life. This year try to sort out matters related to your home front. 2021 should bring a lot of opportunities in multiple ways.
Request a direct online astro consultation with Dr Sundeep Kochar here >>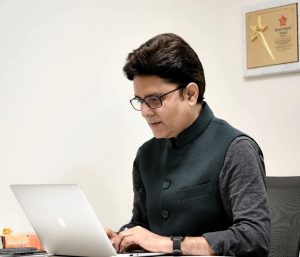 Predictions for year 2021 by Dr Sundeep Kochar