Every Diwali, we string up lights and light diyas in the front and around our homes to welcome Goddess Laxmi. Shouldn't our homes be beautifully and tastefully lighted all around the year?
A beautiful home will not only make you comfortable, but also give you personal satisfaction. Aside from the choice of furniture and paint color, lighting is also an important part to your house. The right lighting can improve the mood and characters of your rooms, and as well create a comfortable ambiance.
Because each room in your house has different characters, here are our tips to light those rooms properly to create a perfect ambiance:
The entrance and the front of your home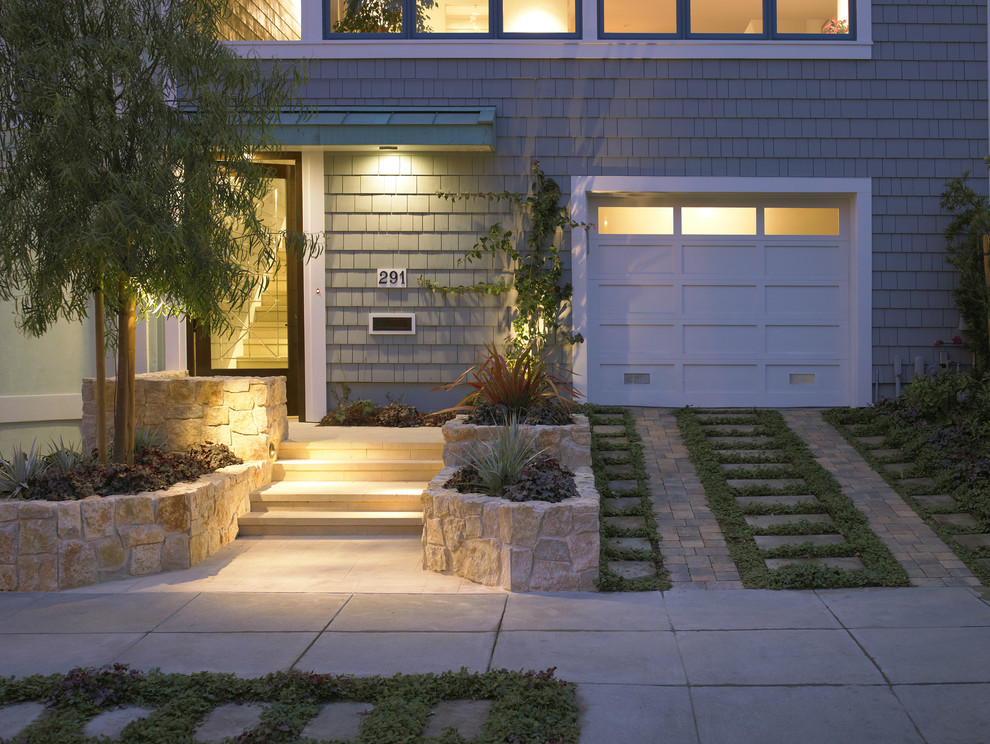 The entrance of your home is the 'gate' to your own castle, so it must be looking inviting. The light at the entrance, the lighted garden or the illuminated outside walls act as a nightly business card of your home. You and your visitors can find the entrance more easily, and also discourage uninvited guests. Furthermore, a well-lit entrance of a house signifies that the house is 'alive'.
Living room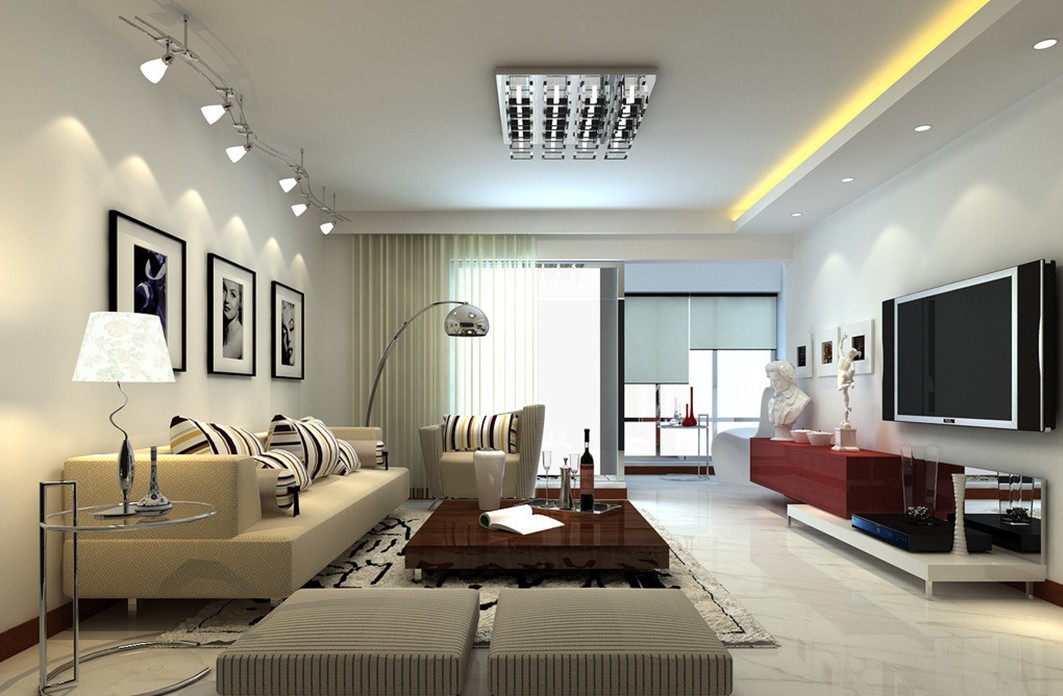 The general idea for any living room is to be the center of family entertainment, so it has to be well-lighted. Not all homes have a ceiling fitting in the living room, and if the room has lots of natural light during the day, you might not need overhead at all. But if you have a fitting, a central pendant or chandelier helps to zone the space and create a focus center of the room. If overhead lights do not seem suit the room, arced floor lamp will do the trick. If you have TV in the living room, choose the surrounding lights carefully to avoid television glare.
Dining table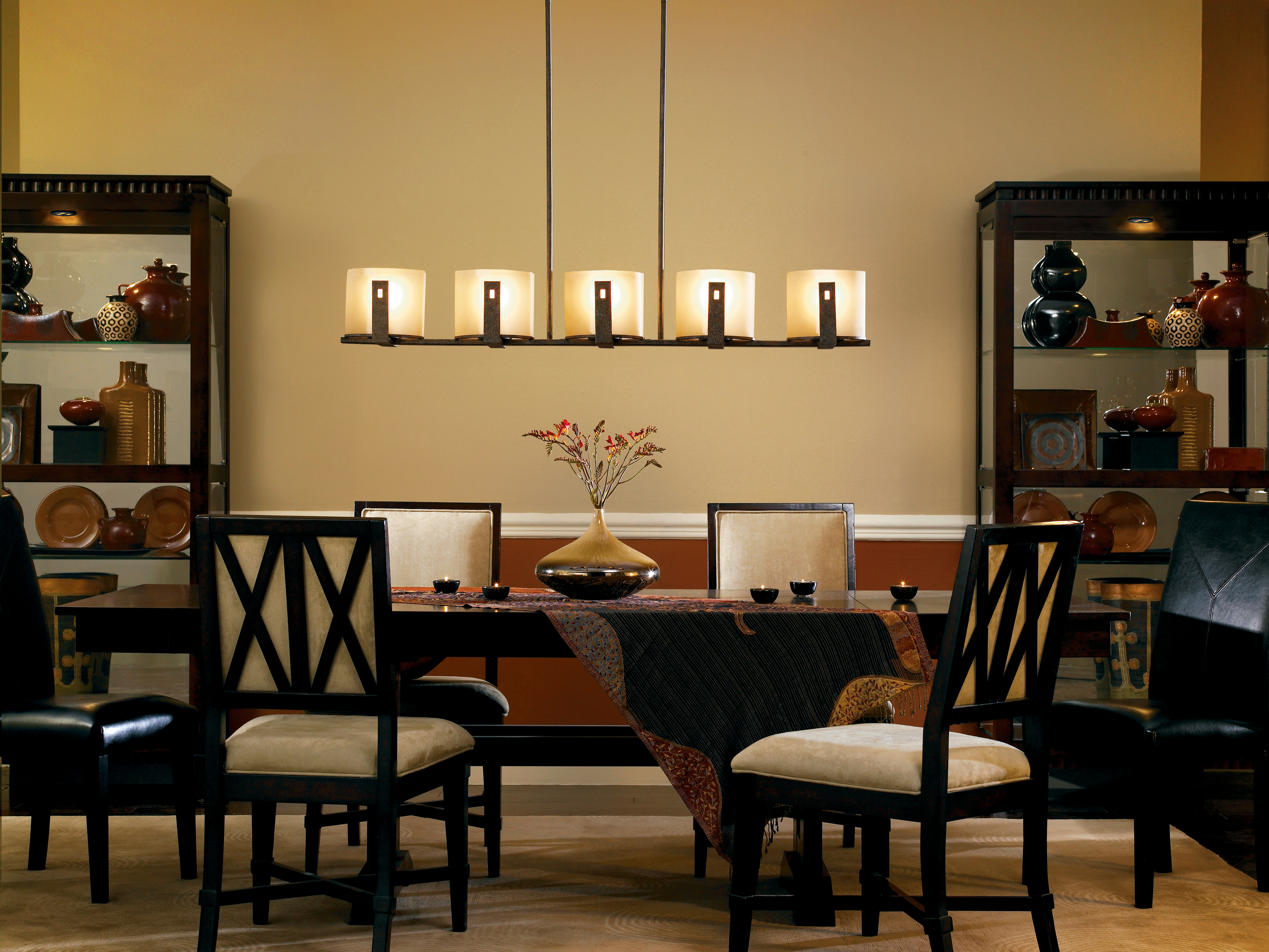 A proper light in the dinner room will make eating experience more enjoyable. Make sure the dining table is at the center of the room, while the surrounding areas should be illuminated with pleasant background light. The lights should be bright enough so that you can see what is on your plate. You should choose light fixtures with good color rendition, which can be obtained with halogen lamps or high-quality LED's.
Kitchen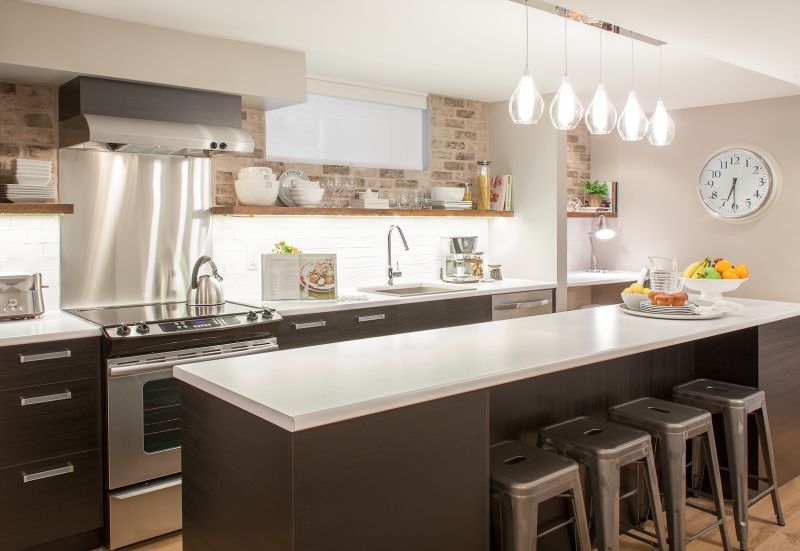 As for the kitchen, a place where you prepare the meals for your family, ceiling lights or down lights are ideal. The brightness can be adjusted to different situations by using a dimmer. This would come in handy if you have an eat-in-kitchen, as you will appreciate great brightness while preparing a meal and softer light during dinner.
The bedroom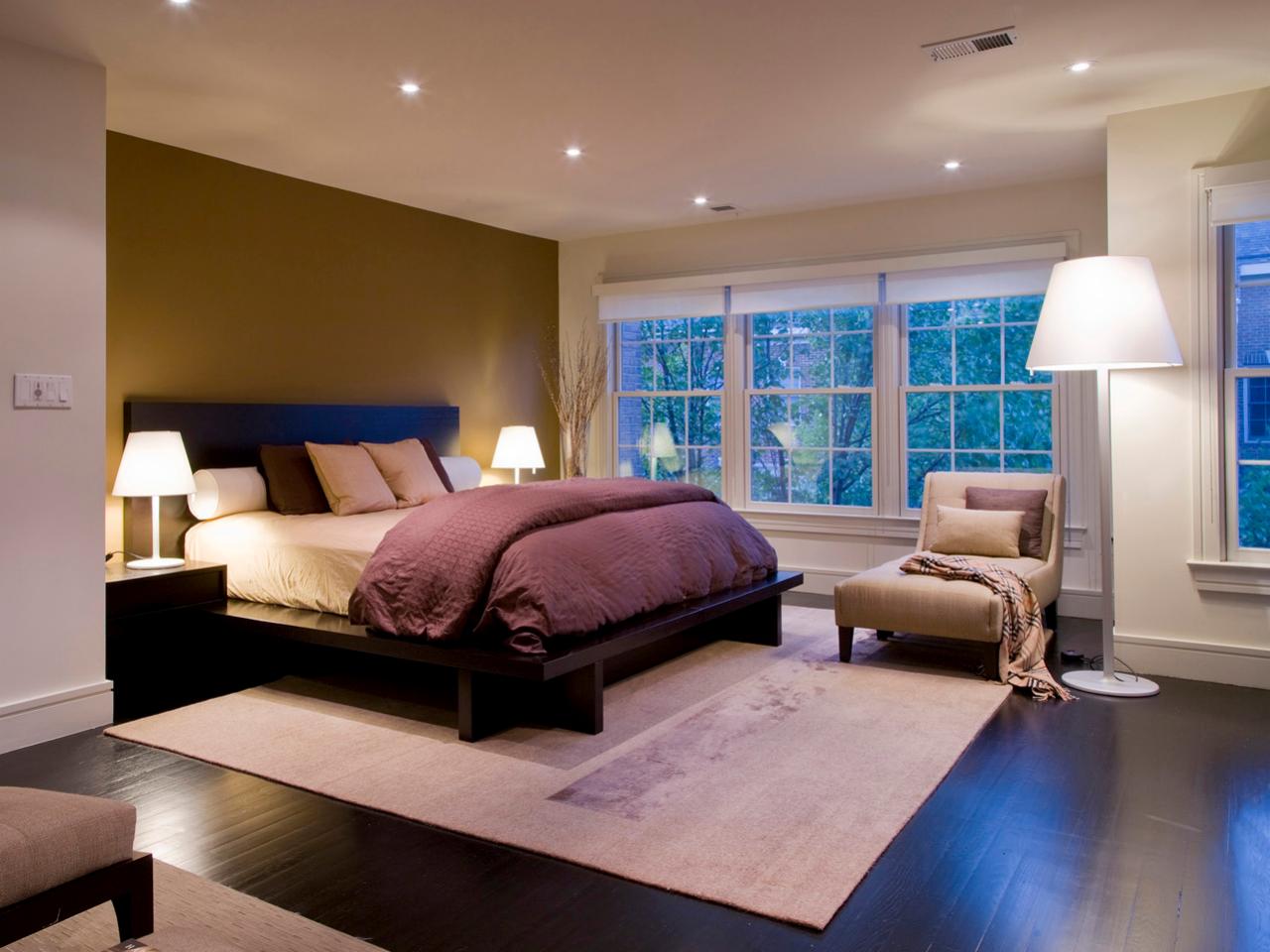 Being a place where you rest and unwind, a bedroom should be a completely stress-free zone. A subtle, warm light source that is distributed at the right places will help create a gentle, peaceful environment. Therefore, instead of the usual ceiling light, you can get a couple of night table lamps.
Bathroom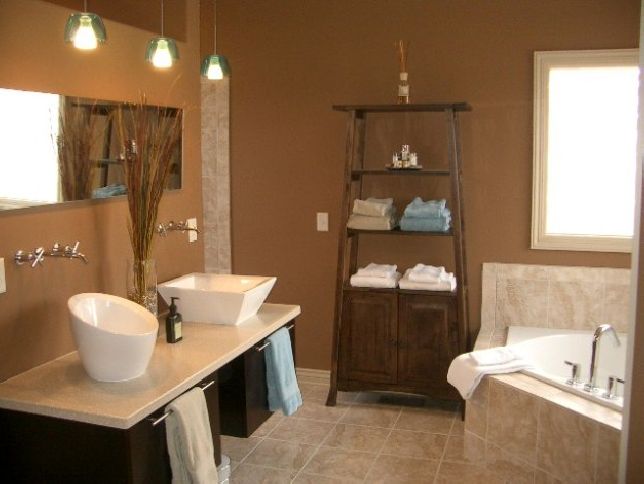 Bathroom is where all the family members do their hygiene routine, as well as makeup, hairstyling, shaving and so on. This room should be the brightest one of all. However, in order to be able to adjust the light to any situation, consider a type of lighting that can be dimmed, because you might want to start the morning lively and you probably want to spend some relaxing time in the evening in your bathroom. To avoid from water splash, recessed or surface mounted lights on ceilings or walls is recommended.