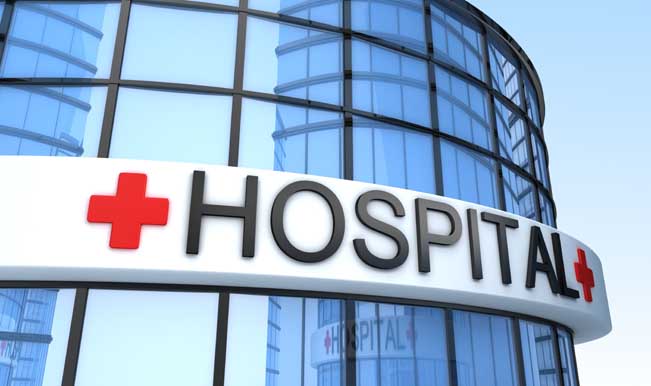 India is renowned for ancient alternative therapies such as Ayurveda, Yoga and Meditation, and Therapeutic Massage. India is an exotic tourist destination offering everything from beaches, mountains, cosmopolitan cities, quaint villages and pilgrimages to suit every palate.
Rich in history and culture, India has proved to be an oasis in the modern world, providing complete health and well being, while providing the latest in technology.
With so many high-quality clinics and world-class hospitals in the country, India is able to provide first-rate medical care in a fraction of the time it would take to receive the same treatment in the US, Canada or Europe.
Hip resurfacing is one of the leading procedures sought in India. Specialists here are trained in the Birmingham technique, a specialized procedure that has received unparalleled international praise. Birmingham hip resurfacing is largely unavailable in the US.
Leading hospitals in major cities like Chennai, New Delhi and Mumbai offer specialized packages for guests willing to splurge on extra amenities. Lavish recovery suites are offered as a part of premium medical packages. These are especially attractive to those seeking high-end treatments that involve lengthy recuperation times. Some of the more highly-acclaimed institutes are the BM Birla Heart Research Centre, the Apollo Hospital and the cancer treatment ward at Tata Memorial Hospital.
There are numerous advantages of going to India for treatment. Some of the advantages of going to India for medical treatment are:
Internationally accredited medical facilities using the latest technologies.
Highly qualified Physicians/Surgeons and hospital support staff.
Significant cost savings compared to domestic private healthcare. Medical treatment costs in India are lower by at least 60-80% when compared to similar procedures in North America and the UK.
No Wait Lists
Fluent English speaking staff
Options for private room, translator, private chef, dedicated staff during your stay and many other tailor-made services.
Can easily be combined with a holiday/business trip